Shudder brings new trailers and new titles to your attention for late summer 2022!
Shudder has been dropping hit after hit for the last 18 months that it makes you wonder how they're going to top it. Well, we've got some trailers and posters to show everyone what Shudder is doing next.
What Josiah Saw starts streaming August 4th on Shudder!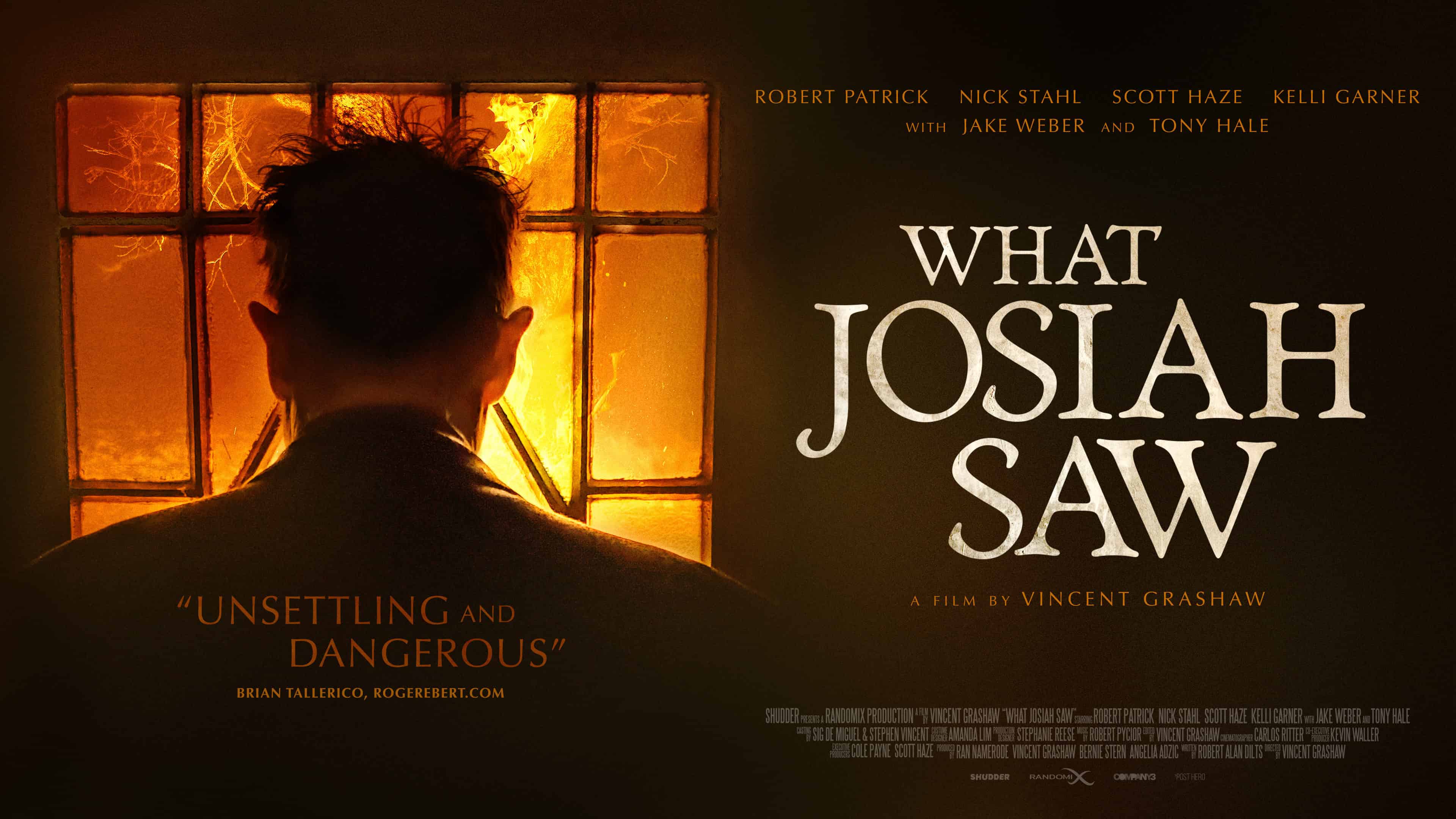 Glorious exclusively streams on Shudder on August 18th!
When I Consume You on VOD from 1901 Pictures on August 16th!
Ukrainian President Zelensky brings Gulliver Returns to the children on Digital July 26th and DVD on August 9th!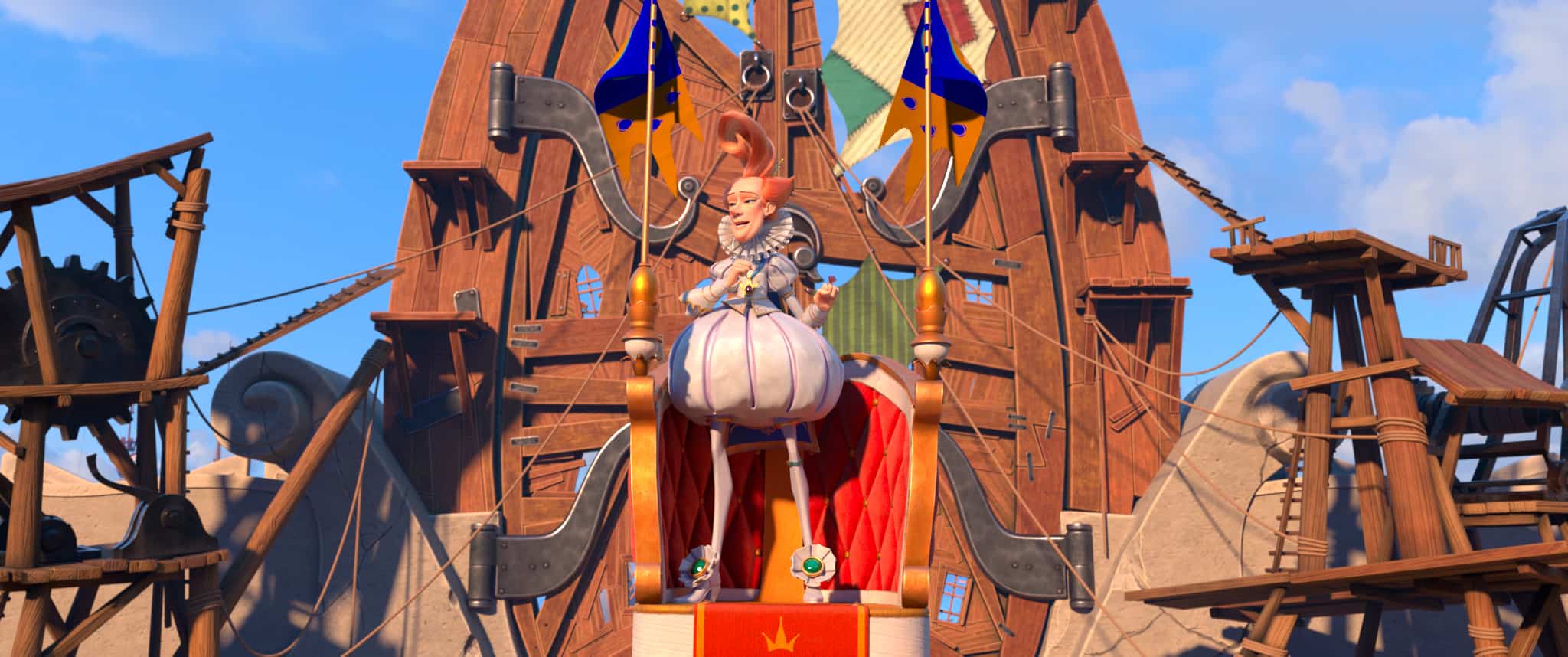 The Cohen Collection announces their August 2022 releases!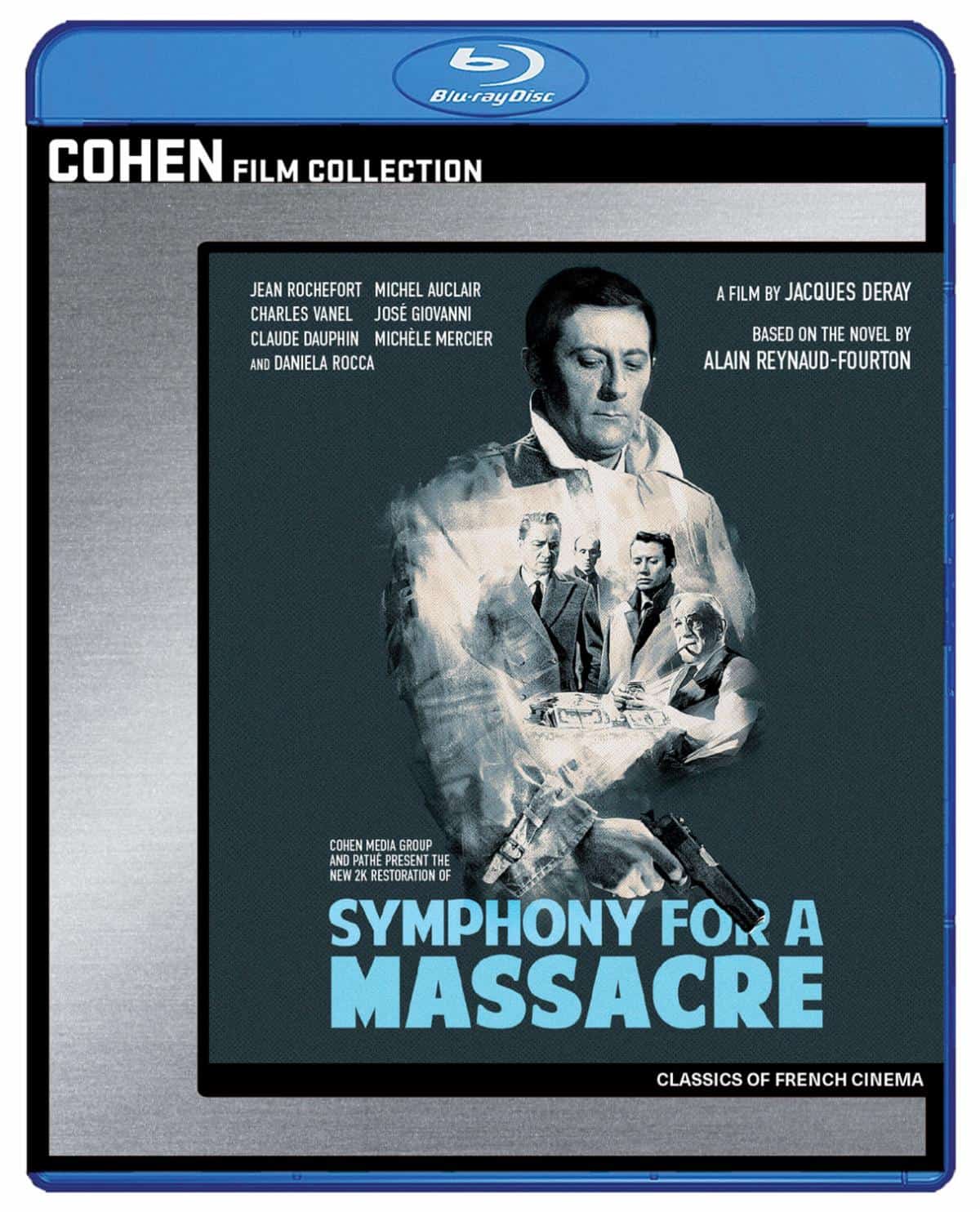 How pumped am I for Symphony for a Massacre?
The Expat is now available on all platforms!
Freestyle Digital Media is finding all of these great films that would have slipped past me otherwise. A serious look at PTSD has long been needed, but framing it against the visual beauty of modern day Philippines is something I haven't seen before.
Skunk Ape Experiments comes to VOD on August 2nd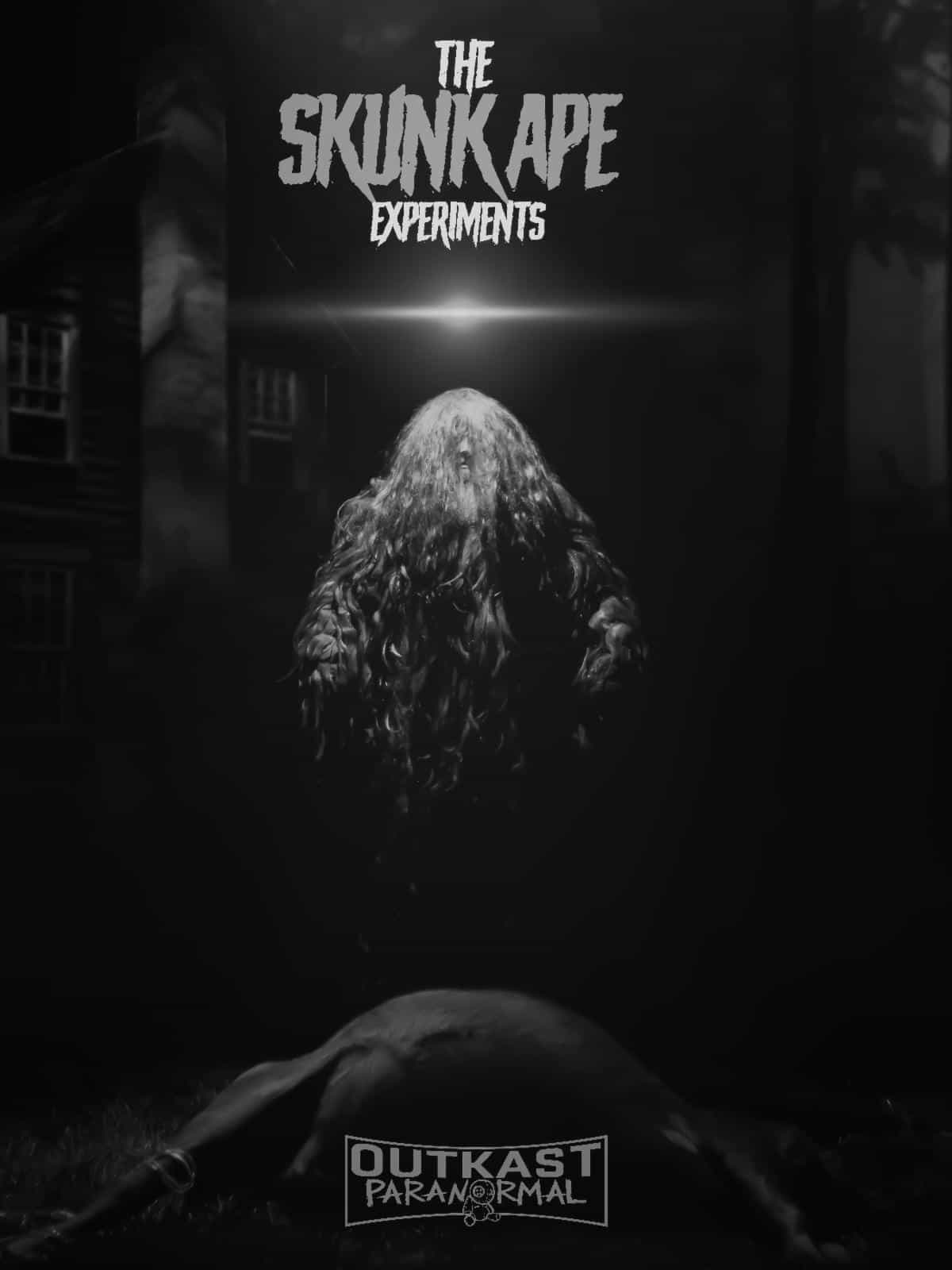 Skunk Ape Experiments is a graphic novel to film adaptation that is so Florida that it'll make you yell at people in Waffle House. While not familiar with the Skunk Ape stuff, I'm intrigued enough by the trailer to find out more.
Preorder the Oogie Boogie 16″ Interactive Plush

Does your girl or you dig Nightmare Before Christmas? When I say Oogie Boogie, do you know what I'm talking about? Well, we've got an Interactive Plush for you!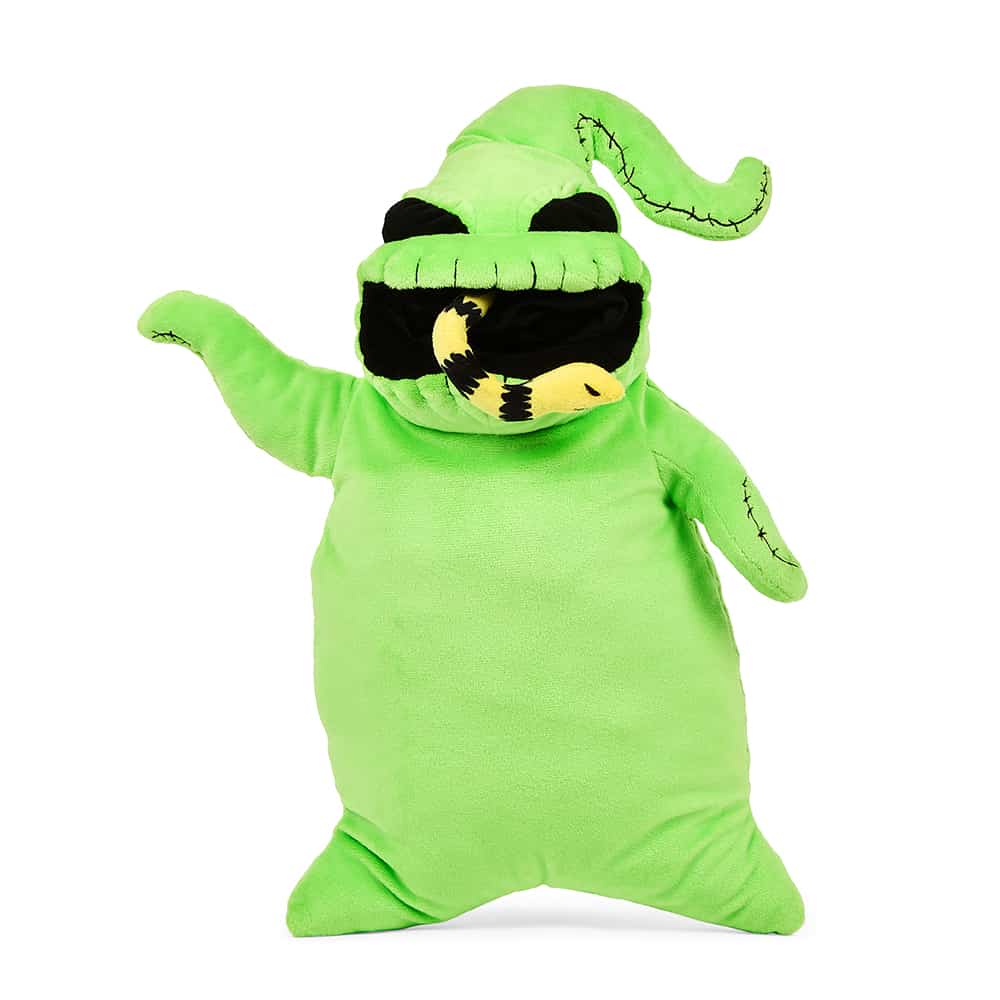 Preorder your Oogie Boogie from KidRobot!
What's coming to Shout Factory TV in August?
Women Who Rock has been dominating EPIX every Sunday night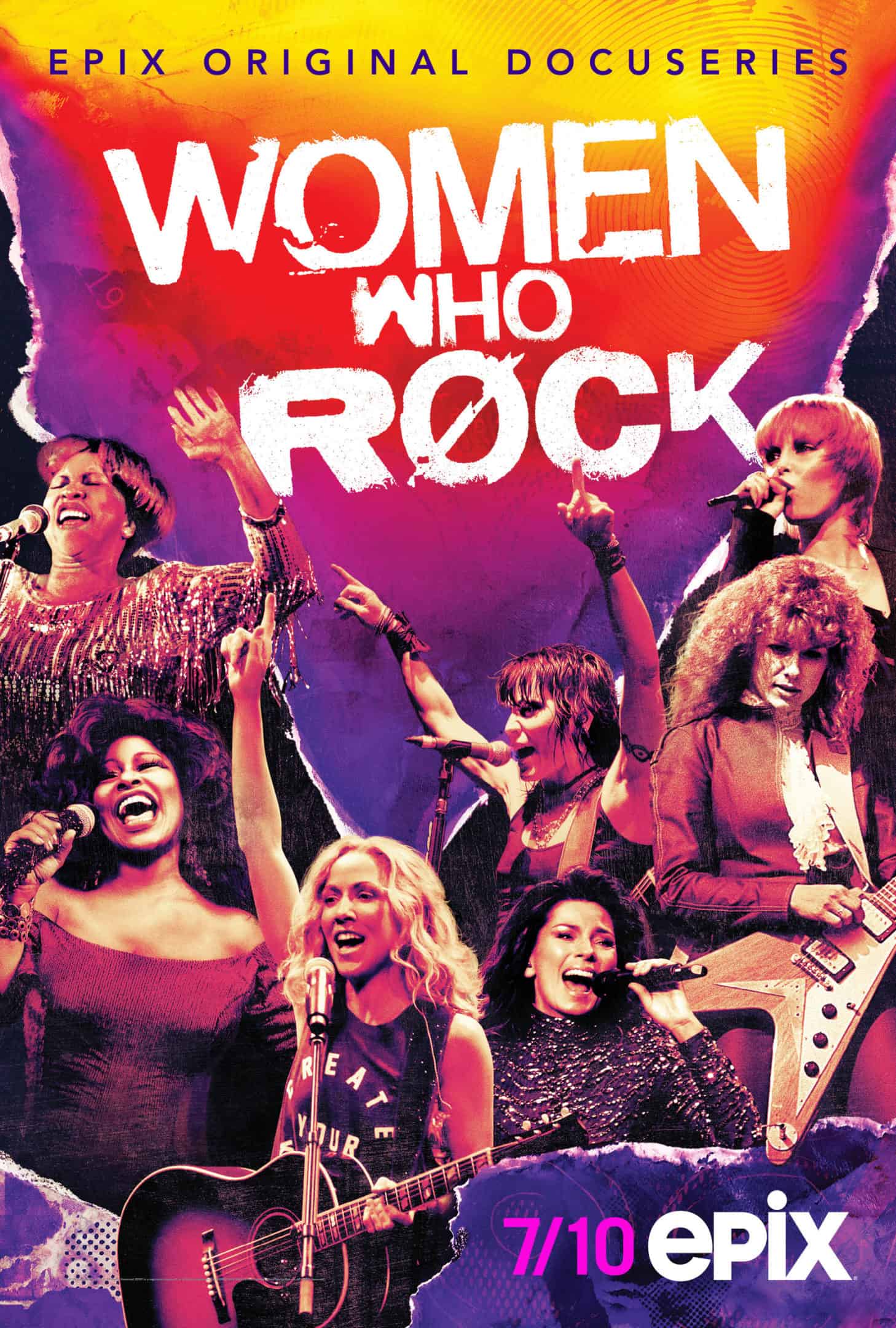 Tune in tonight on EPIX at 9pm for an episode about the rise of Girl Power in the 90s. Tori Amos and the Lilith Fair bunch get interviewed.
The Bionic Woman: The Complete Series comes to Blu-ray for the first time on August 30th
Have you ever wanted all three seasons of The Bionic Woman and the reunion films on Blu-ray? Hell, have you ever wanted to hear Bryan Cranston talk about his early work on the show? Guess what? Shout Factory is here for you.
Shudder, Epix, Blu-ray and DVD announcements round out this edition of News