Boris Karloff: The Man Behind the Monster streams from Abramorama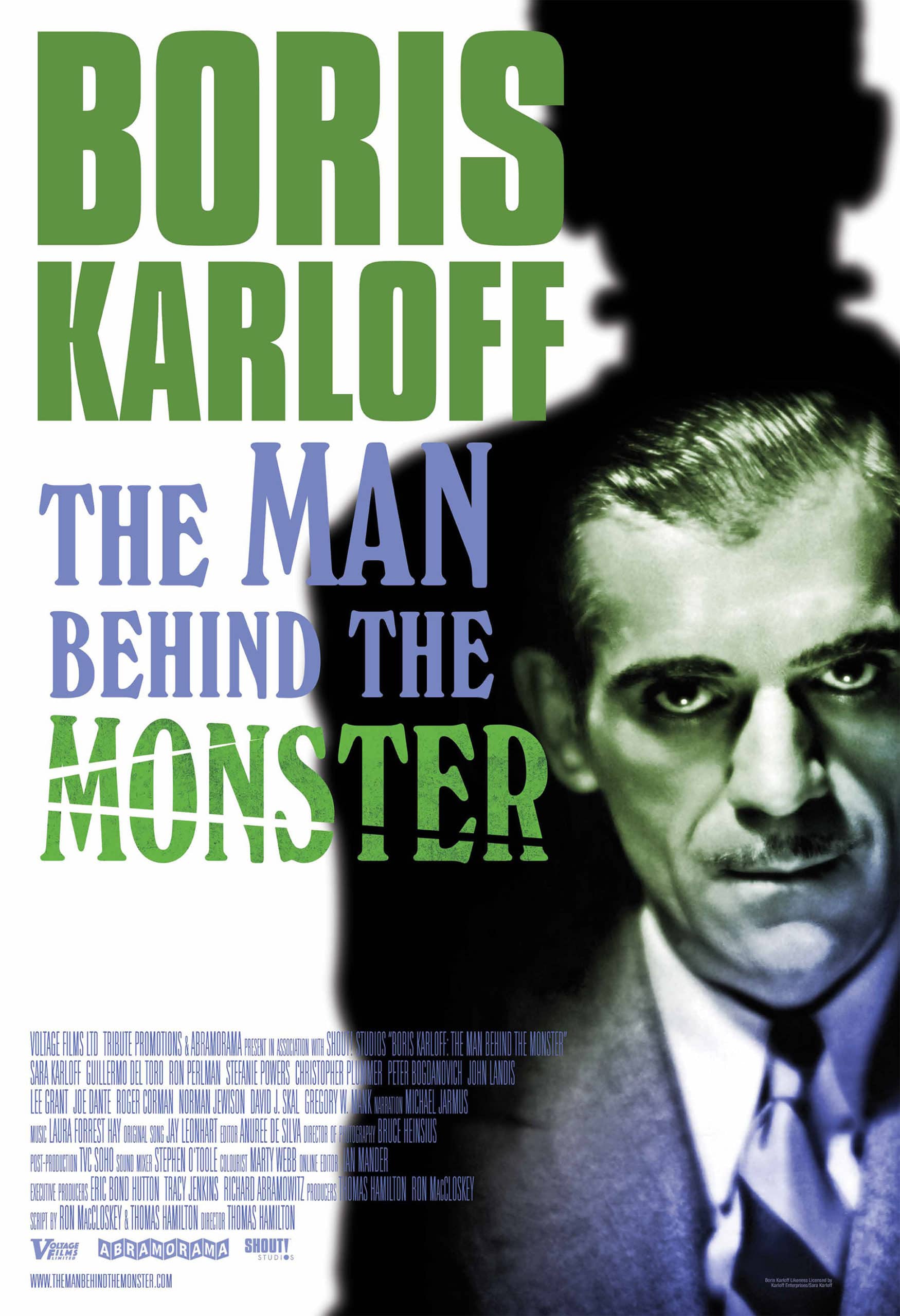 Boris Karloff: The Man Behind the Monster was a documentary I watched a ton during the Halloween season. I'm a big fan when Shout and Abramorama team up. However, I'm a bigger fan of movie history. Especially when it comes to our great movie monsters.
Of all the Boris Karloff things to stream this year, I'd recommend checking this one out. You get a ton of talking head interviews, but the documentary serves as a great entry piece to people that want to learn more about Karloff. I do appreciate how much it shows of his dramatic and Broadway work.
LOS ÚLTIMOS FRIKIS- Premiering Exclusively on Topic Sept 2nd
The heavy metal band Zeus is the focus of Los Ultimos Frikis. While I never heard of them before the documentary, it's nice to stream something a little different. However, I'm not sure if it's the kind of fare that's meant for the mainstream to stream. That's OK, as not everything has to be for someone.
But, what matters most is that you get to hear artists speak out about Cuba and how you can rebel against the regime. Pretty stellar stuff.
CHERNOBYL 1986 Arrives On Digital Platforms/VOD on 9/24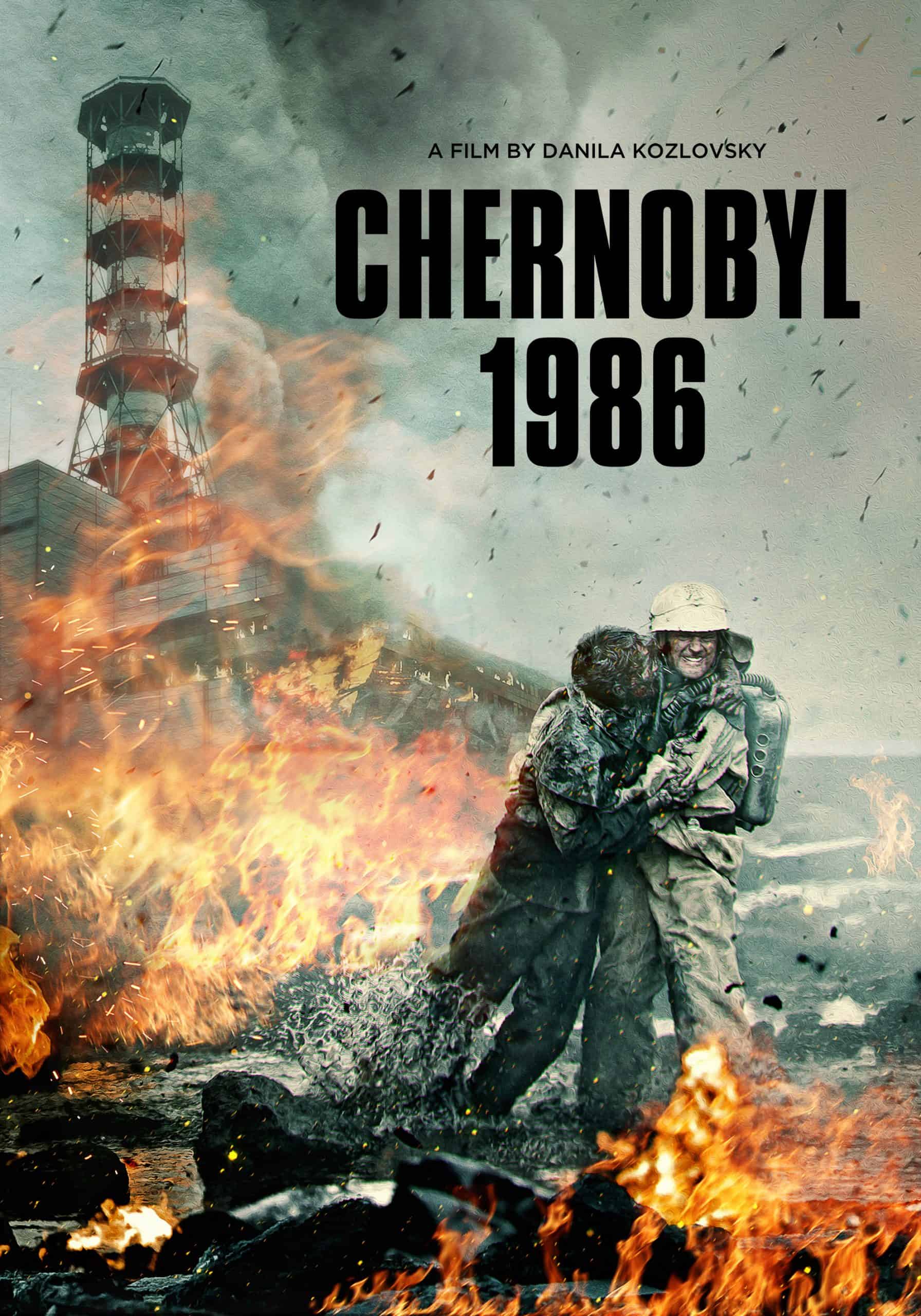 Chernobyl 1986 was something I streamed a ton a few weeks back. While we recently finished the DVD, there is something to this presentation that hits a little better. Mainly it's because most people hate watching stuff in standard definition. By that, I mean people that aren't the imaginary shoppers buying what's left of DVD rotting away in Target and Wal-Mart bins.
The Evil Next Door will be available on DVD and Digital HD September 21
The Evil Next Door is a Swedish or similar Northern take on the haunted house revival. While I don't like to Zillow and stream, there is a lot to enjoy here. However, you will feel like you've seen this film a ton before. The ending is pretty cool, but the rest of the film flops around a bit to get there.
First Date arrives on Digital HD to stream on September 28th
First Date feels a little bit like Slice to me, but nobody remembers that movie. So many want to overthink the premises to teen movies. But, a film about a young guy buying a car with drugs in it is interesting. What's more interesting is watching what he does to survive and outwit the dealers trying to kill him.
More than anything, this was one of my favorite things to stream this month and I wholeheartedly recommend checking it out.