ShortsTV, the first and only 24/7 linear and OTT channel dedicated to short form video entertainment and exclusive presenter of the Academy Award®-nominated short film theatrical releases, announced today a licensing deal with Iwerks & Co., the award-winning multimedia production company, spearheaded by Oscar® and Emmy® Award-nominated documentary director and producer, Leslie Iwerks ("The Imagineering Story," The Pixar Story).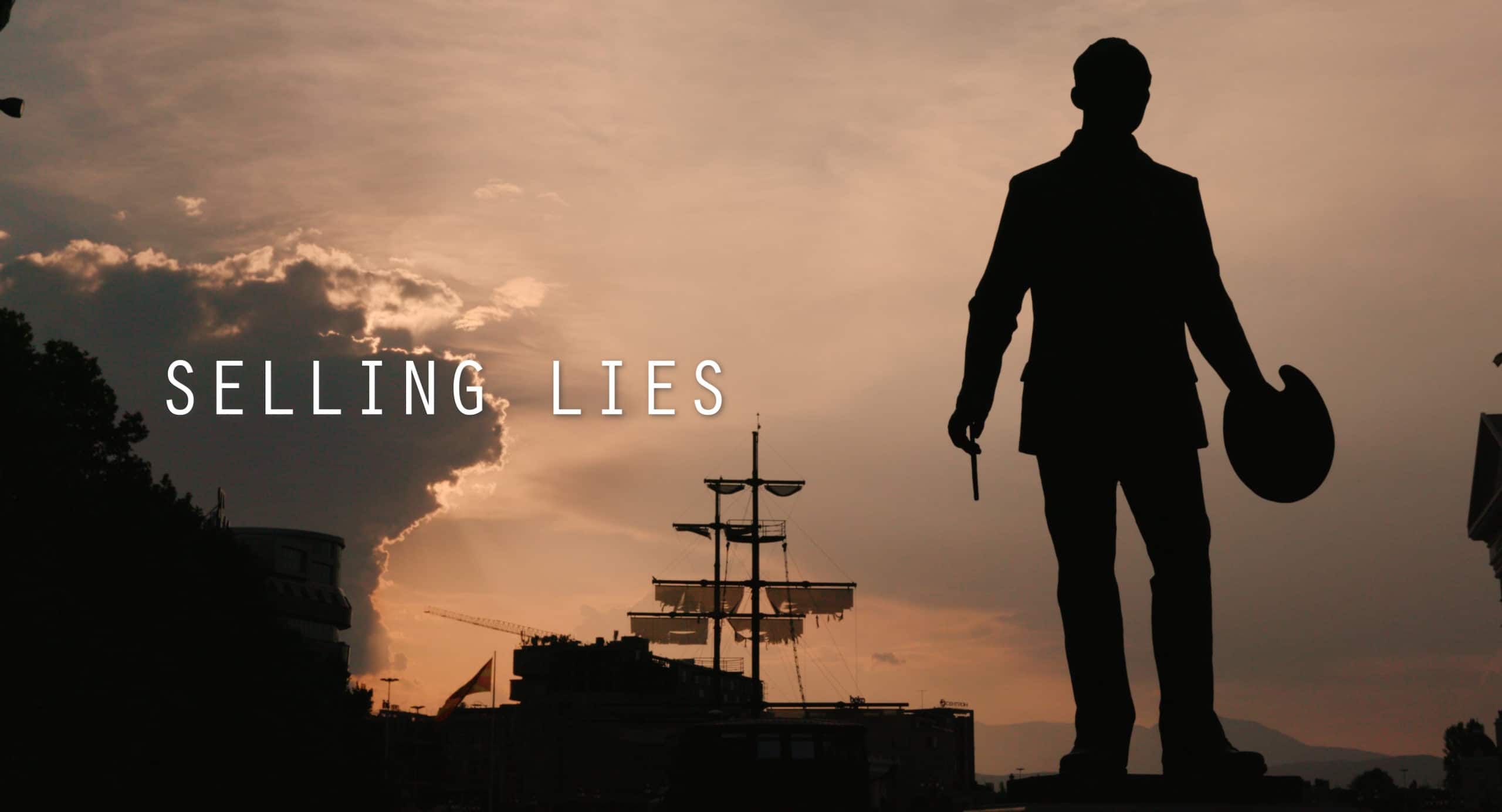 "Leslie is, without a doubt, an amazing documentarian," said ShortsTV Founder and CEO Carter Pilcher. "We're honored and excited to spotlight her thought-provoking work on ShortsTV."

The deal will add a selection of Iwerks & Co,'s short documentaries to the ShortsTV film catalog, further bolstering the world's largest collection of quality short form video entertainment, including scripted, animated, and documentary shorts from filmmakers around the globe.

"ShortsTV shares the Iwerks & Co. vision of providing topnotch, professionally produced short film content that both entertains and enlightens the audience," said Leslie Iwerks, CEO of Iwerks & Co. "As short documentary filmmaking has always been a passion of mine, it is a privilege to partner with such an extraordinarily innovative company with the world's largest library of shorts."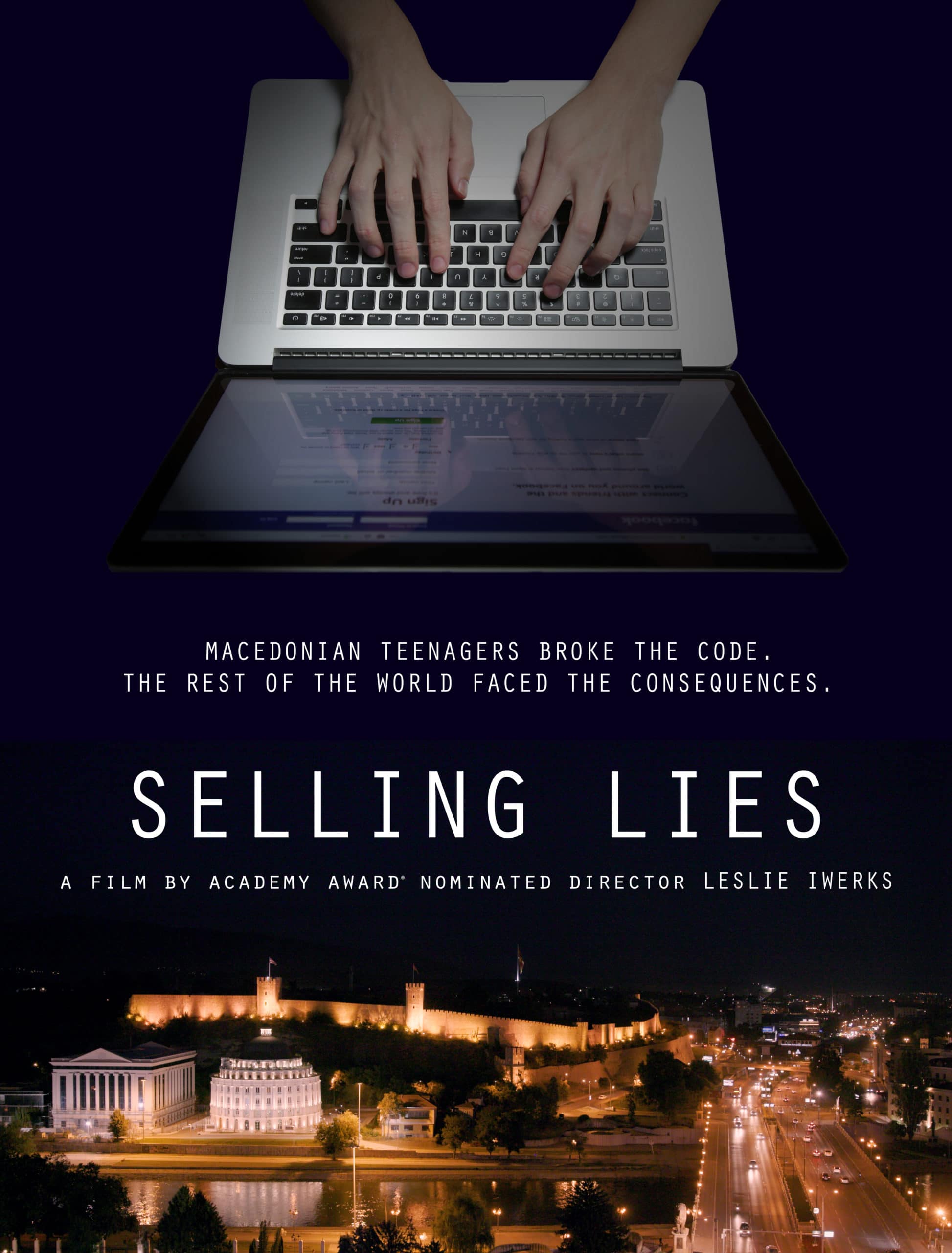 Included in this deal is Iwerks & Co.'s most recent project, SELLING LIES, a riveting documentary short that goes deep inside the Macedonian fake news industry, available digitally and on demand at SellingLiesDoc.com as well as on Apple Store, Amazon and Google Play beginning October 2, 2020.
SELLING LIES tells how in 2016, hundreds of Macedonian teenagers discovered a digital gold rush by spreading fake political news on Facebook. This rare glimpse inside the secret network unveils the truth behind the lies and reveals its dramatic impact. SELLING LIES will be available for a free preview at sellingliesdoc.com, more information to come.

Additional films from Iwerks & Co. that will be available through the ShortsTV deal include Academy-Award® nominated Recycled Life, as well as Academy-Award® shortlisted films Pipe Dreams and Downstream.
For more information on ShortsTV and where to watch, please visit Shorts.tv.
Selling Lies On Digital October 2