Here's another edition of Saturday Night Trailers! If you like something, say something.
Camping Trip is coming to Digital Download on August 16th! Watch the trailer!
Camping Trip comes to Digital on Demand on August 16th!
Alone Together gets its trailer and poster released! In Theaters on July 22nd!
Alone Together is in theaters on July 22nd! Digital and On Demand hits on July 29th!
Dawn gets a trailer before its August 8th release!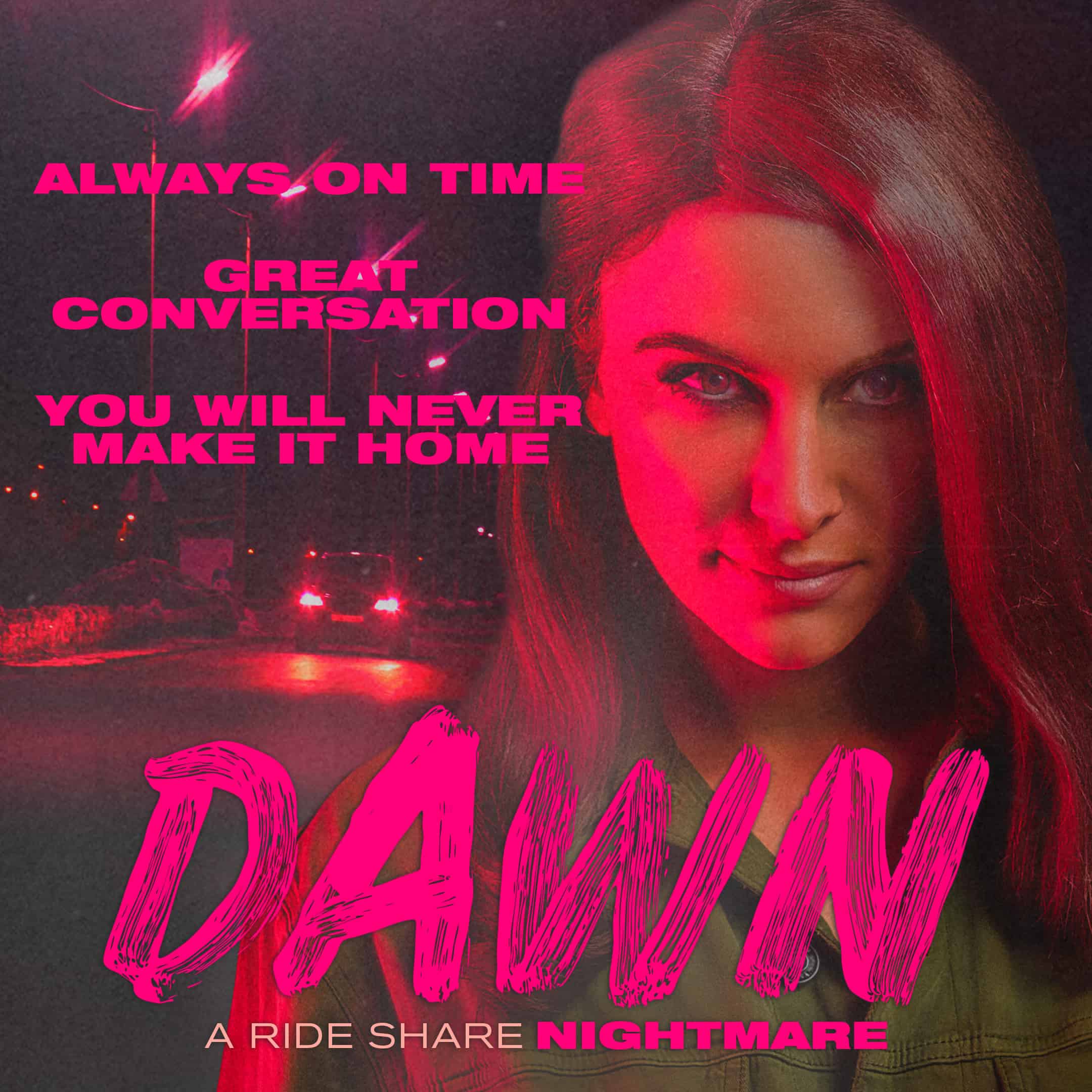 Watch the trailer for Dawn! Starring the guy from Buffy the Vampire Slayer! It will make you avoid rideshares for awhile.
The Forgiven streams on July 15th! Check out the trailer!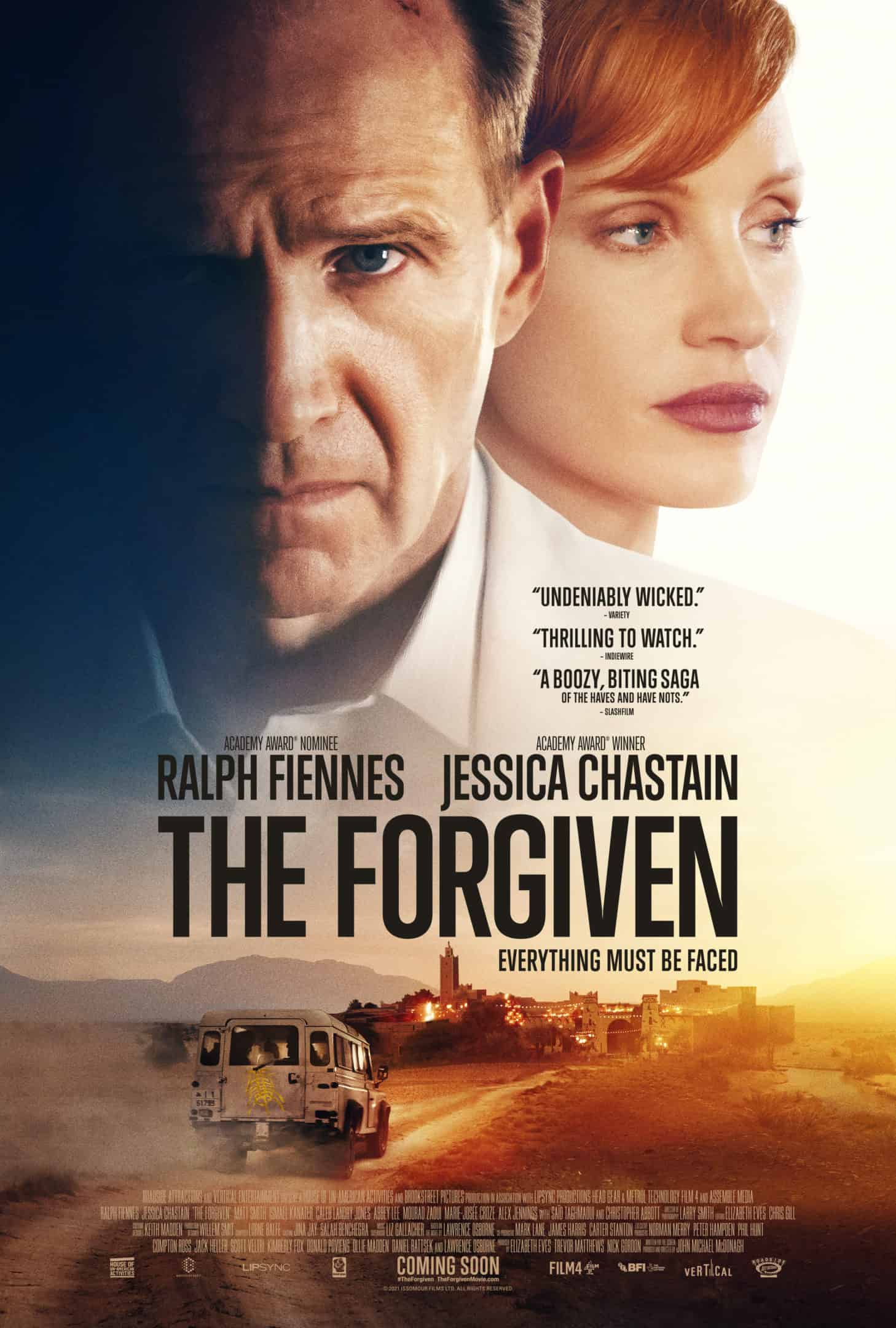 This was Saturday Night Trailers!