John and the Hole is available on Blu-ray and DVD on March 15th, 2022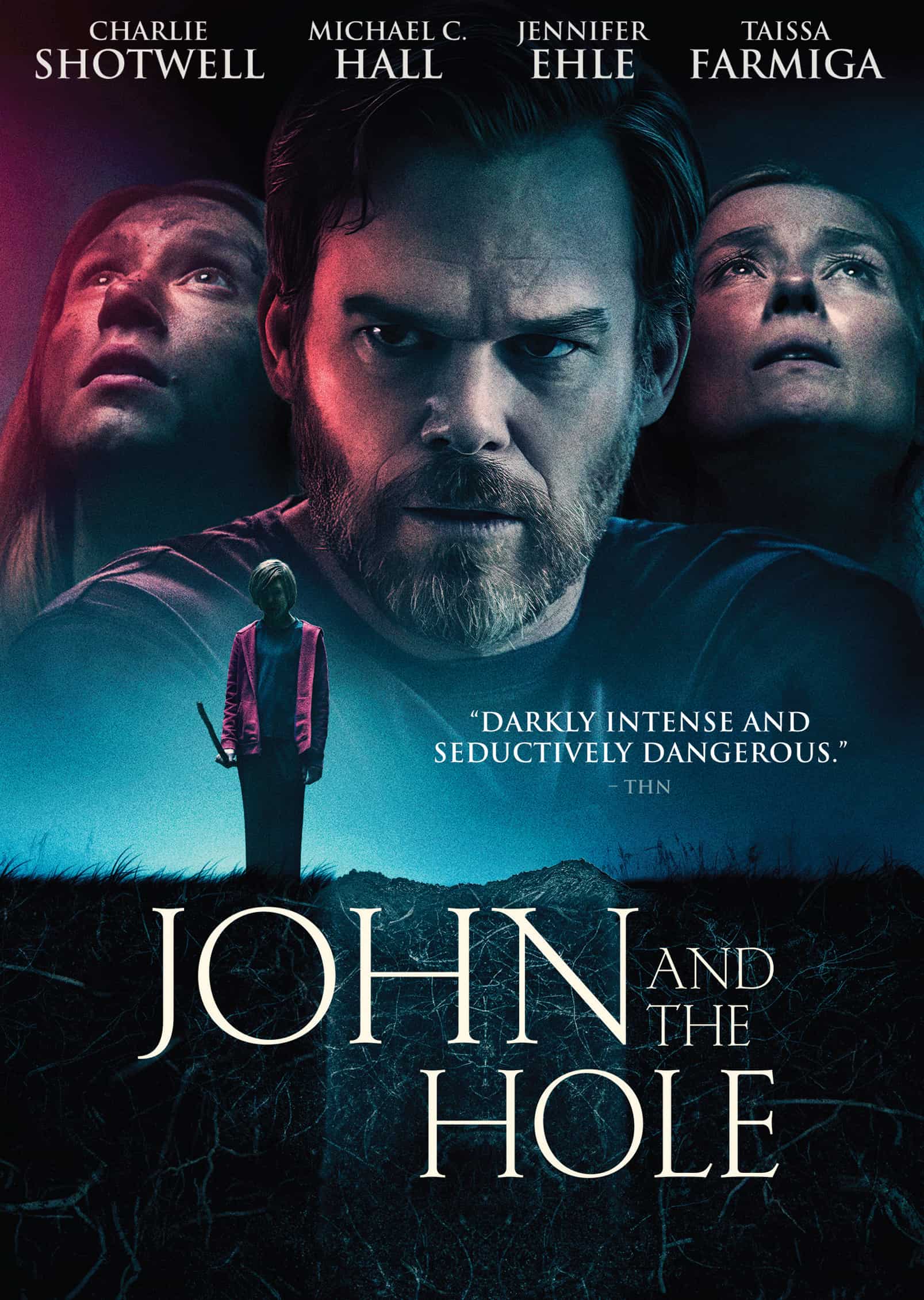 John and the Hole is coming to Blu-ray and I'm kinda shocked this one snuck past me. Starring Michael C. Hall and Taissa Farmiga, it's a movie about a teenage boy holding his family captive in a bunker.
John and the Hole arrives from RLJE on Blu-ray on March 15th!
Preorder John and the Hole today!
Evil Dead Trap 2: Hidek comes to Blu-ray from Unearthed Films
Evil Dead Trap 2: Hidek is coming from Unearthed! This is a title that I'm completely unfamiliar with, so it'll surprise me too when it hits later in 2022.
Tubi enters into a distribution deal with GKids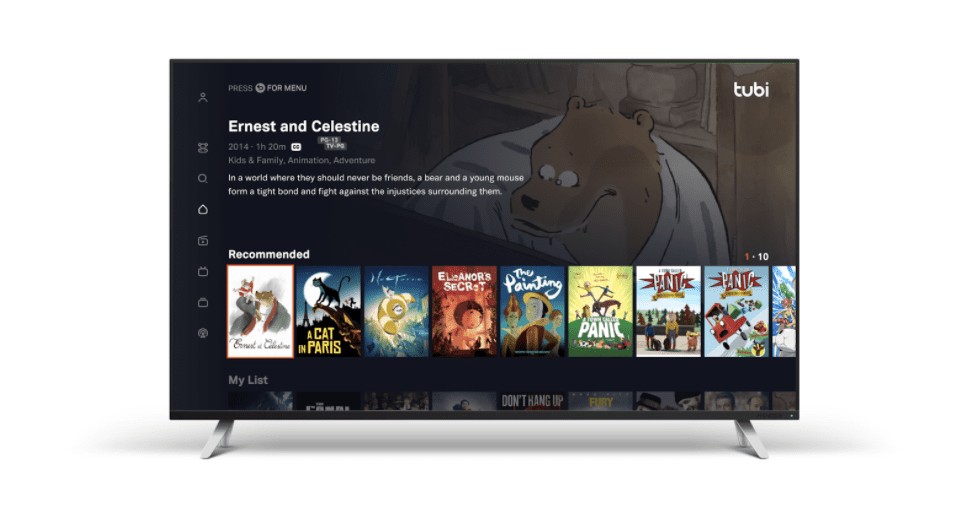 Tubi and GKids are partnering up for a new distribution deal.
GKids titles expected on Tubi this year:
Ernest and Celestine
A Cat in Paris
Nocturna
Eleanor's Secret
The Painting
and all of the A Town Called Panic outings
Vertical Entertainment acquires North American rights to Measure of Revenge
Measure of Revenge is a new film starring Melissa Leo and Bella Thorne. It's going to be a day and date release on March 18th!
Give or Take is coming to Digital and DVD on February 22nd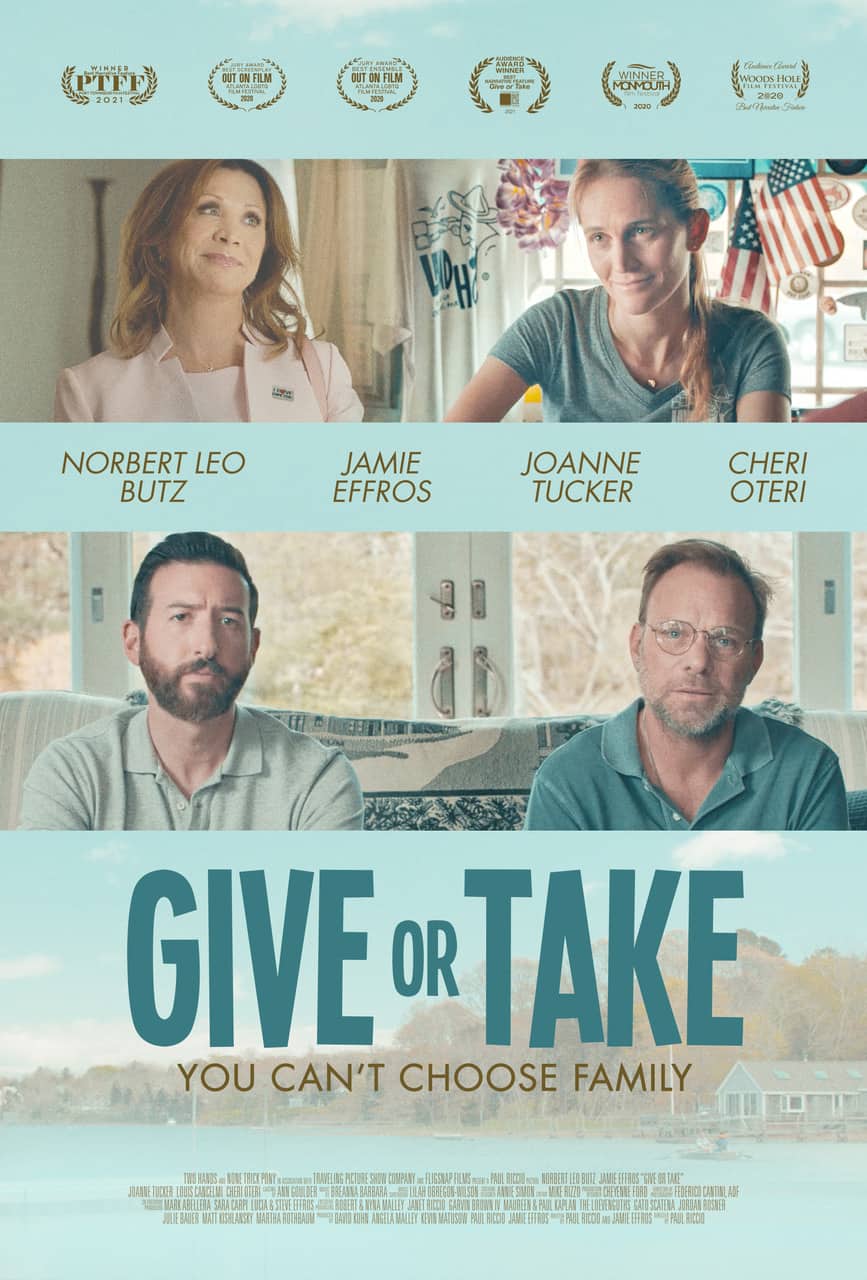 Give or Take features Norbert Leo Butz and Cheri Oteri in another stunning drama from Breaking Glass Pictures. Check out the trailer!
The Great: Season Two comes to DVD on April 26th!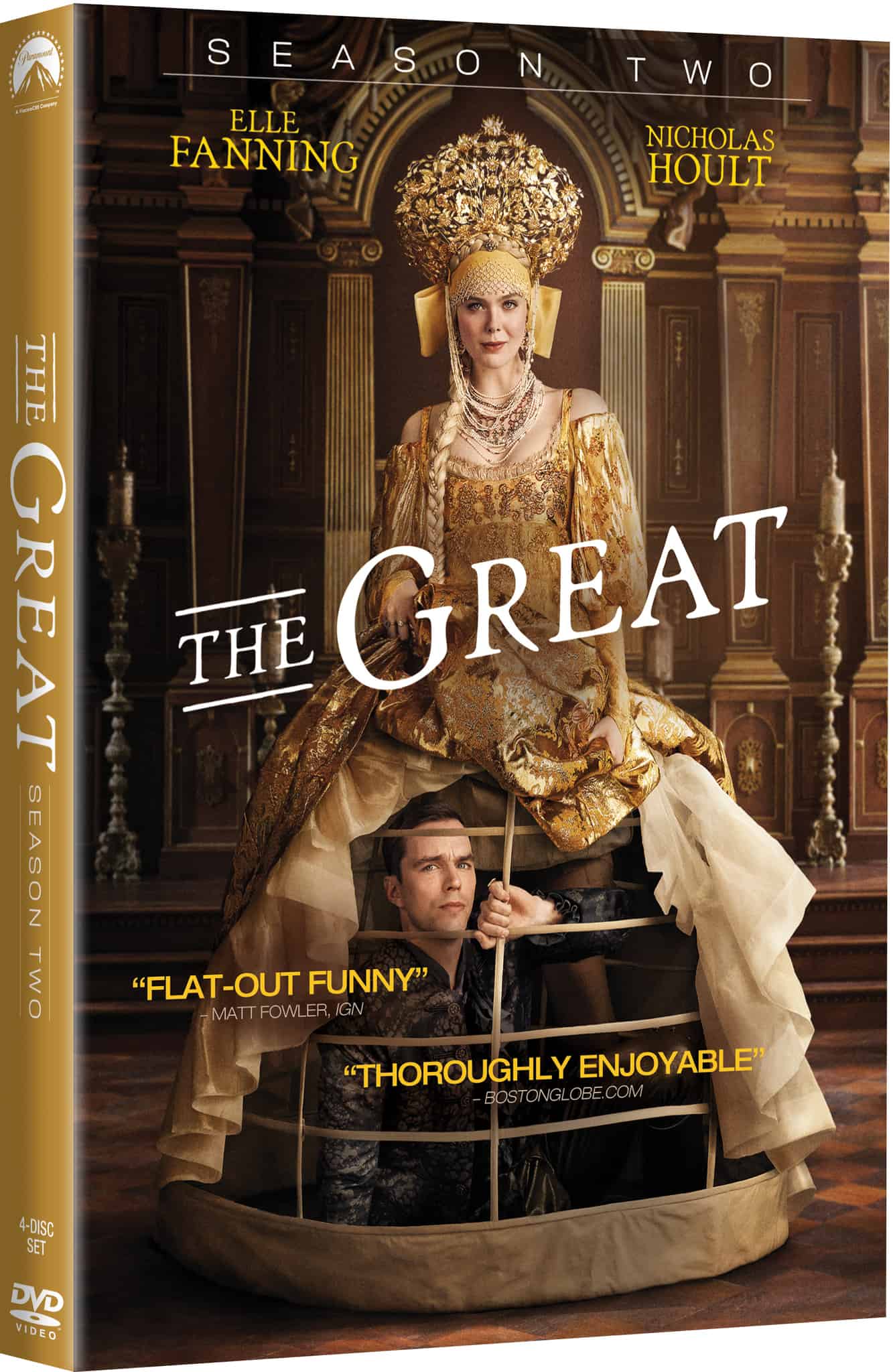 The Great: Season Two gets its incredible second season on DVD. While I'm not one to ballyhoo the economics of modern entertainment, I'm still stunned we're not getting these releases on Blu-ray, if not 4K. Maybe not 4K, as it's not a monster hit. But, still.