The Saturday Movie News is here with news on John Carpenter talking Godzilla, Kate Bush covers, Addict Named Hal and a wide array of movie trailers.
John Carpenter hosts Masters of Monsters on Godzilla Day on November 3rd!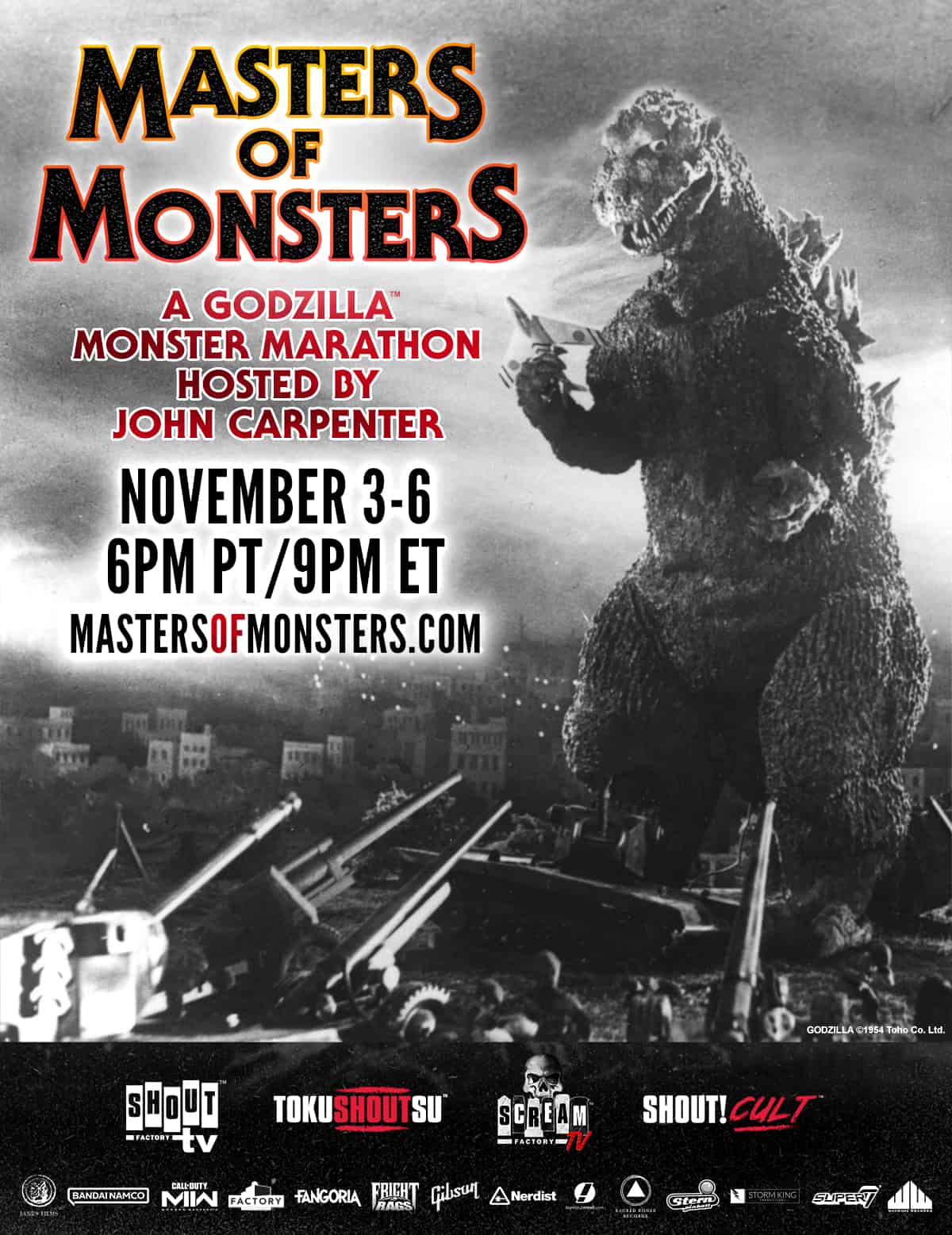 The Masters of Monsters debuts on Godzilla Day. That's right! On November 3rd, John Carpenter brings a Godzilla movie marathon. Judging by the names attached, every horror outlet in existence is coming together for this Woodstock style festival for Godzilla.
Join the watch party for War of the Gargantuas on November 6th!
John Carpenter is also kicking off 31 Nights of Horror celebrating 10 years of Scream Factory
Tune in every night in October to watch uncensored movies!
Addict Named Hal arrives on VOD on October 11th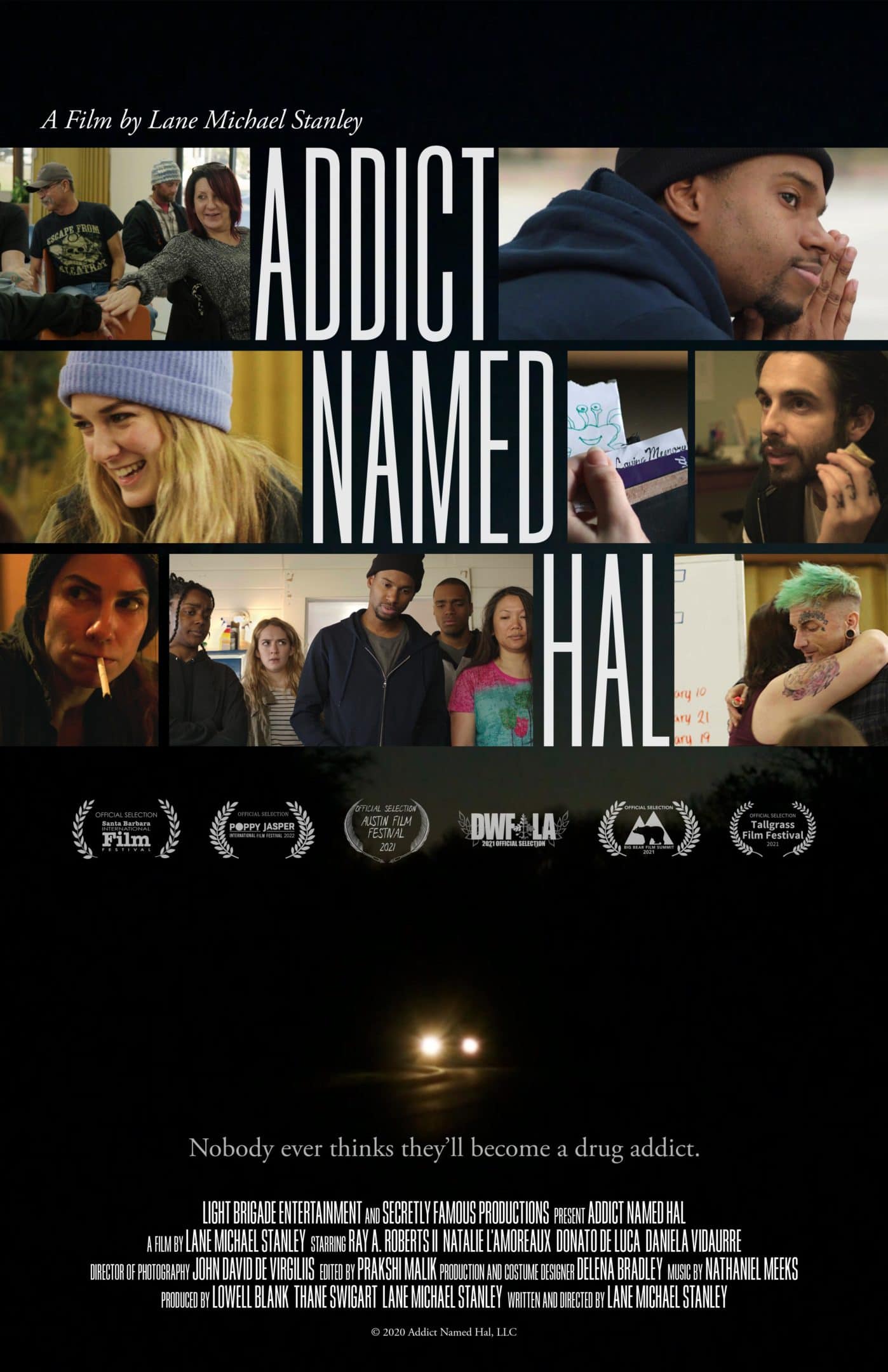 Visit the Addict Named Hal website!
Altered Innocence offers up a trailer for Brother's Keeper coming October 21st
The Orion Experience offers up a new Kate Bush cover!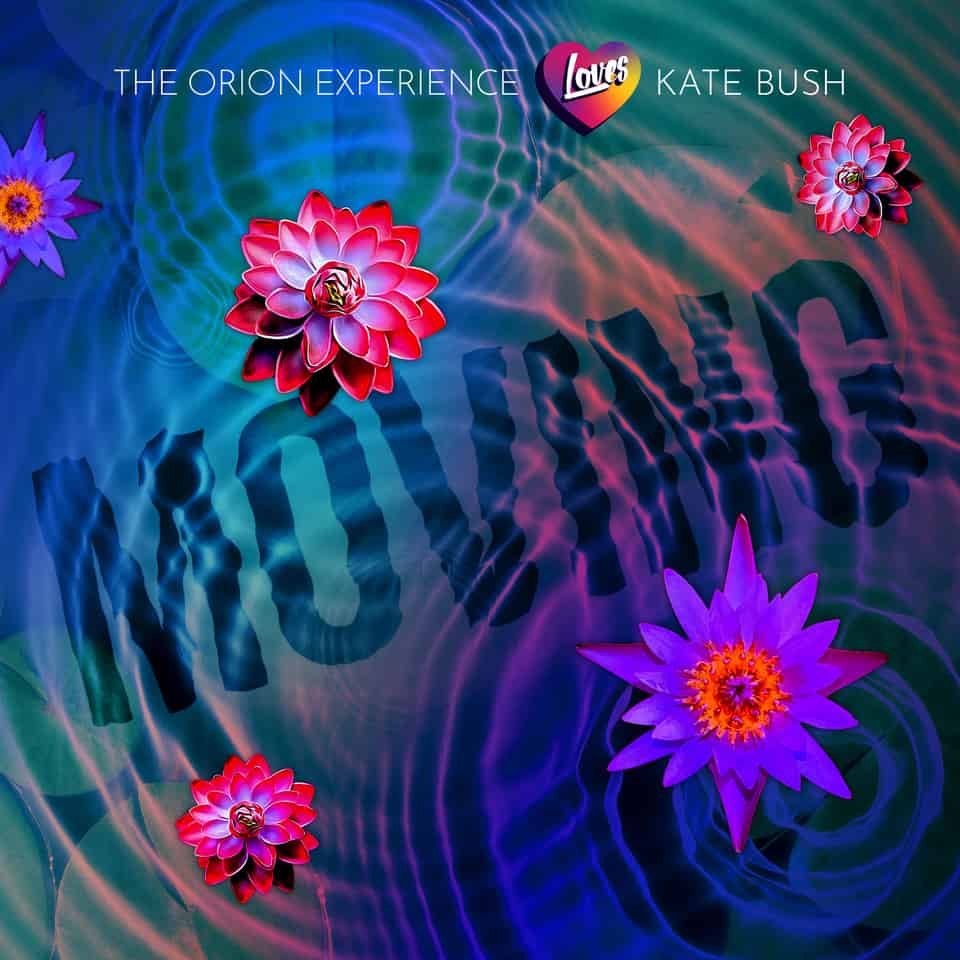 Central Perk celebrates National Coffee Day!
What flavors of coffee are at Central Perk?
How You Doin is a medium roast
Pivot Blend is a medium/dark roast
We Were on a Coffee Break is a dark roast
Movie Trailer Bonanza begins with a bevy of new titles
The Rise of the Beast gets a trailer!
Reportage November arrives October 14th!
Bad Axe gets a new trailer!
Guns of Eden gets a trailer and poster!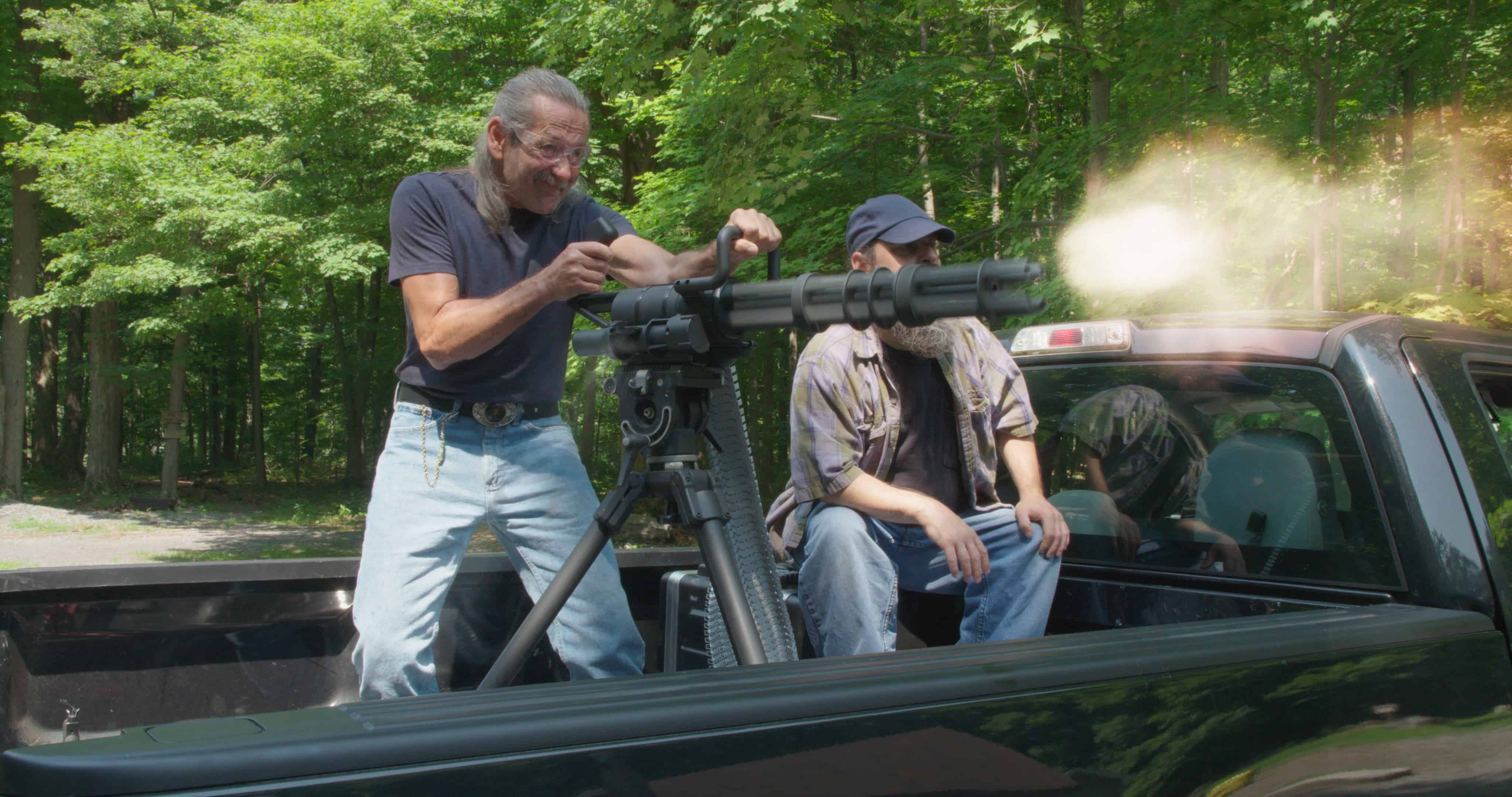 Terror Films brings the goods for Halloween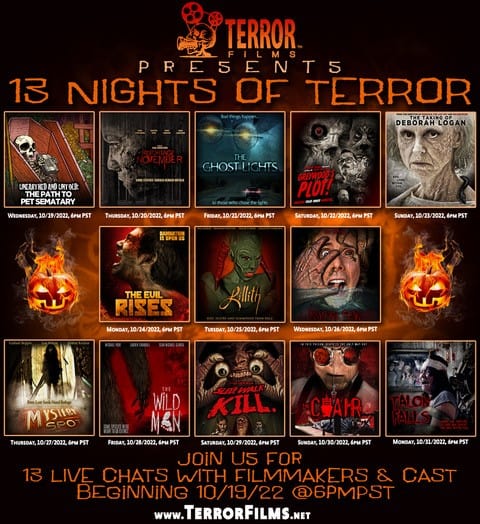 Visit Terror Films on YouTube!
Marineland Carnival with the Munsters TV cast is getting a DVD release this upcoming week on October 4th
What is Marineland Carnival? I don't know, but I know what the Munsters are and I'm all for the synergy! The DVD is full of all of these TV specials and on-location visits to help promote the show back during its original airing. It's a fun bit of TV history/lore.
John Carpenter dominated the Saturday Movie News