We're going to use this Saturday to get caught up on some Halloween Movie News and 1,000 other things. No, it's not news about the Halloween Movies. We spent a bit of the week putting Wal-Mart through enough of a headache with that.
The Brooklyn Horror Film Festival kicks off October 13th – 20th! What's playing?
As the Halloween Movie News kicks off, we wanted to take a moment to spotlight the Brooklyn Horror Film Festival.
Buy your Brooklyn Horror Film Festival passes now!
Discover the full schedule of Horror Movies!
Between Give Me An A and Living with Chucky, you have a full slate of killer titles coming your way. So check out the Brooklyn Horror Film Festival presented by Shudder.
Metrograph expands with Metrograph Streaming at Home platform. Stream more arthouse now!
Looking like $50 annually or $5 a month to get in touch with the Metrograph streaming platform.
Here comes more Halloween movie news!
Joyce Carol Oates has a Halloween short film entitled Zombie
Joyce Carol Oates is having quite the fun fall in 2022, but what is Zombie? Well, it's a short film adaptation from director Thomas Caruso. Want to learn more?
Shellfish is coming to VOD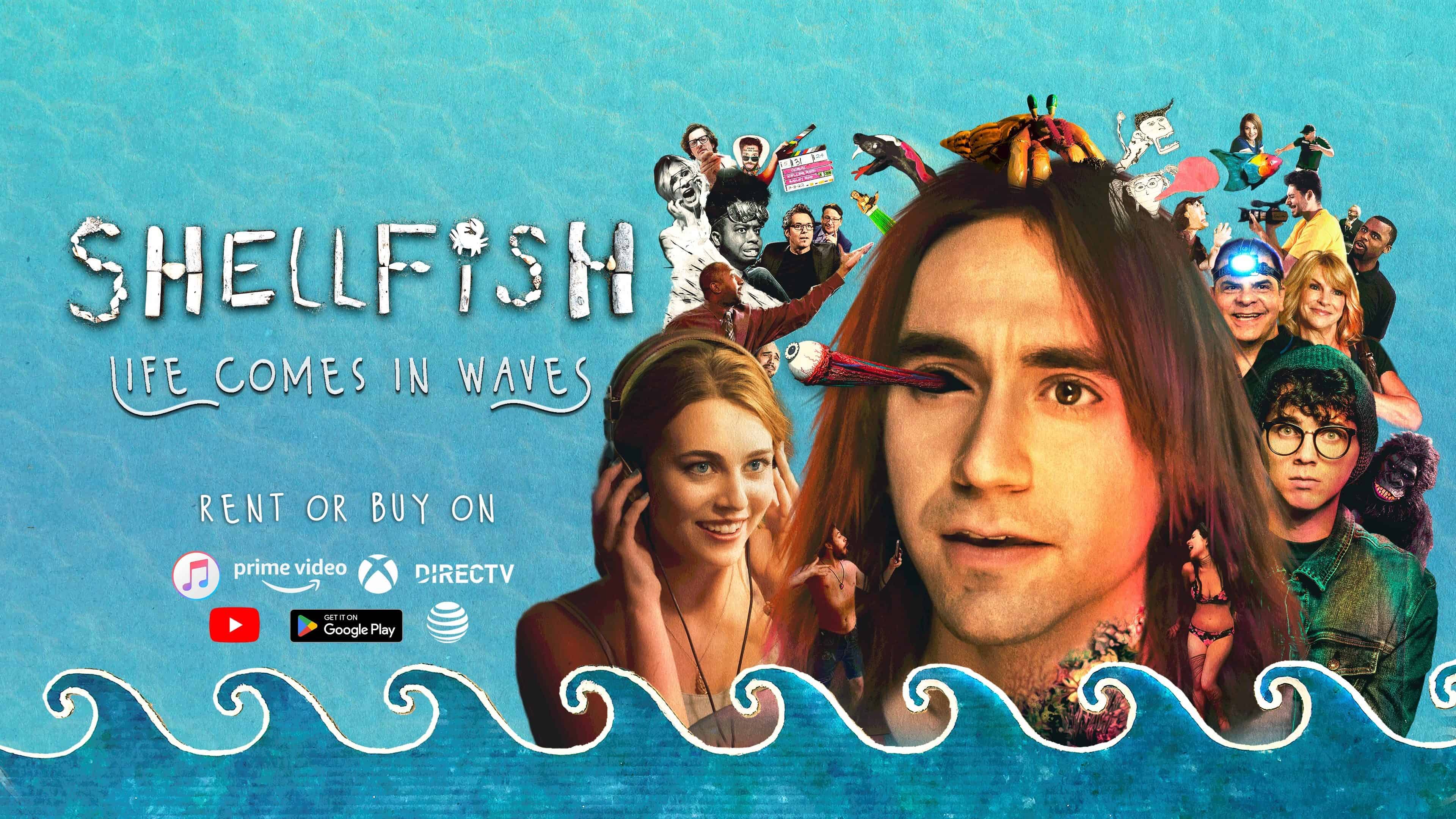 Shellfish makes stop motion fun for the indie scene. If you want to support great new cinema, check out the trailer below!
Prey for the Devil lands a new trailer
Prey for the Devil is arriving for Halloween Weekend. If you pay attention to the date, you will now know that Halloween is on a Monday. Have fun with that kids!
What's new on Shout Factory TV in October 2022
Shout Factory TV and all of the affiliates are ready to party in October 2022.
Facing Monsters is coming to theaters and VOD
FACING MONSTERS Official Trailer from Level 33 Entertainment on Vimeo.
From September 22nd to October 4th, Facing Monsters will be screening around the country at various Festivals.
NIX is coming to digital platforms on September 27th!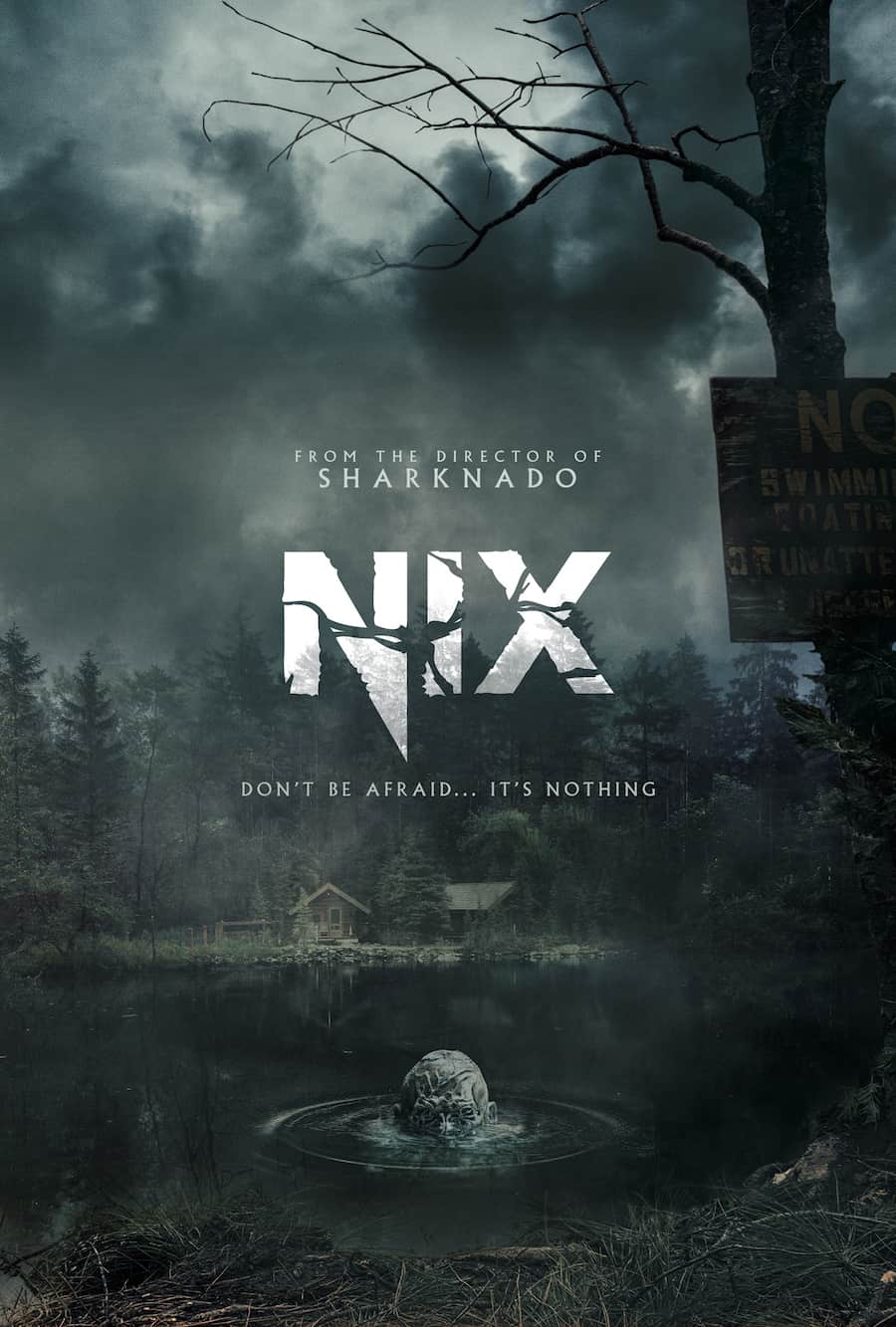 Nix is coming this coming week! How many more times can I say coming in this installment of the Halloween Movie News?
All Jacked Up and Full of Worms is coming November 8th to Streambox!
All of the Texas people got in to see this one at Fantastic Fest. I'm waiting to hear back on it, but for now a trailer!
Also, it's coming to Streambox on November 8th!
Some music news while we wrap up the Halloween Movie News!
Savage Republic has an unreleased live album from 1981 arriving on Nov 18th from IPR
Exploratium gets a reissue on November 18th!
Amon Tobin's vinyl campaign has begun today on Bandcamp!
Star Trek: Discovery Season 4 is coming to Blu-ray on December 6th
Nothing says wrapping up the Halloween Movie News by talking about Star Trek.
This has been the Halloween Movie News.