Red Tower, the new genre production company and digital network, has officially launched with the release of their first short feature, ESTHER. Founded by filmmakers Brian Levin and D. M. Cunningham, Red Tower aims to provide high-quality, low-cost content to genre lovers worldwide by leveraging a network of the best filmmakers in the world.
Red Tower CEO Brian Levin has been involved in legacy television and film for over a decade, working with big names like Brian Robbins and AwesomenessTV. In addition to producing and writing for projects at Comedy Central and Spike, he wrote and produced the Hulu and Starz-distributed comedy "Flock of Dudes" in 2016 and the film "Union Bridge" by Breaking Glass Pictures in 2020. Now, with Red Tower, he hopes to bring the best artists in the world directly to audiences at a global reach.
ESTHER, directed by D. M. Cunningham and starring Haley Heslip, tells the story of Katy, who moves back to her childhood home only to find her nightly sleep disrupted by a faulty smoke alarm.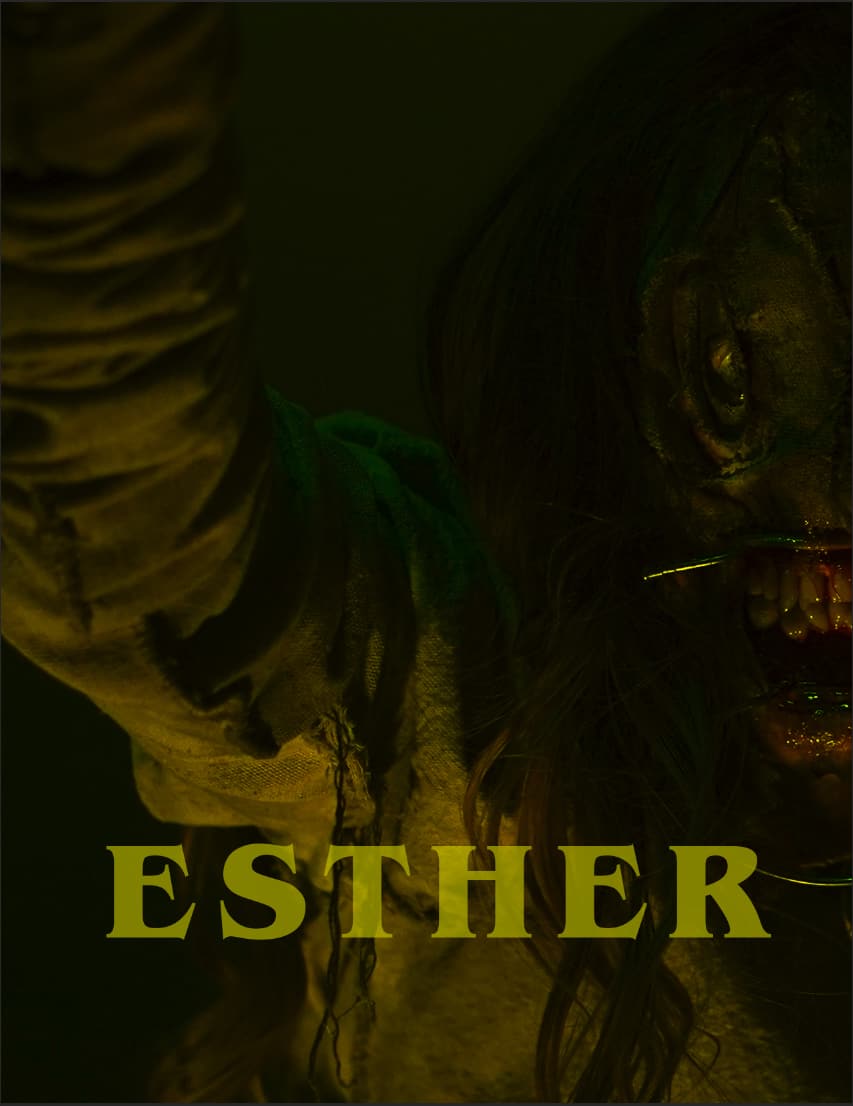 She soon learns that her imaginary friend Esther has come back to play, and things quickly take a terrifying turn. The team behind ESTHER is rounded out by Keith Golinski, a 26-year veteran behind the camera who served as Director of Photography, and Executive Producers Golinski and Tara Cunningham.
Red Tower is currently in production on a slate of short form horror titles and plans to release new content weekly on their current digital channels, including Instagram, YouTube, and TikTok.
"Red Tower will lead the way with the attitude and the artistry to back it up. Transmission begins now," said Levin.
Stay tuned for more exciting horror content from Red Tower!