Rare Objects: A Story of Self-Discovery and Friendship has its trailer and poster premiere today!
Katie Holmes' latest production, Rare Objects, is set to hit theaters and on-demand streaming on April 14th, 2023. The movie, based on Kathleen Tessaro's novel of the same name, tells the story of a young woman who embarks on a journey of self-discovery, finding healing, new friends, and a renewed sense of self.
Starring Julia Mayorga, Derek Luke, Alan Cumming, David Alexander Flinn, and Katie Holmes, the movie promises to be an emotional ride that will tug at viewers' heartstrings. Katie Holmes and Phaedon A. Papadopoulos co-wrote the screenplay, with Holmes also producing the movie under Lafayette Pictures.
Other notable producers include Jordan Yale Levine, Jordan Beckerman, Jesse Korman, Shaun Sanghani, and Mark Maxey, with executive producers including John Wollman, Sabine Stener, Lee Broda, Joel Michaely, Jason Kringstein, Matt Parker, Carly Hugo, and IFC Productions.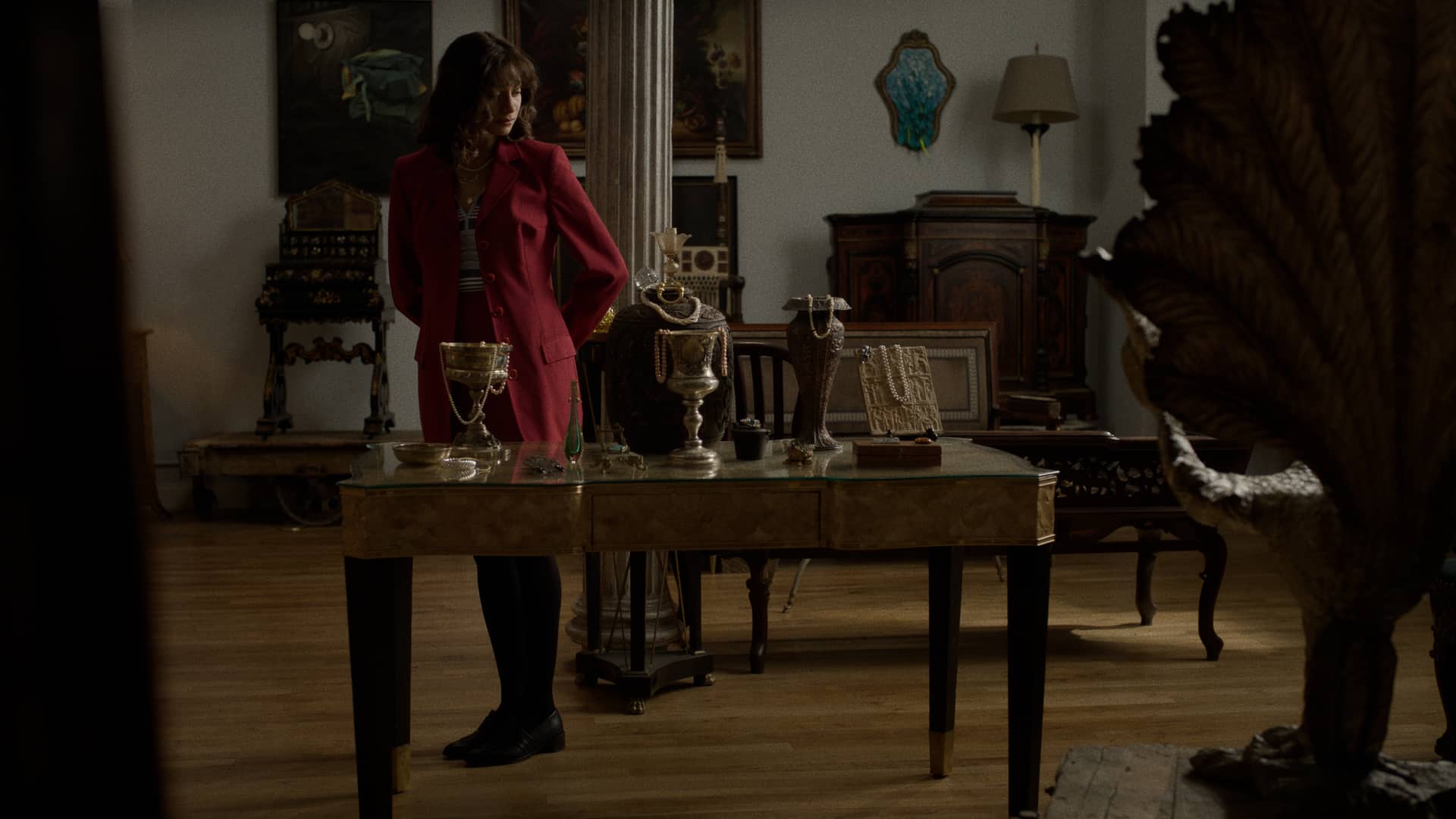 Rare Objects is a story about friendship, self-discovery, and healing that will leave audiences feeling inspired and uplifted.
Be sure to catch Rare Objects in theaters or on-demand streaming on April 14th, 2023.