Troy works on a ton of stuff involving random movie news. Sometimes, he doesn't have all the time in the world to talk about it. So, this is a random movie news speed run. If you dig it, this might become a recurring thing.
Star Trek: The Motion Picture get polished up for First Contact Day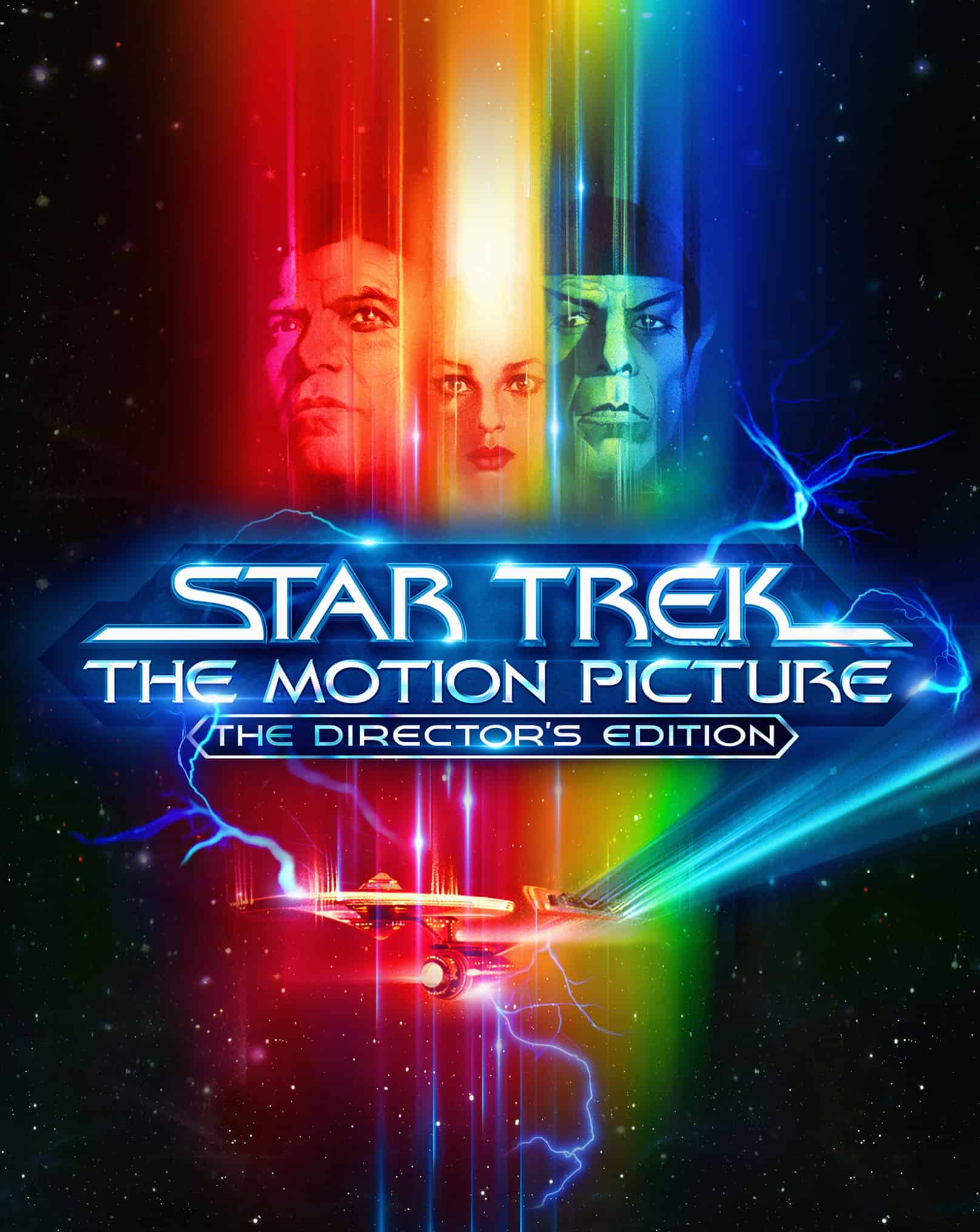 Star Trek: The Motion Picture is getting a proper 4K UHD release in the Fall. But, you can watch the brand new restoration on Paramount Plus right now!
Check out the trailer.
More Random Movie News as Level 33 has two new movies on the docket
The Good Life hits theaters and on demand on April 15th!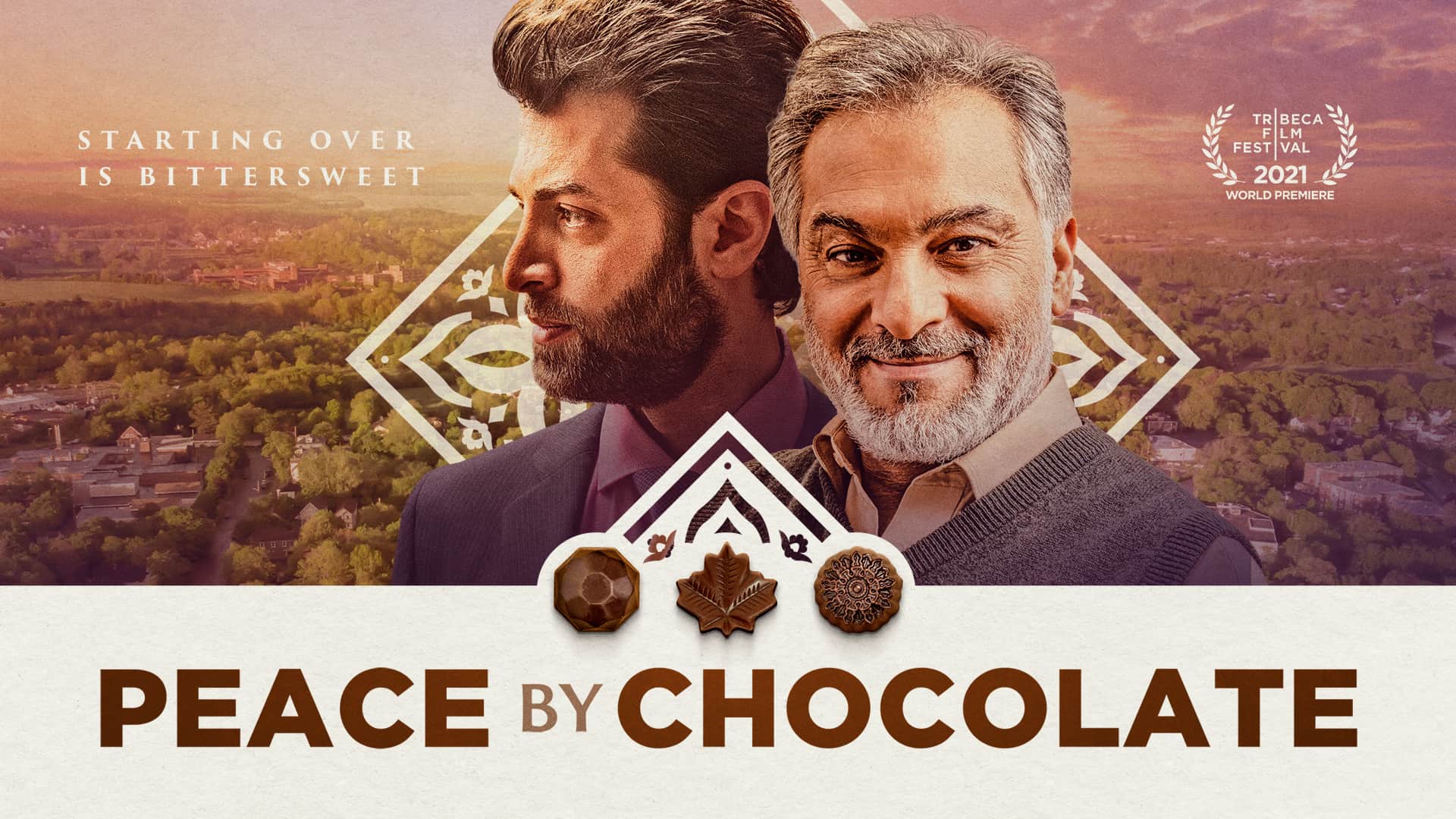 Peace by Chocolate // Official Trailer from Magnetic North Pictures on Vimeo.
Peace by Chocolate is in theaters on April 29th and will go to on demand on June 10th!
Wyrmwood Apocalypse has a trailer!
Magnolia Selects is available for better streaming
Check out everything streaming here!
Poser gets a new poster and trailer from the cool cats at Oscilloscope!
THE HARDCORE NEVER BEFORE SEEN TRAILER FOR DR. LAMB IS HERE! THE CAPS MEANS IT'S CRAZY!
Dr. Lamb Trailer from Unearthed Films from Unearthed Films on Vimeo.
Gunpowder and Sky gets Pirates onto Digital and On Demand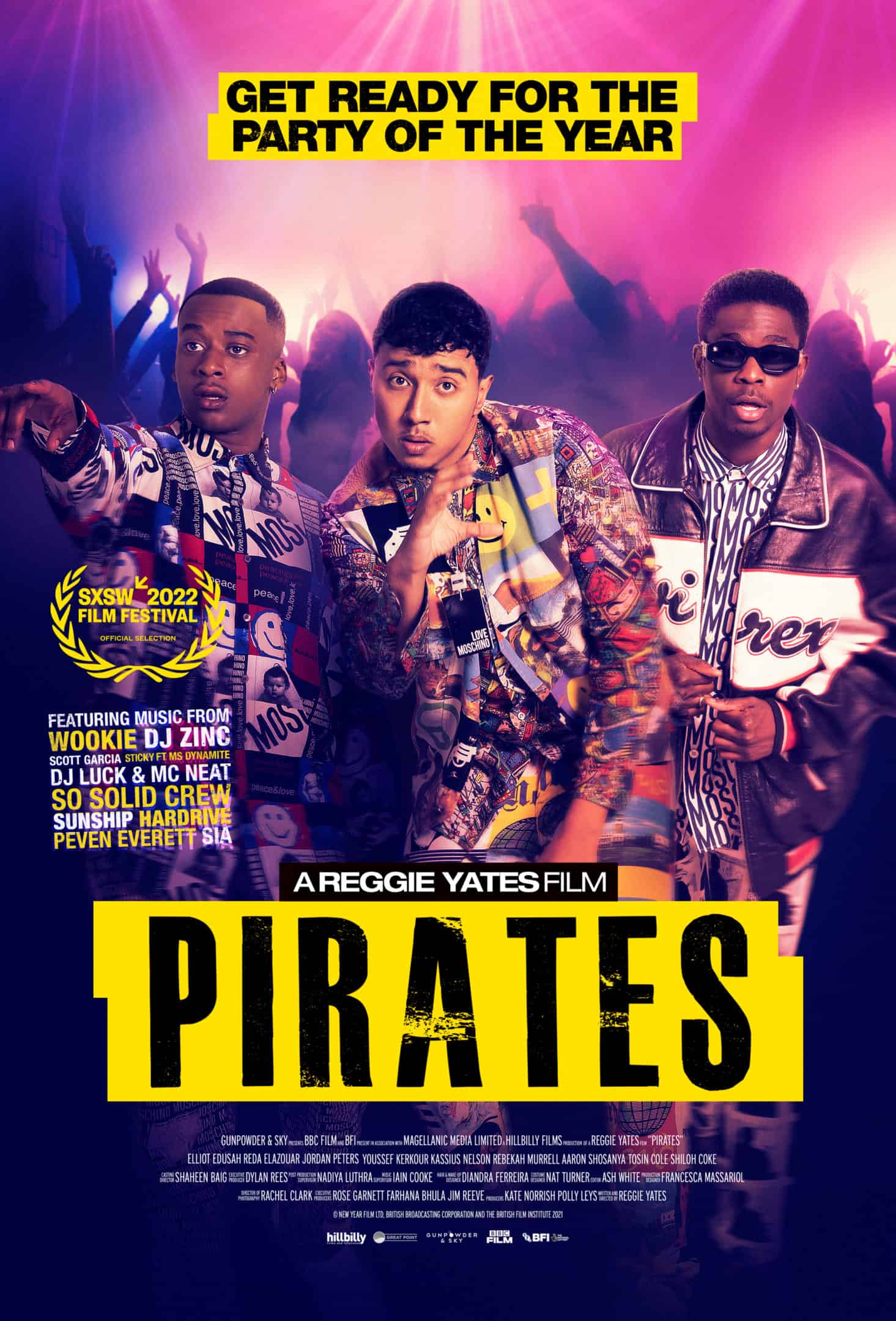 Wesley Snipes returns to comics with The Exiled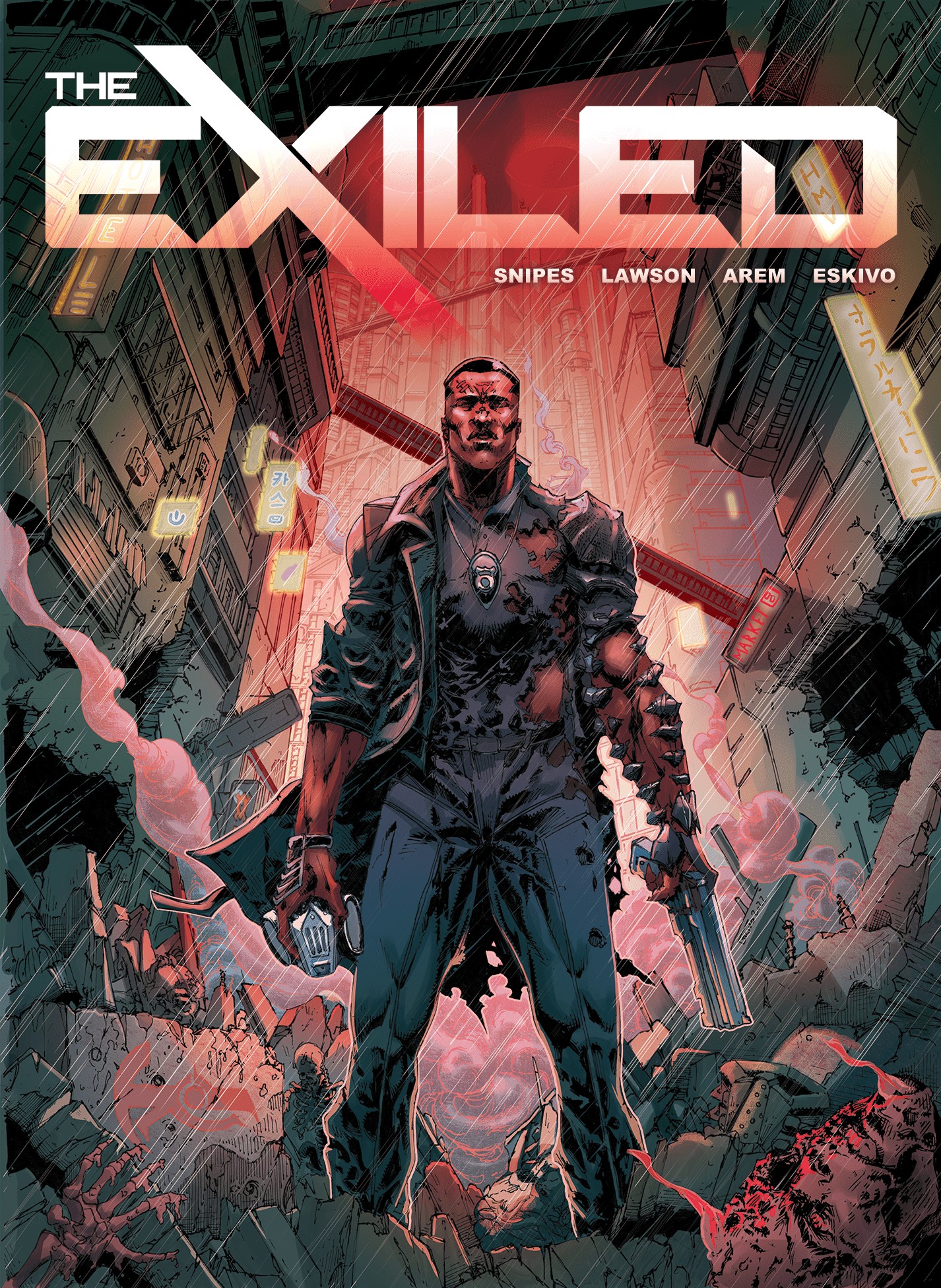 Snipes returns? I never knew he left.
Join the Kickstart campaign to celebrate Wesley Snipes returning to comics here.