"R.M.N." is coming exclusively to theaters on April 28th from IFC Films.
The movie tells the story of Matthias, a man who returns to his multi-ethnic Transylvanian village just before Christmas after quitting his job in Germany. He's determined to be more involved in his son Rudi's life and help him overcome his fears, which have taken hold of him while left in the care of his mother, Ana.
However, Matthias also has other things on his mind, including his old father Otto and his ex-lover Csilla. When Csilla hires new workers at the small factory she manages, the peace of the community is disrupted, and underlying fears grip the adults. As a result, frustrations, conflicts, and passions come to the surface, revealing the thin veneer of apparent understanding and calm.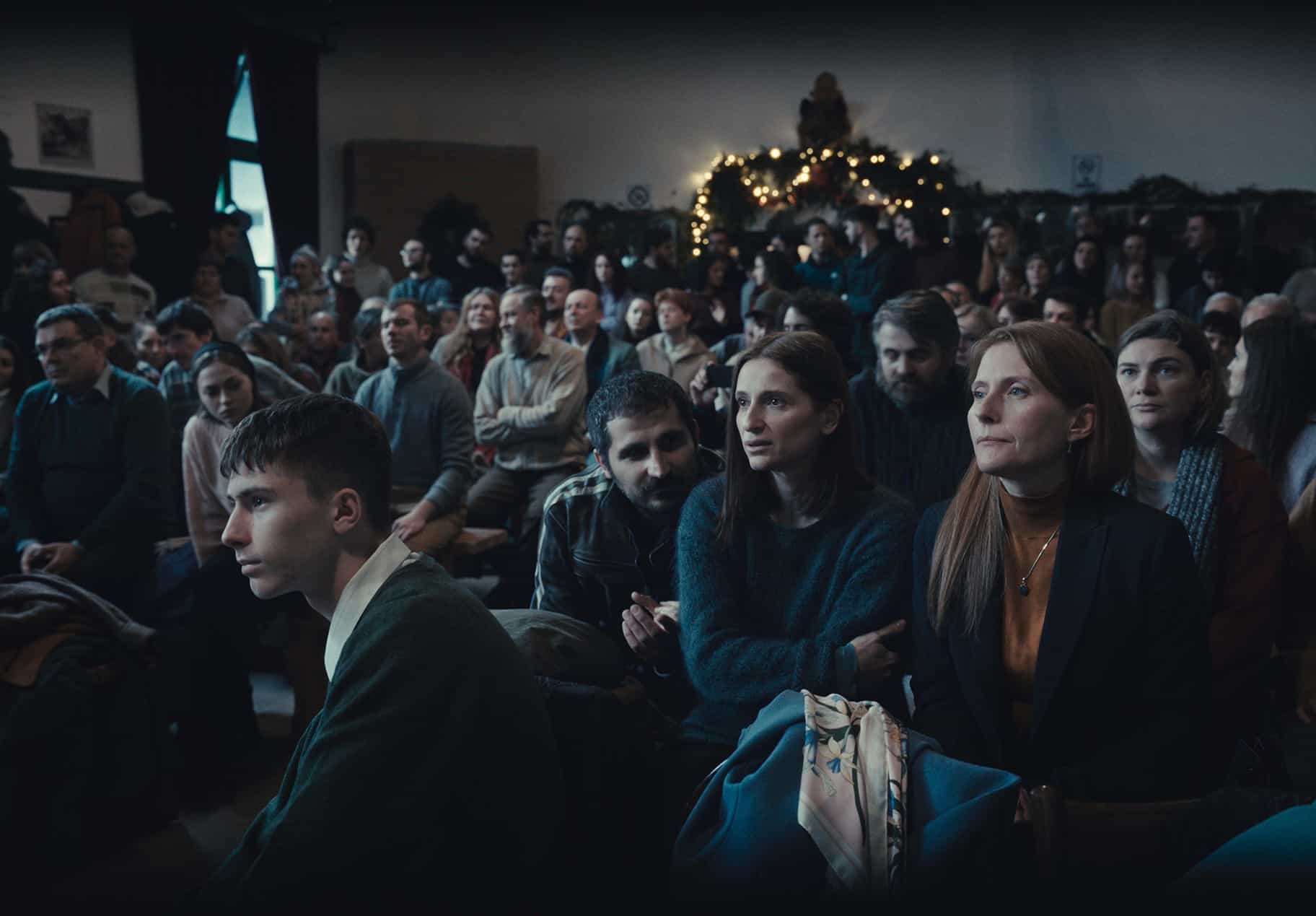 The movie promises to be a touching and emotional tale of love, family, and community struggles, with themes that will resonate with audiences worldwide.
Be sure to mark your calendar for April 28th and experience "R.M.N." exclusively in theaters.