Quiet Days in Clichy is a provocative and controversial movie that explores sensuality, sexuality, and taboos in a frank and raw way. Directed by Jens Jørgen Thorsen and released in 1970, the movie is based on the autobiographical novel by Henry Miller, an American writer known for his erotic and existential themes. Set in Paris in the 1930s, the movie follows the adventures of two American expatriates, Joey and Carl, who live a bohemian and hedonistic life filled with women, wine, and writing. However, their carefree and reckless lifestyle is challenged by their own desires, fears, and contradictions, as well as the social and moral constraints of the time.
Where did Quiet Days in Clichy begin?
The novel recounts Miller's experiences as a struggling writer in Paris in the early 1930s, where he lived with his friend and fellow writer Alfred Perlès. The novel is known for its frank and explicit portrayal of sexuality and bohemian lifestyle, as well as its existentialist and poetic style.
The novel was banned in the United States for its sexual content and deemed obscene by the U.S. Supreme Court. However, it gained a cult following in Europe and influenced a generation of writers and artists, such as Jack Kerouac, Allen Ginsberg, and Norman Mailer. It also inspired several adaptations, including a play, a musical, and two movies.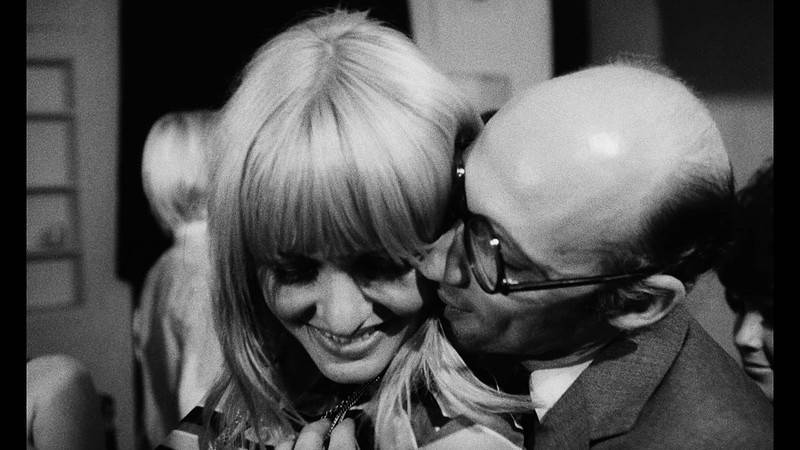 The first movie adaptation of Quiet Days in Clichy was made in 1967 by Danish director and writer, Gabriel Axel. The movie was shot in black and white and starred Paul Valjean and Wayne Rodda as Miller and Perlès, respectively. The movie was faithful to the novel's plot and themes, but toned down the sexual content and focused more on the friendship and artistic struggles of the two protagonists.
The second movie adaptation of Quiet Days in Clichy was made in 1970 by Danish director Jens Jørgen Thorsen, who was a friend and collaborator of Miller. Thorsen had previously directed a documentary about Miller and had adapted his play, The Time of the Assassins, for the stage. Thorsen's movie was more daring and explicit than Axel's, and included several scenes of nudity, sex, and drug use. Thorsen also added new characters and subplots, such as a young French girl who becomes involved with Joey and Carl, and a subplot about a literary agent who tries to exploit Joey's talent.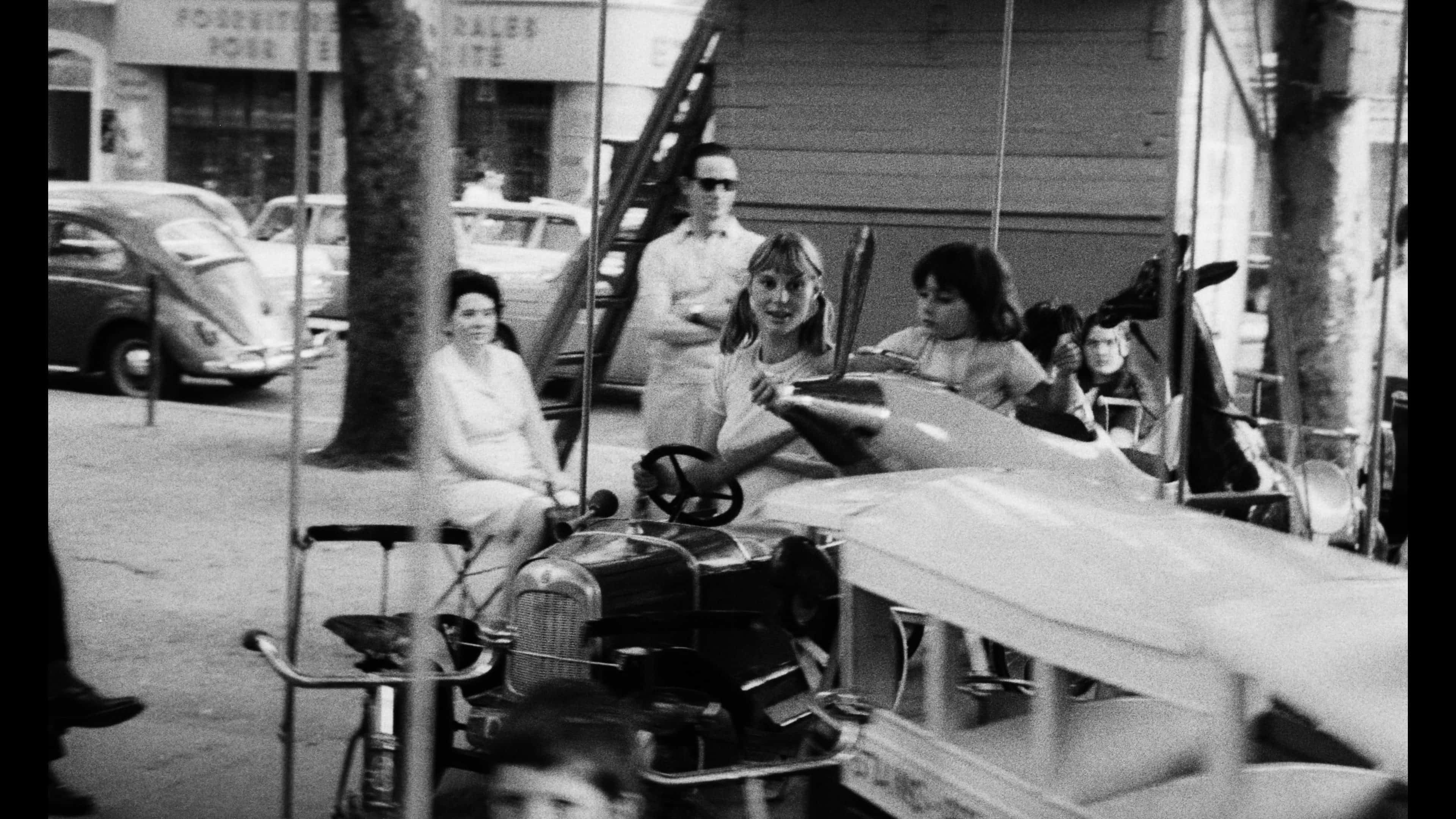 Quiet Days in Clichy follows the adventures of Joey and Carl, two American expatriates who live in a shabby apartment in Clichy, a suburb of Paris. Joey is a struggling writer who works as a cook in a restaurant, while Carl is a free-spirited musician who plays in a jazz band. The two friends share a passion for wine, women, and writing, and spend their days and nights in pursuit of pleasure and inspiration.
How does Quiet Days in Clichy fare in 2023?
In terms of the film's controversial writing style, it is a quintessential example of the so-called "softcore pornography" genre. Quiet Days in Clichy's emphasis on sexual content is both graphic and unapologetic, with explicit scenes of intercourse and masturbation. While some may view this as gratuitous, I believe it is necessary to the film's overall message. By portraying sex in such an upfront and honest way, the film serves as a commentary on the societal taboos surrounding sexuality.
Furthermore, the film's writing style is nostalgic, evoking a sense of longing for a simpler time when sexual freedom was not only possible but celebrated. The film takes place in 1930s Paris, a time and place where artistic and personal freedoms were more readily accepted. This nostalgia is further enhanced by the film's setting, with its charming and idyllic portrayal of Parisian streets and cafes.
However, it is important to note that Quiet Days in Clichy is not without its flaws. While the film's portrayal of sexuality is groundbreaking, it is not without its problematic aspects. The film's female characters, in particular, are often reduced to mere sexual objects, serving only to satisfy the desires of the male protagonists. While this may have been a reflection of the time period in which the film is set, it is still a problematic aspect of the film that cannot be ignored.
What's on the 4K UHD?
Blue Underground continues to produce killer 4K UHD. But, what about these discs makes them so much fun? After all, Quiet Days in Clichy isn't one of those monster reference titles. It does have a slipcover which seems to be what gets everyone worked up nowadays. So, what's different for the 4K as opposed to the Blu-ray that Blue Underground released a few years ago?
Well, you've got a deleted scene now and a trailer! Plus, there is that stunning A/V Quality. I'm going to include some more 4K UHD shots in its glorious 2160p beauty in the gallery. If you're not picking up Blue Underground releases, then ask yourself why not? For all of those that clamor and fight over Vinegar Syndrome and Criterion, why not an outlet that releases the best of both worlds?
Sex and exploitation pictures that are arty, but not afraid to party? The rest of the special features are ports over from the last Blu-ray release. However, I would one day like to see the Claude Chabrol 1990 version that starred Andrew McCarthy. I've always heard about it, but I have no idea how the star of Mannequin would work in a film like this.
Quiet Days in Clichy is now available on 4K UHD from Blue Underground