Get ready for tail wags and warm fuzzies with the upcoming release of Puppy Love, a dog-focused film exploring themes of humanity, community, and love. This heartwarming movie will be available on digital platforms and on demand starting October 24.
Puppy Love Trailer from CERISE films on Vimeo.
Puppy Love tells the story of a litter of puppies who are suddenly paralyzed, leaving vets to recommend euthanasia. But a group of courageous women rally together to save the pups, trying every treatment under the sun including Chinese herbs, acupuncture, underwater treadmills, and even chicken soup.
This inspiring film shows the incredible bonds between humans and dogs. Despite the challenges faced, the women persist in their quest to heal the puppies. Puppy Love is sure to deliver messages of hope, compassion, and the power of community.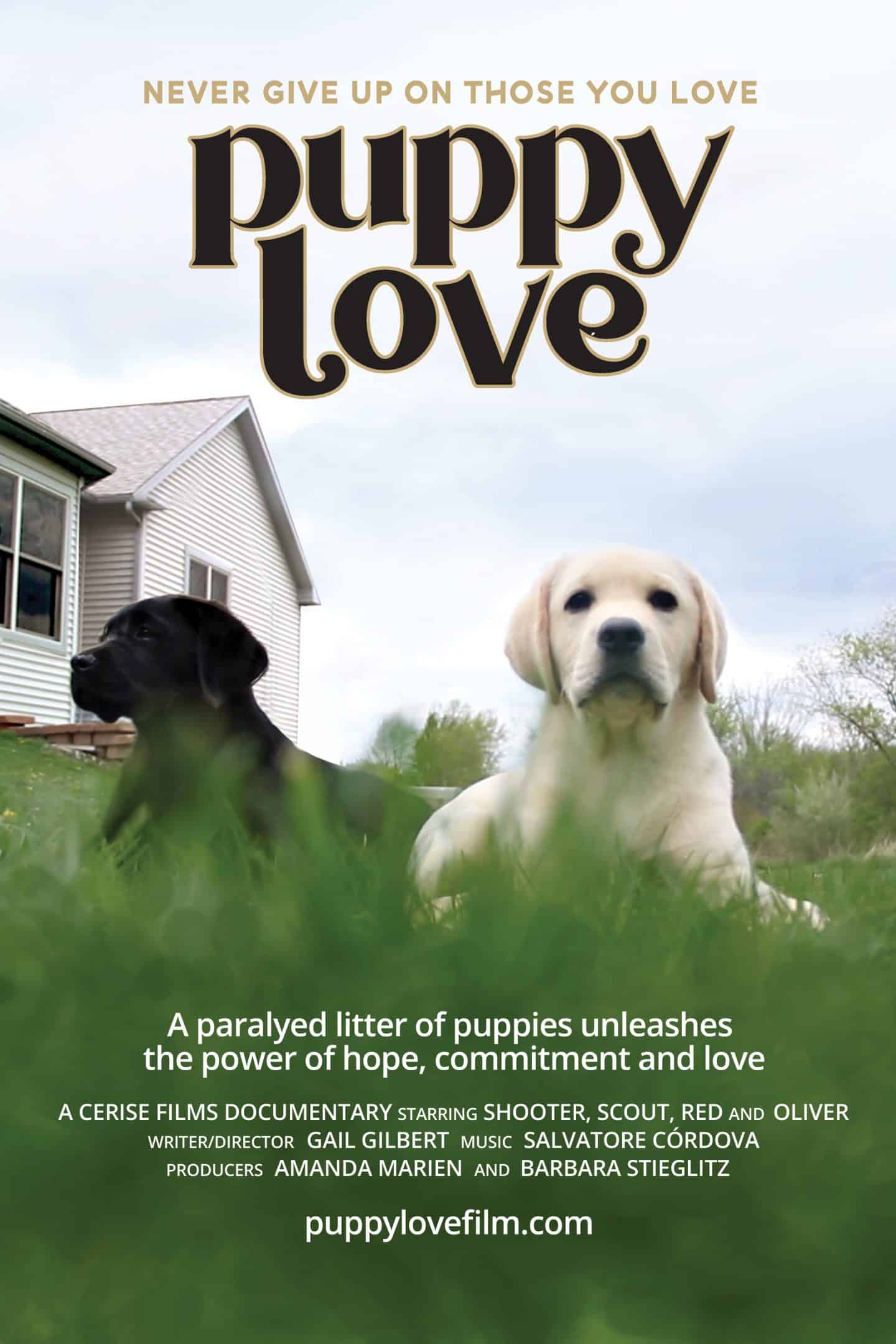 Leading up to the digital release, Puppy Love will screen at the LA Femme Film Festival from October 19-22. This is an excellent opportunity to catch the film early and support women in entertainment.
Warm up your heart this fall season with Puppy Love, an uplifting story about devotion, relationships, and never giving up hope.
Stay tuned for its release on digital platforms on October 24. Get ready to fall in puppy love!