Get ready for an intense character study when the award-winning psychological thriller Rub arrives on major VOD platforms across North America on August 1st.
Written and directed by Christopher Fox, Rub centers on Neal, a lonely man whose encounter at a massage parlor has unexpected life-altering consequences.
Fox won Best Director at the Madrid Film Festival for his nuanced approach to complex themes of isolation and human connection. He was also awarded at festivals like Big Apple and Long Island International for his thought-provoking vision.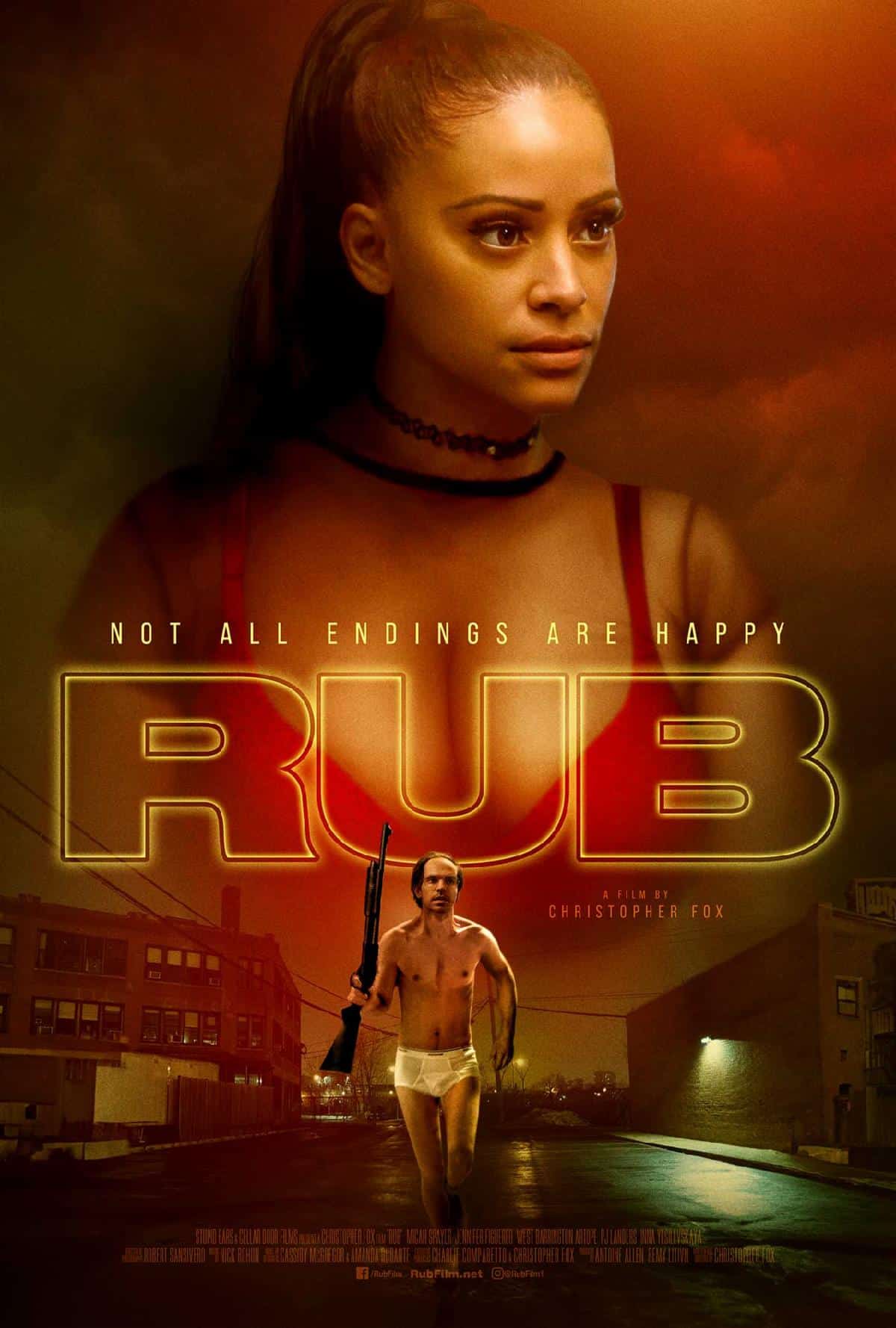 Micah Spayer and Jennifer Figuereo lead the cast as two lost souls whose paths fatefully cross. Their subtle performances tap into universally relatable struggles with belonging and happiness.
Made during the pandemic, Rub resonates as a timely drama reflecting society's mental health crisis and need for human bonds. Fox sought to craft an empathetic character study that defies stereotypes.
Prepare to be moved by this intimate story when Rub arrives on major digital platforms and cable VOD services on August 1st.
Discover why it's resonating with festival audiences seeking thoughtful, relatable cinema.