Producer Autumn Bailey-Ford (I'm Not Dying with You Tonight, Through the Glass Darkly), has secured the film rights to David Lee Windecher's autobiography "The AmerIcan Dream: HisStory in the Making". The project is a collaboration between Bailey-Ford and producing partner Cameron Burnett (Alibi, The Bench) of Prominent Productions.
"The AmerIcan Dream: HisStory in the Making" is a gripping account of a young man's journey from defendant to defense attorney. David Lee Windecher's autobiography presents a rare window into the underground workings of one of Miami's most notorious drug rings, and a chilling depiction of the streets that America's poverty-stricken youth call home.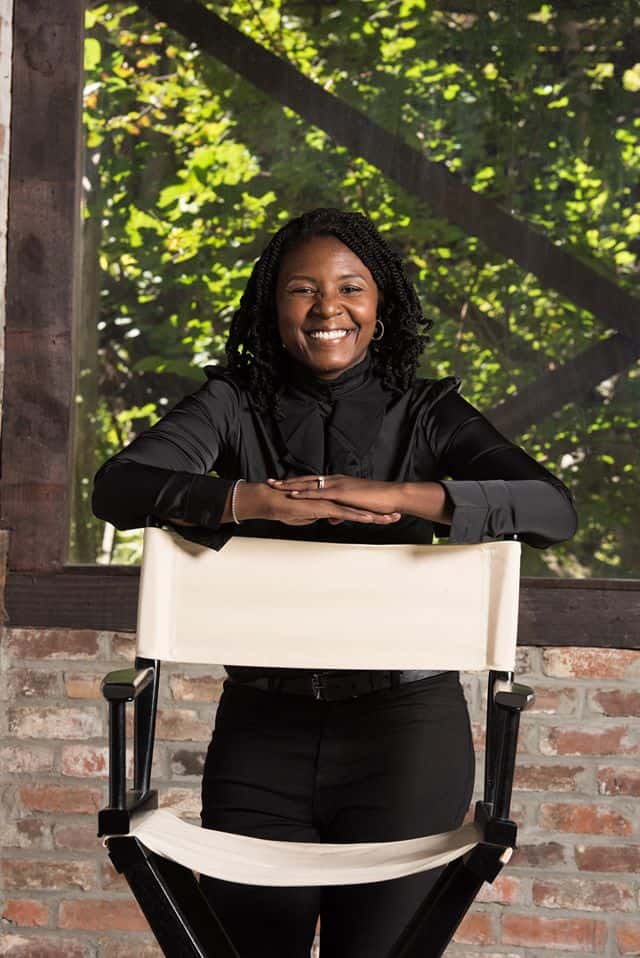 Raised impoverished in the streets of Miami, David Lee Windecher was only eleven years old when he was first arrested for shoplifting. Stealing out of desperation to feed his family, Windecher believed he took what he deserved. That day, David started thinking like a hustler. He no longer waited for the scales to tip in his favor. That day, Windecher learned he could simply take what life denied him.

For the next seven years, David battled bitterly against his circumstances at the side of his gang-affiliated brothers. What started as grave measures to feed his family of six turned into a criminal lifestyle racked with violence, drugs, and money. David lost himself on the streets. He joined a gang, sold dope, built and masterminded a crime ring and was arrested 13 times.
Despite living a life of crime, deep inside of David, an idealistic boy still dreamed of becoming an attorney and fighting for justice for all. He was just waiting for someone to believe he existed…