This Father's Day or somewhere around there, AndersonVision reflects on the giant pile of DVDs that we need to get covered. So, guess what? It's another compilation piece about titles that some of you all love and others casually entertain. It's a DVD Round-up for this Father's Day Holiday.

By the time you're reading this, I'm going to assume we didn't make the date.
Face of the Devil
Face of the Devil isn't what I expected. After all, how many siren led horror movies are you seeing in World Cinema? While set in Peru, I'm not quite sure of the country in which the film originated. However, it made for great Father's Day viewing. Mainly because the Grade A exotic location horror throwback action that hit the mark.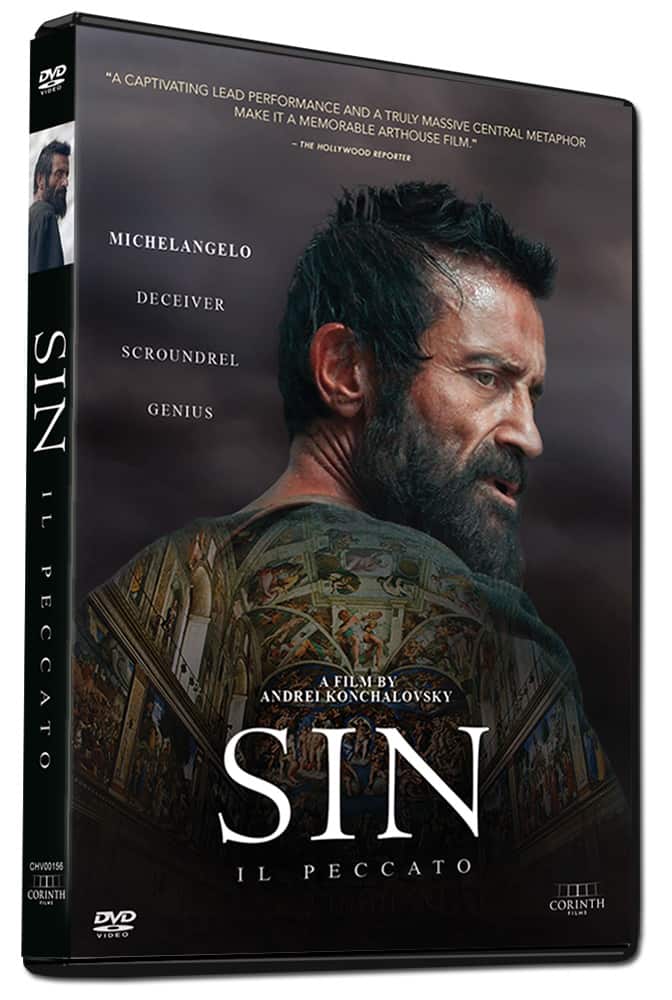 Sin is now available from Corinth Films
Sin is a careful look at early 16th Century Florence. Michelangelo wants to honor the Pope that had him paint the Sistine Chapel. So, he tries to source the precise marble needed to make his tomb. What follows is the new Pope challenging his desire to build a tomb for the old Pope. Toward between loyalty and wanting to escape poverty, everything Michelangelo does tests his being. You know…typical Father's Day viewing.
Beate arrives on June 8th from Corinth Films
Beate is an Italian look at the only way labor movements can work in the 21st century. By people stealing the means of production and crafting their own path. Somehow, this movie also works in a 1980s style poor people losing their home to developers angle. Plus, it involves nuns. The movie is kinda crazy, but it was fun to watch during Father's Day.
True Mothers arrives on June 8th
True Mothers proves that any part of the world can make a melodrama about true parentage. While it's neat to see how Japan tackles this kind of movie, I'd never call it essential viewing. However, True Mothers and its bonus short film Return to Toyama made for interesting Father's Day Weekend viewing. I wouldn't call it great, but it will appeal to the right audience.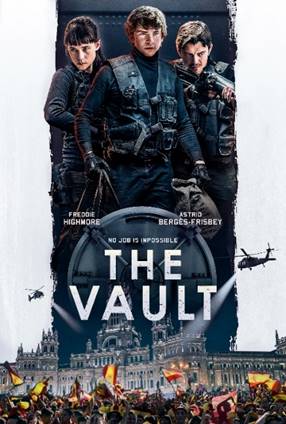 The Vault
The Vault has an insane cast featuring Freddie Highmore and Famke Janssen. But, since it was about robbing a secret vault under the Bank of Spain, it went ignored in America. While I'm not a big fan of heist movies, I dug the flow of action and the rather sharp dialogue. I'm not going to feel the need to watch The Vault again, but it was a fun Father's Day jaunt.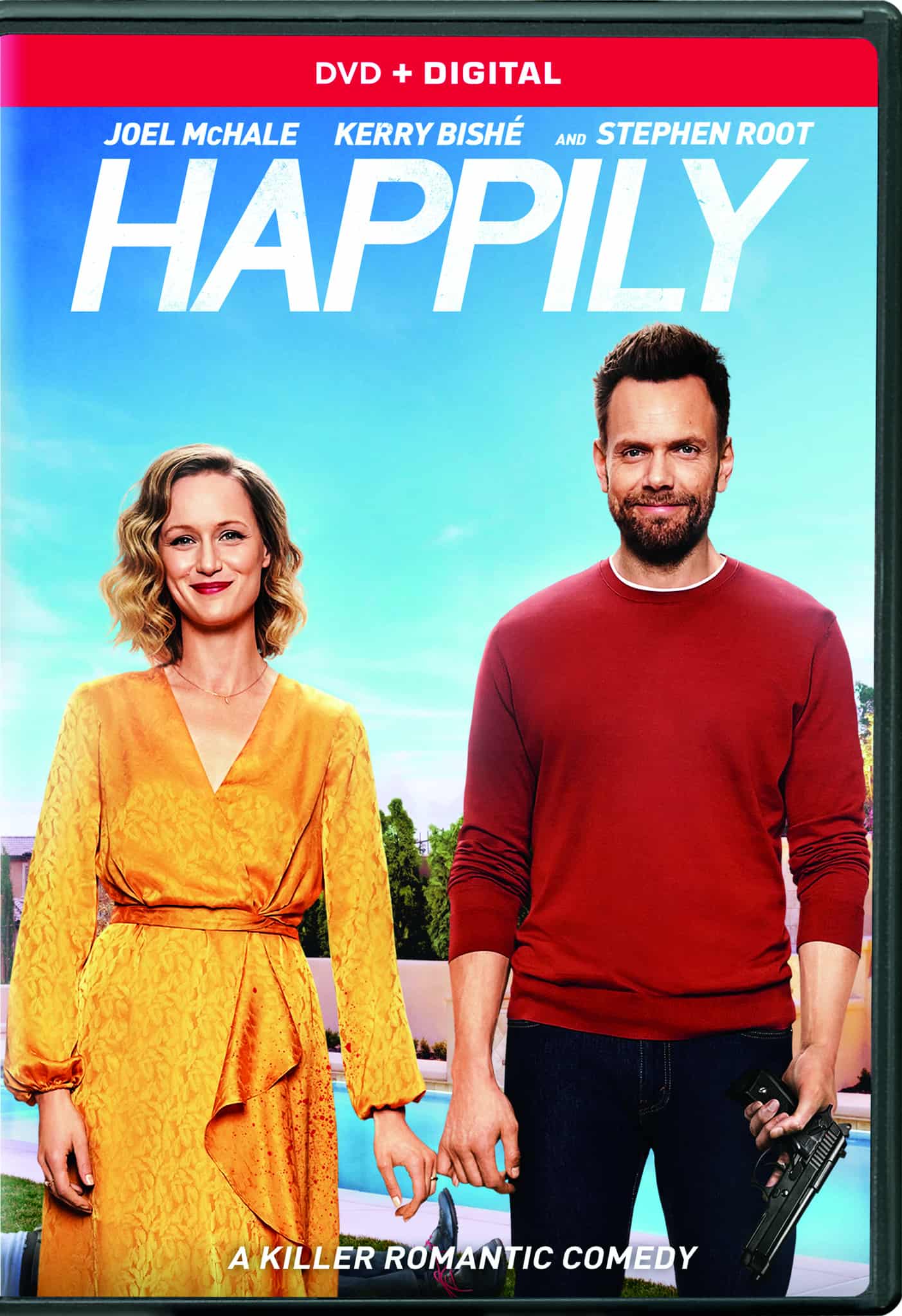 Happily
Happily is a movie I've now watch a few times. Hell, I checked it out again after the writer/director's brother was promoting it in one of our online groups. I love Joel McHale and Stephen Root, but it feels like I've seen this movie in various way before. Still, I dig it. While it might not be something I watch a lot, I feel like I will recommend Happily to a lot of people.
Omerta: The Act of Silence
Omerta: The Act of Silence showed me that Joe Estevez is still making movies and sounding like Martin Sheen on a budget. While mob movies are typical Father's Day fare, it hits weird. While the movie tries to show how Bensonhurst is ran like mob era Italy, it just feels so passe. Am I aging out of mafia movies or do I just not like low-rent ones?
Salvador Dali: In Search of Immortality
Salvador Dali: In Search of Immortality brings the art master to a new level. The documentary is a three part series arriving at slightly under three hours in length. I watched this one a few days ago, so I wouldn't quite call it Father's Day fare. Still, it proved something to me. I find Dali interesting, but I'm not a fan. Don't get me wrong, I appreciate classic weirdos…I'm just weird about the art I dig.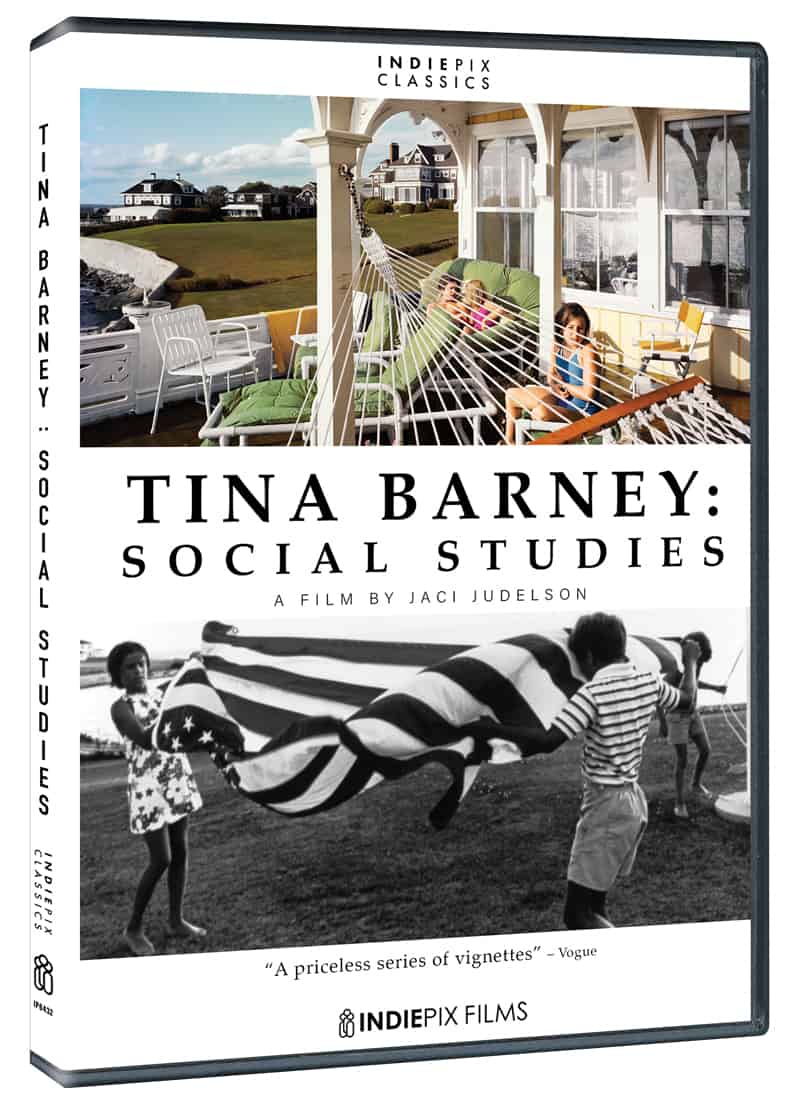 Tina Barney: Social Studies
Tina Barney is an artist I don't know a ton about, as I haven't studied Post War artists in awhile. Barney was really good at capturing the nature of new money in modern Europe. Moving in and out of gaudy surroundings, she showed what it was like to live in Post WWII wealth. Shooting in a large format style, everything seemed designed to draw attention to the opulence.
Last Request is available from Indiepix Films
Last Request is another melodrama about families facing death. Nigeria has been producing a ton of compelling films recently and I dig what they're pulling off. However, this isn't the most compelling Nollywood movie I've seen recently. Still, it was a nice compliment to Father's Day Weekend viewing.
This was the Father's Day Weekend lineup of DVD movies.