Perps continues the Short Film Renaissance of 2020. Most of these films were shot before the Pandemic, so I'm not going to give Corona the credit here. However, this weird time has made me sit down and watch so many of them. What could've been a rather dumb story about two stoners turns into a fascinating look at one weird night. It's short, it's simple and it just works.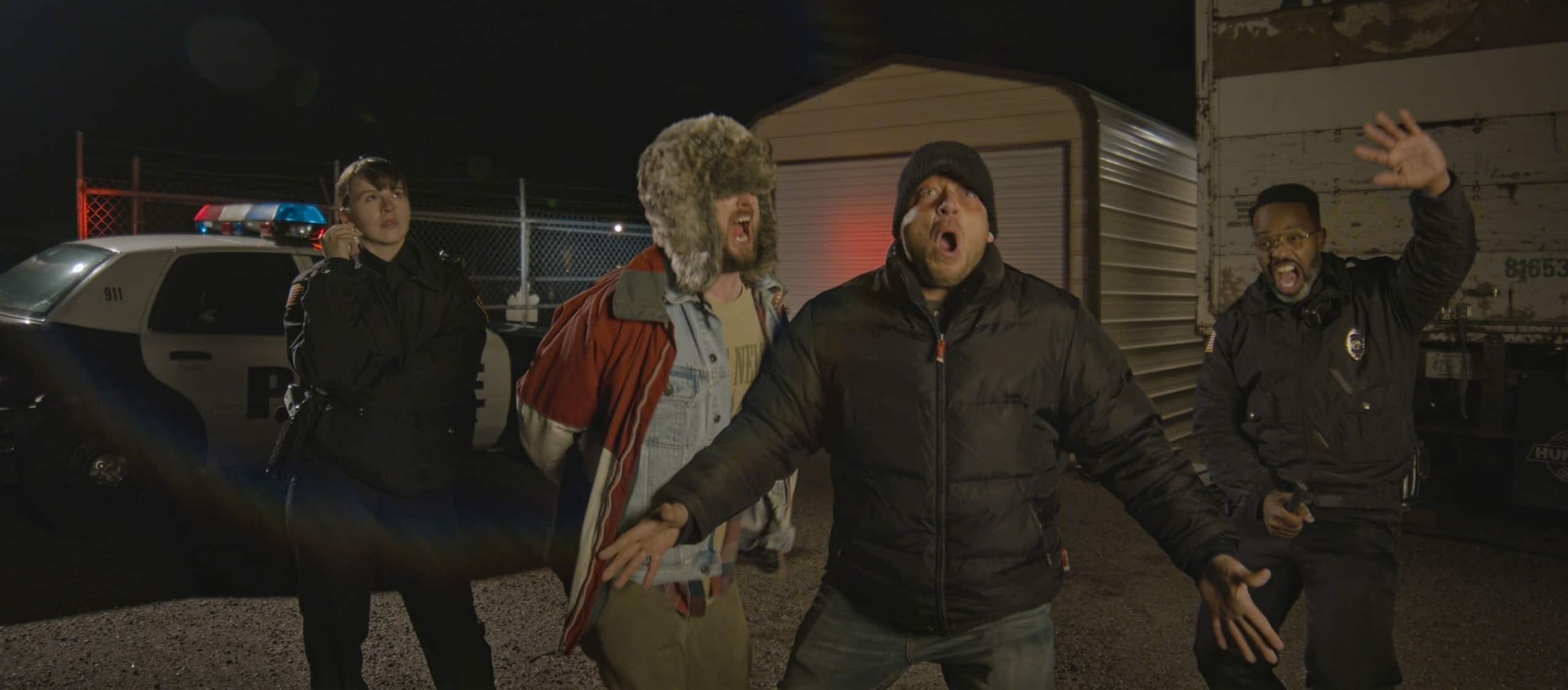 Grief and inconvenience play huge roles in the film, but the material goes beyond that. The comedy is there and I think I recognize one of the main leads from The Walking Dead. But, it doesn't require amazing actors to portray this kind of thing. It takes people able to think in the moment of panic. Those sudden emotional jerks will make anyone do something dumb.
Lou Ferrigno is the film's secret weapon, but it requires you to watch the short. I hate being that guy, but there is nothing I can say until after you see him in it. Past that, it's a jovial romp that made me smile. It's better than most of the long form narratives I've seen in 2020. Tighten it up a bit as a feature length movie and I think you've got potential.
Go watch Perps. You've got 15 minutes to spare right now. What else are you going to do? Get on Tik Tok and watch nurses dance in Quarantine Zones?
Perps is available on YouTube right now!