In a world ravaged by the pandemic, where desperation looms and unexpected alliances form, a pregnant restaurateur embarks on a treacherous mission to steal a priceless truffle from a reclusive World War II veteran. Award-winning filmmaking duo Steven Garbas and Chantelle Han join forces to deliver an intense and chilling cinematic experience with their latest creation, "PEPPERGRASS." This gripping revenge horror-thriller takes audiences on a heart-pounding journey that challenges notions of morality, survival, and the darkness that can lurk within.
"PEPPERGRASS" features a stellar cast that brings the harrowing tale to life. Chantelle Han stars as the determined and conflicted pregnant restaurateur, whose desperation drives her to make unthinkable choices. Charles Boylan portrays the enigmatic World War II veteran, an intriguing character with a haunting past. Michel Copeman delivers a captivating performance, adding depth to the film's narrative.
Set against the backdrop of a pandemic-ridden world, "PEPPERGRASS" explores the depths of human nature when pushed to its limits. As society crumbles and resources become scarce, our protagonist finds herself caught in a web of survival and revenge. Driven by the need to secure her future and protect her unborn child, she hatches a dangerous plan to steal a priceless truffle from the secluded veteran's possession.
The film delves into various thought-provoking themes, including the consequences of desperation, the human capacity for darkness, and the pursuit of justice in an unjust world. It challenges audiences to question the moral boundaries we set for ourselves and the choices we make when faced with extreme circumstances. Through its gripping narrative, "PEPPERGRASS" holds a mirror to our own vulnerabilities and the haunting shadows that can emerge when pushed to the edge.
"PEPPERGRASS" is set to captivate audiences on digital platforms starting June 16, 2023, courtesy of Terror Films. With the acclaimed duo of Steven Garbas and Chantelle Han at the helm, this film promises an unforgettable experience for horror-thriller enthusiasts and fans of thought-provoking cinema alike.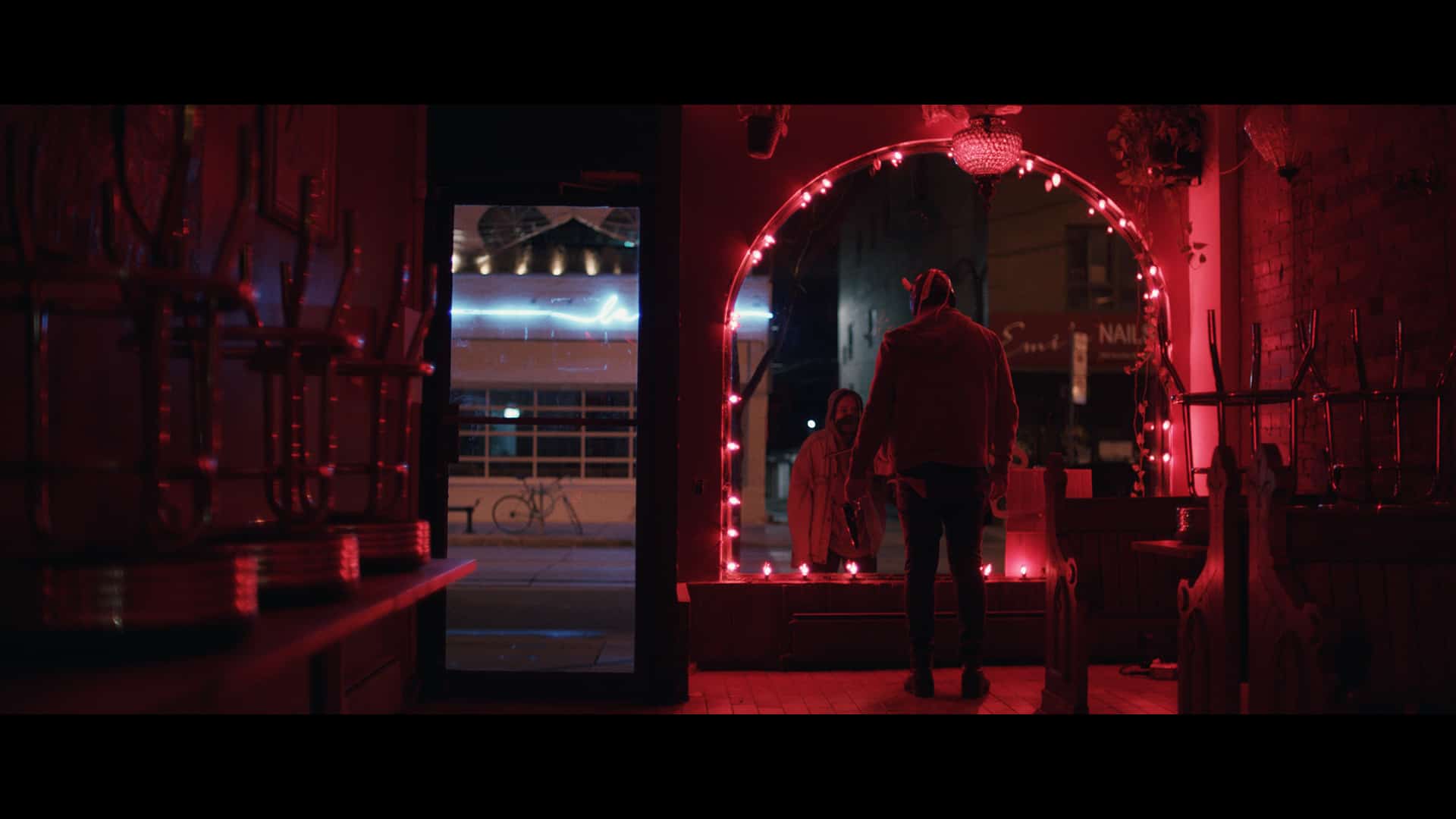 Prepare to be enthralled by "PEPPERGRASS," an extraordinary revenge horror-thriller that delves into the depths of human nature during a pandemic-stricken world. With its talented cast, gripping plot, and exploration of profound themes, this film is poised to leave a lasting impression on audiences.
As the lines between right and wrong blur, and the pursuit of justice becomes a quest for survival, "PEPPERGRASS" is set to reignite the horror-thriller genre with its unrelenting tension and unsettling twists.