Paranormal Activity: The Ultimate Chills is a massive collection of the Paranormal Activity movies on Blu-ray. Why haven't these releases pulled out a 4K disc or two yet?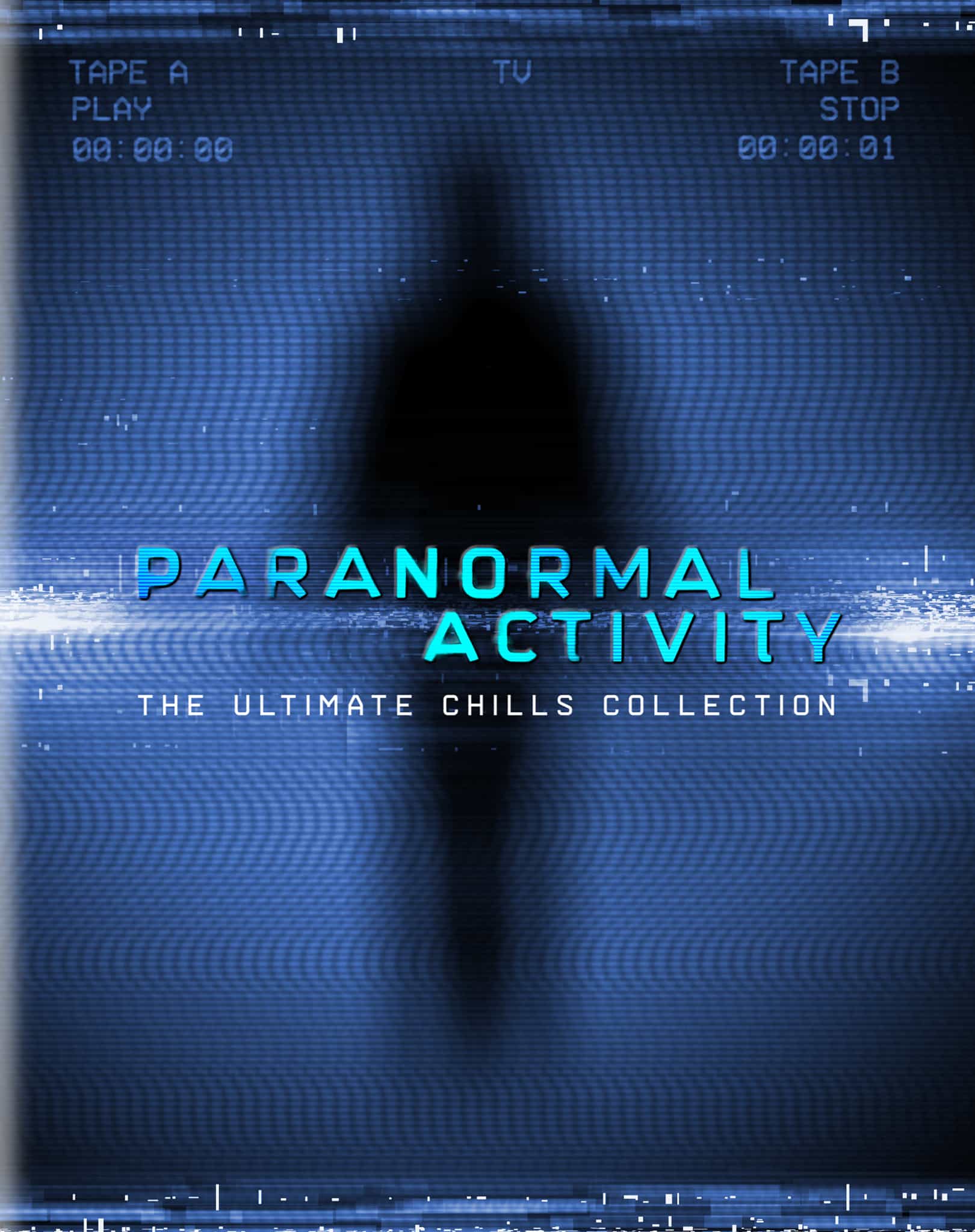 You get all of the movies, a documentary and a 3D copy of the film. That's super impressive if you're still a Paranormal Activity fan.
Seriously, they did one that ended up being the exact plot of Hereditary years before Ari Aster squeaked that one out.
I'm not kidding. It's one of the middle Paranormal Activity films. Sit through the set and figure it out yourself.
Catch the Paranormal Activity: The Ultimate Chills on October 11th