The Paramount Presents line is bringing Bugsy Malone, Nashville and A Place in the Sun to Blu-ray. All discs are hitting shelves between August 10th and August 31st, 2021. However, I love seeing Paramount Presents come into their own as a releasing line. The major studios have been skimping out on classic releases on HD and 4K. While you might find low bitrate versions on iTunes and other retailers, it's nice to have good ol' physical media to save the day.
Having bought Bugsy Malone on a Region Free Blu-ray ages ago, it's nice to see the cult musical get a proper release. It was a UK disc with a good enough transfer, but given the time and care that Paramount Presents shows these titles…I'm excited. While I'd like to see an amazing transfer for Bugsy Malone, I wish we could get some special features.
Hell, I'd love to see a Paul Williams sing-along track. Oh well, it's not like the UK disc had a ton of Bugsy Malone special features.
Nashville is returning back to Paramount after a lengthy bit of time as a Criterion Blu-ray. If you don't want a digipack case or a ton of special features, then go this route. At least this way you get a Digital Copy of the movie. I love the inclusion of the original poster in the gatefold. I just wish the cover art was better for this one.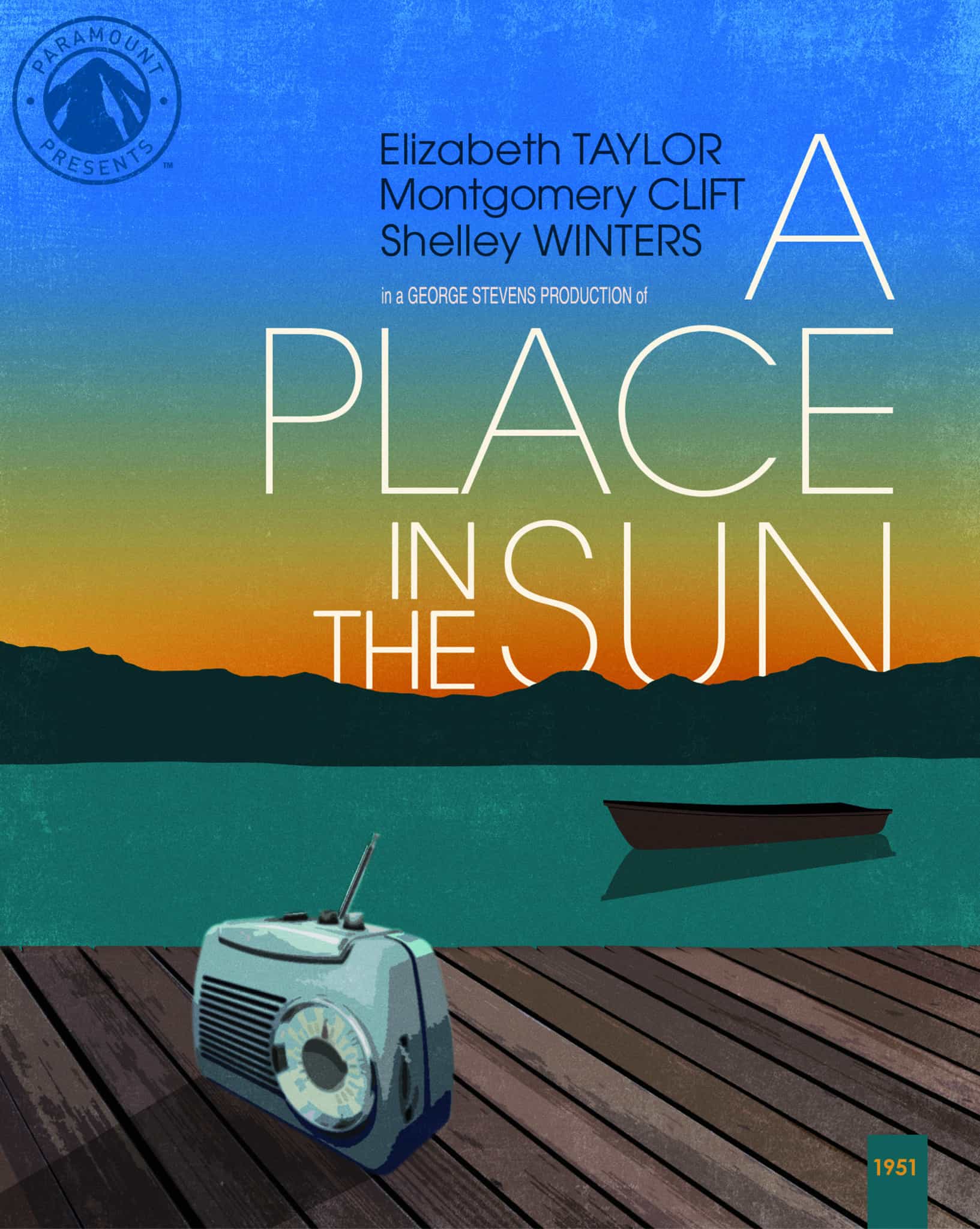 A Place in the Sun has impressive box art. This was the first disc of the newly announced Paramount Presents titles that I saw. As much as I love Bugsy Malone, this was the first box art that gave me hope of a Criterion style line coming out of Paramount. I get that special features costs a ton, but these are the big Paramount releases. Upon up the change purse and create some supplementals to last for awhile.
New "Paramount Presents" Titles A PLACE IN THE SUN, NASHVILLE and BUGSY MALONE arrive on Blu-ray in August