The high-stakes action thriller "Operation Black Ops," starring the legendary MMA icons and former UFC champions Tito Ortiz and Cris Cyborg, has recently been acquired by Uncork'd Entertainment.
Star-Studded Cast and Dynamic Direction
Directed by the talented Jamaal Burden, the film also boasts a strong supporting cast. The line-up includes Mike Ferguson, Kelsey Johnson, Mike Markoff, Paul Bikibili, JD Ellis, Alicia Gakima, Rafael Cansino, JR Orvalle, Jenna Pena, and Mario Torres, each bringing unique energy and charisma to the thrilling narrative.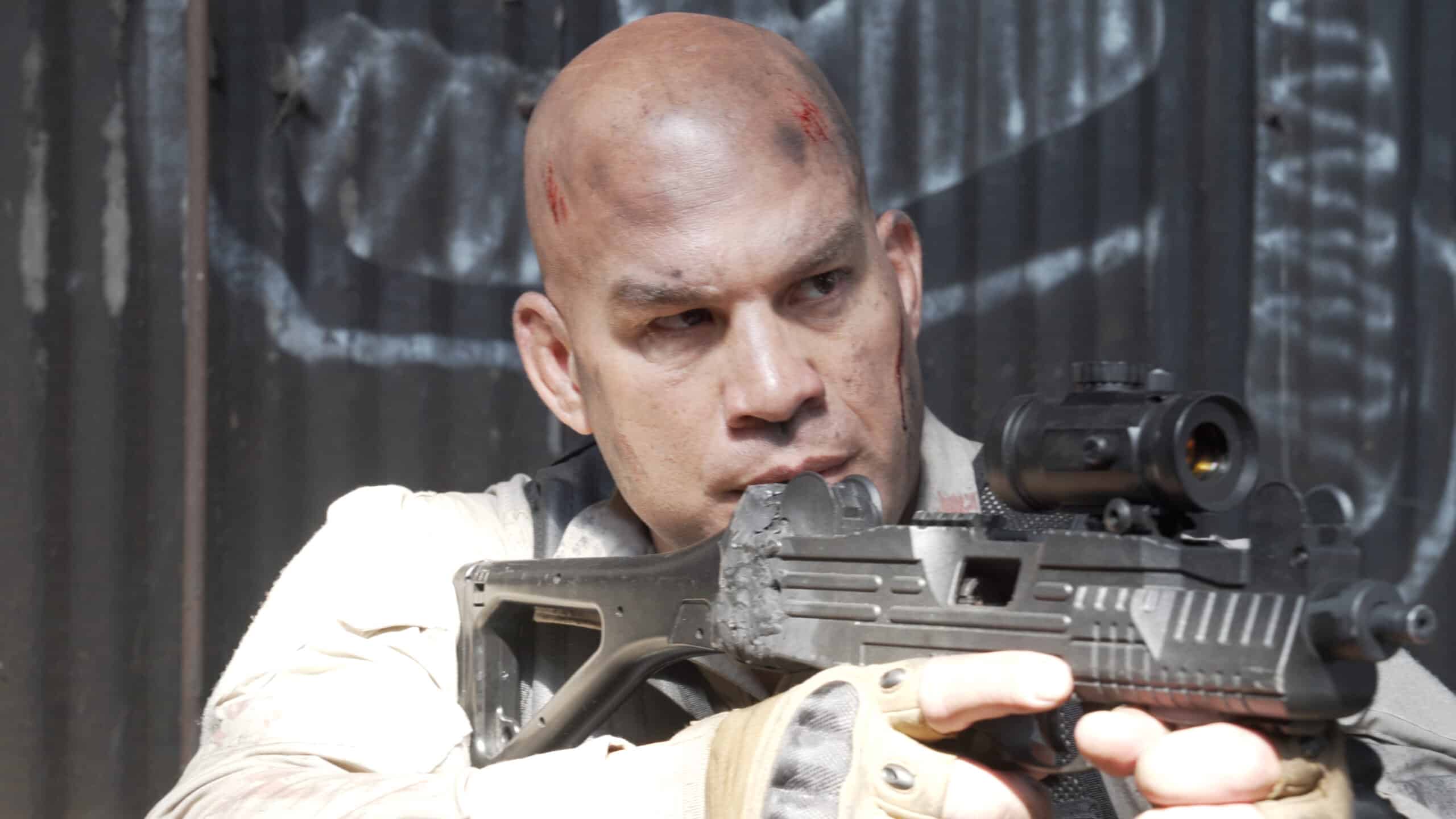 A Riveting Plot with Global Consequences
"Operation Black Ops" throws audiences into the midst of a gripping conflict. It tells the story of a group of hired mercenaries tasked with toppling a Neo-Nazi stronghold tucked away deep in the heart of Texas. As the plot unfolds, the mercenaries unearth a startling revelation: the fortress they're attacking holds nuclear codes that could spark World War III.
A Must-Watch for Action Enthusiasts
Keith Leopard, President of Uncork'd Entertainment, vouched for the film's thrilling nature, emphasizing its electrifying action sequences and high-stakes narrative. He said, "With high-speed action scenes and a shower of bullets, 'Operation Black Ops' will captivate action movie buffs." Leopard further likened the film to the popular 'Expendables' series, saying, "If you loved the 'Expendables' movies, you wouldn't want to miss this one. We're eagerly anticipating its summer release."
Operation Black Ops Release Date Announcement
Brace yourselves for a thrilling ride with "Operation Black Ops," as it prepares to hit the screens on Digital and DVD formats on July 11. The film promises an action-packed experience that will leave audiences on the edge of their seats.