This week's Sunday News kicks off with a look at the Bisping trailer, Adventures in Success and new looks at what's coming from Shout Factory, GKids, Arrow and more!
BISPING: The Michael Bisping Story gets a trailer!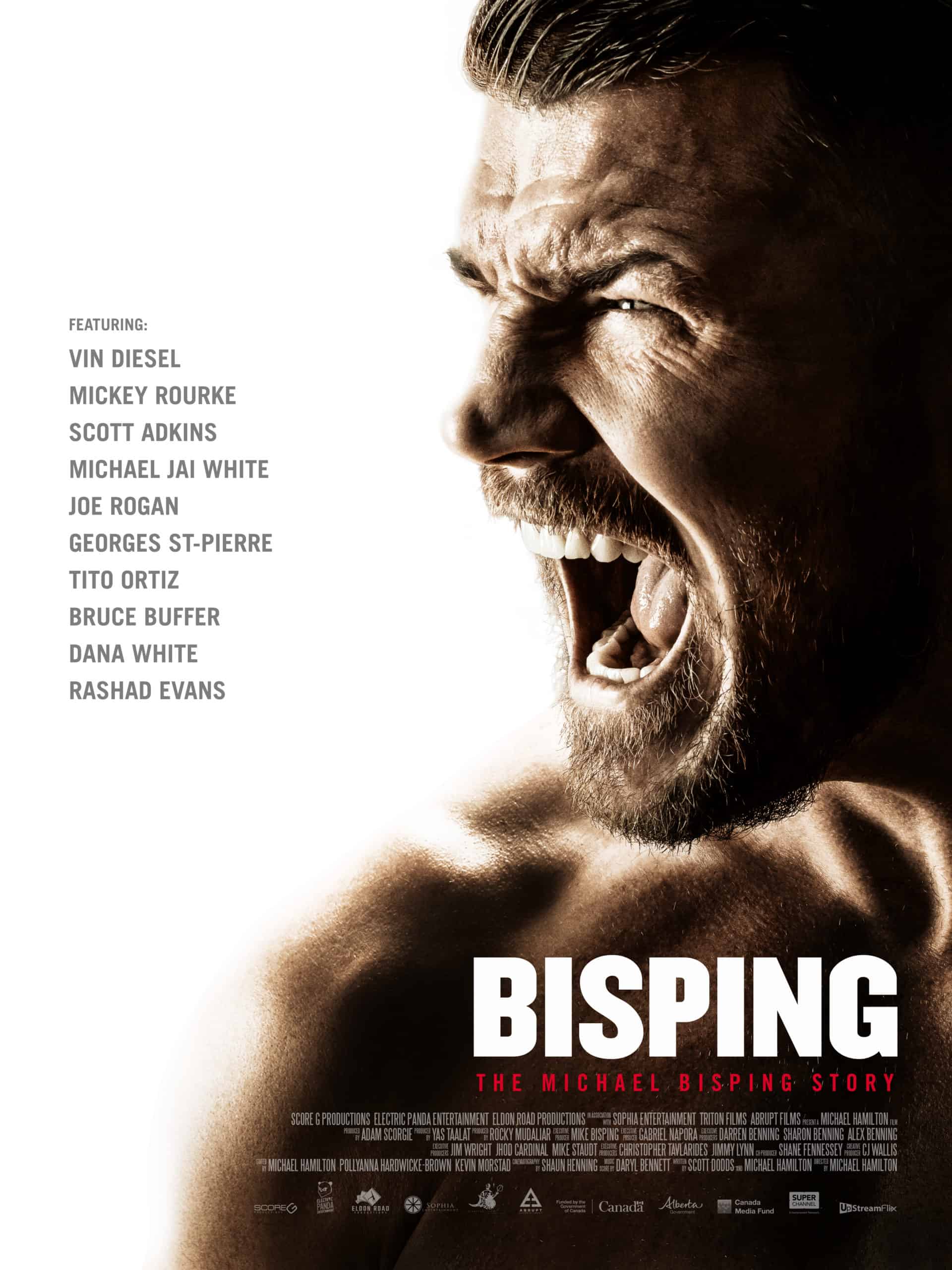 Bisping: The Michael Bisping Story is about the toughest UFC fighter to come out of England. We started covering UFC at AndersonVision back in the day when Starz and Anchor Bay would send us the latest and greatest highlight discs to cover.
Over that time, I became a big fan of Bisping and was sad to see him leave the sport. But, this documentary looks like a fascinating compilation of the man's legacy in and out of the ring. Plus, you get interviews from Mickey Rourke and Joe Rogan. That's going to make the site's two segments come together.
Adventures in Success takes the Mother Earth mockumentary route out of the Catskills
Adventures in Success has premiered in Nashville and is making its way to Los Angeles. Check out the trailer!
Asking for It gets a new poster and clip!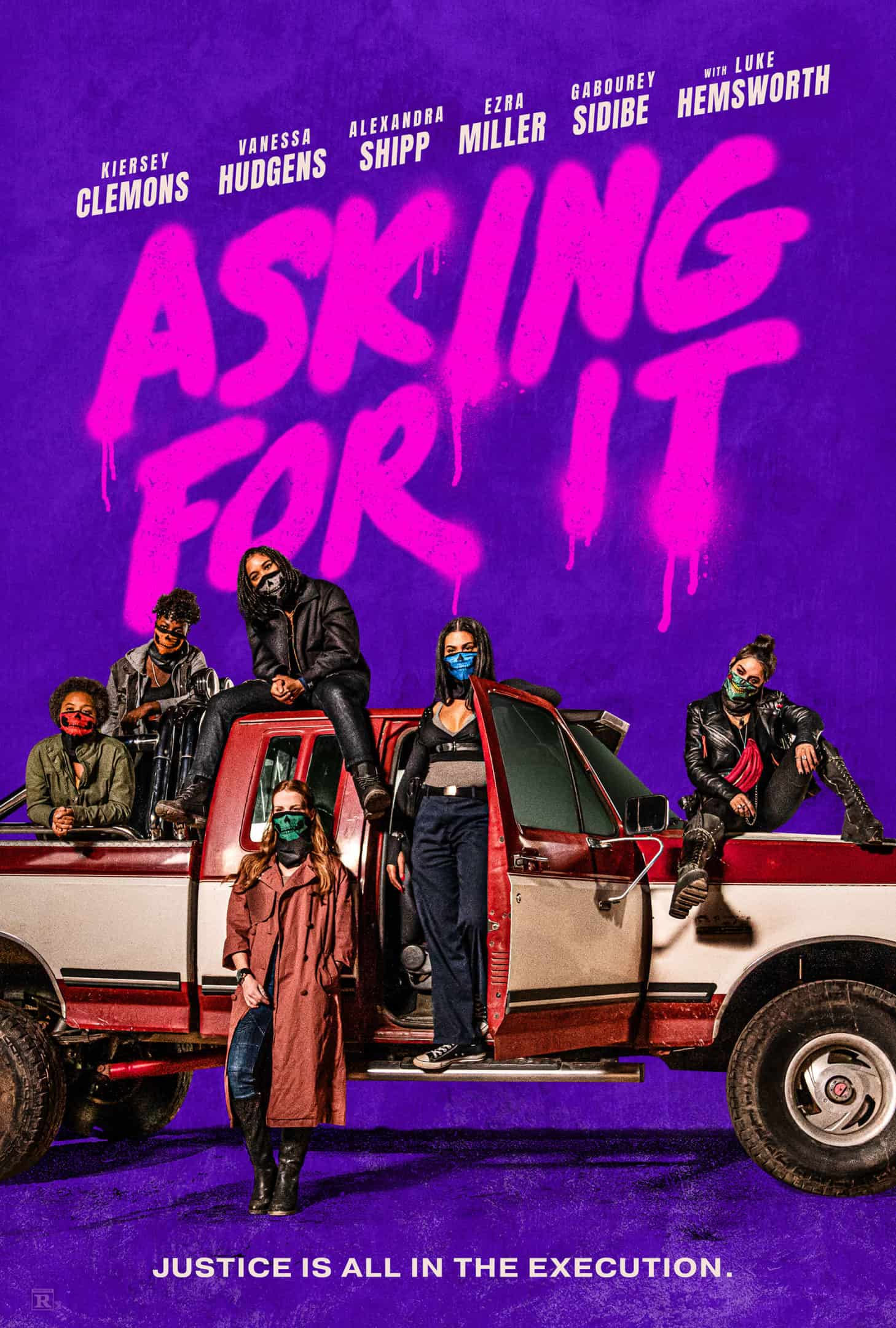 Asking for It comes to Theaters, Digital and On-Demand on March 4th!
Measure of Revenge gets a trailer!
Measure of Revenge is in theaters and on demand on March 18th!
What is coming to Shout Factory TV in February and March 2022?
Shout Factory TV is bringing Season of the Witch, Pacific Heighs, more Elvira and the Highlander films and TV series to their service!
GKids to release Pompo The Cinephile in theaters nationwide!
Pompo the Cinephile tickets will be on sale at Fathom Events on March 25th!
Primitive War books in development as Sci-Fi/Horror feature.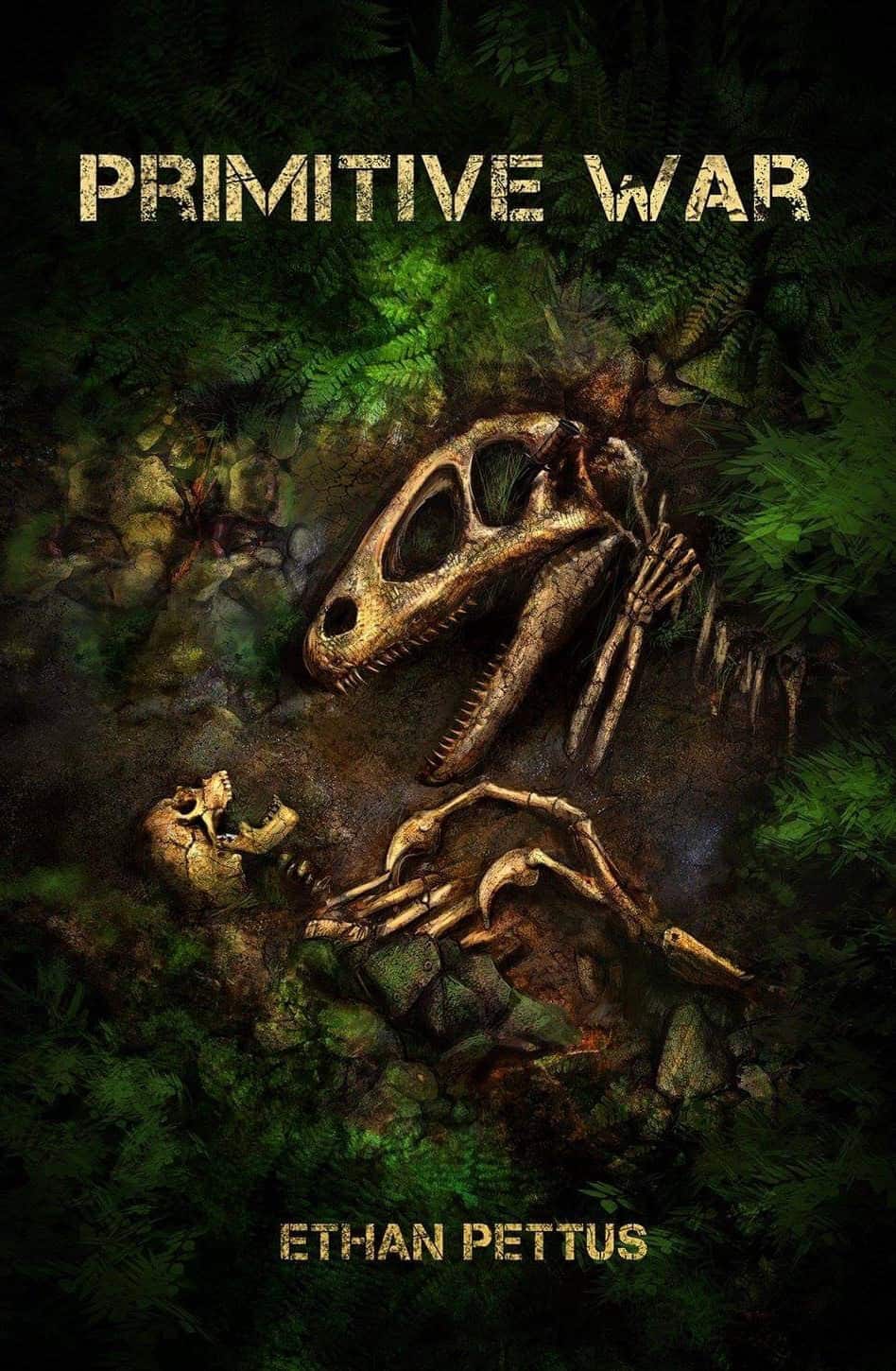 Primitive War is being developed with OCCUPATION: RAINFALL's Luke Sparke. Dinosaurs in the Vietnam War sounds amazing.
Deadly Cuts is on demand from Level 33 on March 11th
Deadly Cuts feature Dublin hair stylists cutting loose. Watch as they become vigilantes and win the hair competition.
Deadly Cuts arrives On Demand on March 11th!
Film at Lincoln Center launches Kinuyo Tanaka retrospective on March 18th – 27th!
The Film at Lincoln Center Kinuyo Tanaka retrospective starts on March 18th and runs through March 27th! Tanaka directed the incredible Love Letter. So, I'm including an informative video to help get some information for newbies.
Arrow's March 2022 SVOD Lineup is here!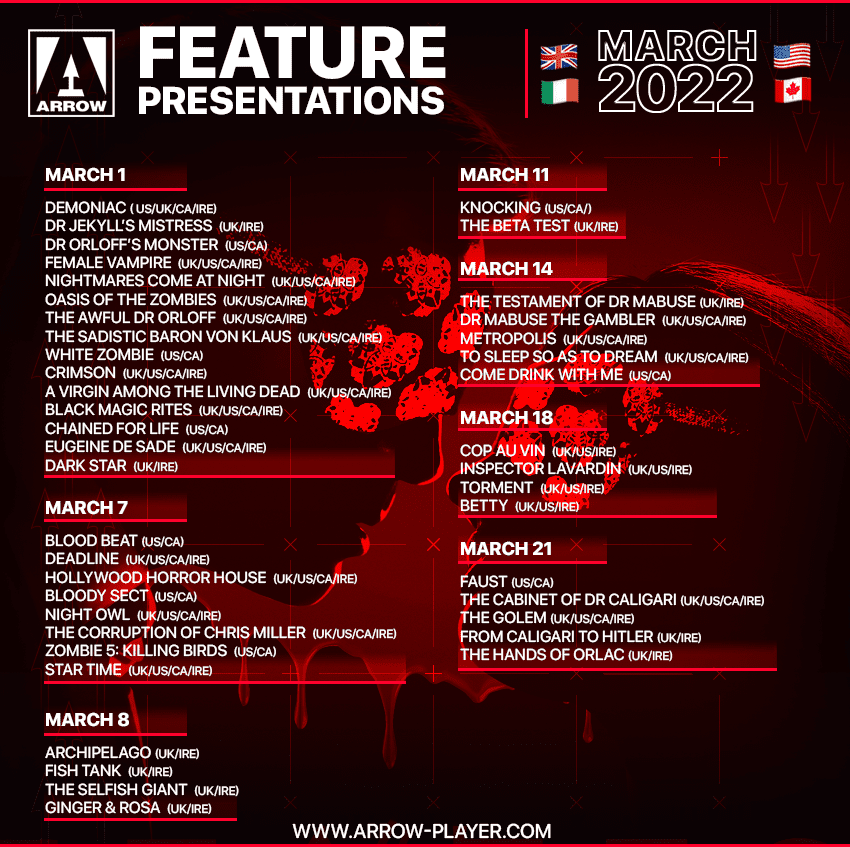 Arrow's March 2022 SVOD lineup is here!
Watch the trailer for IFC'S Barbarians! Movie opens on April 1st!
Barbarians arrives on April 1st!
Dr. Lamb comes to Blu-ray from Unearthed Films in 2022
Dr. Lamb is a killer Cat III film. Ebola Syndrome got me back into these movies, but I'm still not sure if they're for me. Feel free to make fun of me, while you watch the trailer.