As December and 2021 begins to wind down, we're going to bundle our latest movie news and a new clip or two in this cozy spot. Enjoy!
The Hating Game lands a new clip. Film is on VOD and in select theaters on December 10th
The End of Us unveils some new clips for you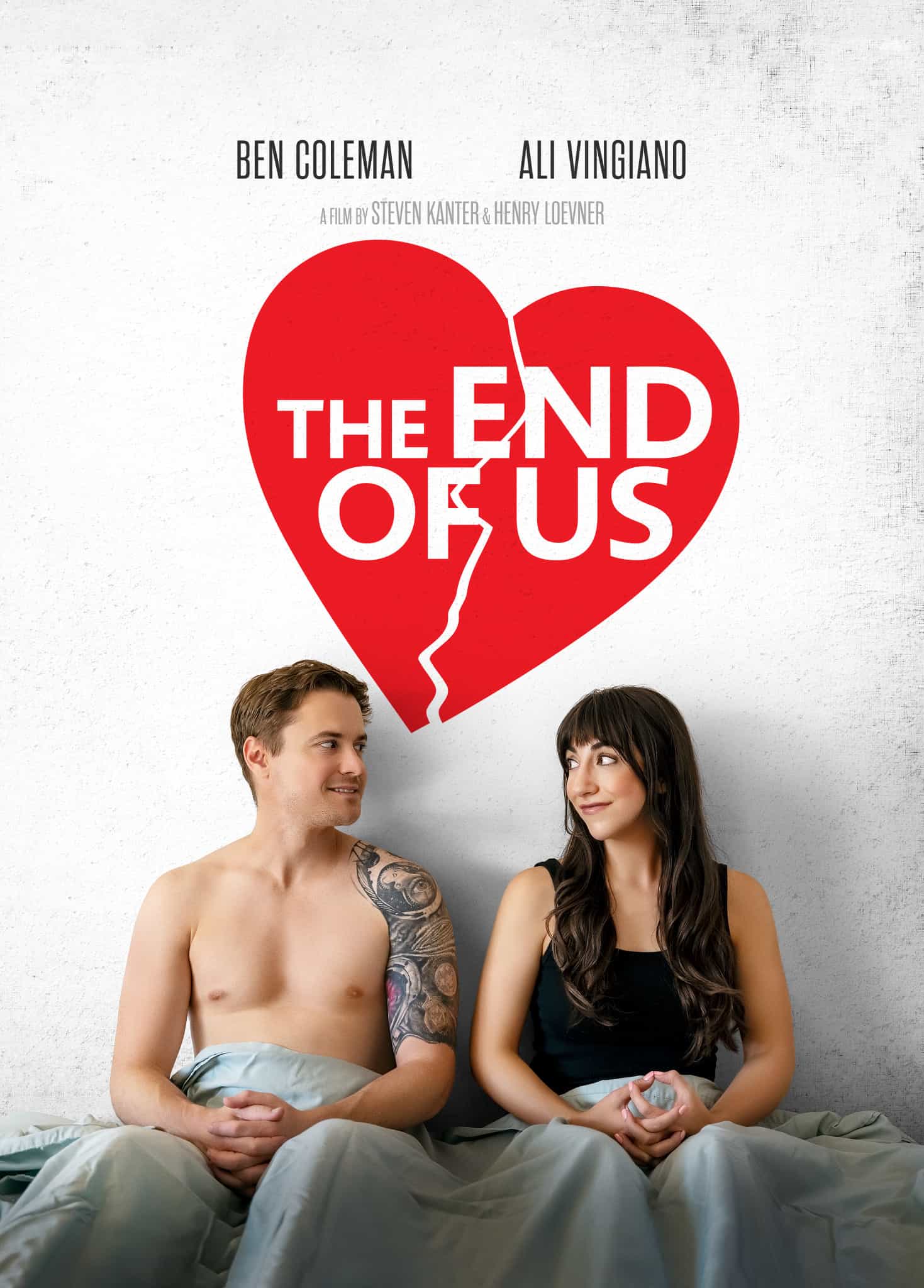 After dominating SXSW, The End of Us is here with some new clips for you. The film is currently playing in select theaters, but it's also available on Digital.
Mr. Birthday arrives on VOD on December 17th
Mr. Birthday is coming to digital and online platforms on December 17th. That means you can pick it up on Amazon Video, Comcast, Vudu, Spectrum, Cox, iTunes and all sorts of things.
It's a film about two men using the benefits of a secret society to help children having miserable birthdays. Eric Roberts and Jason London star.