Dr. Grewal of The Melrose Vet hopes you are ready for National Pet Preparedness Month 2022. Having an emergency plan ready for your pets is just as important as having one for the rest of your family.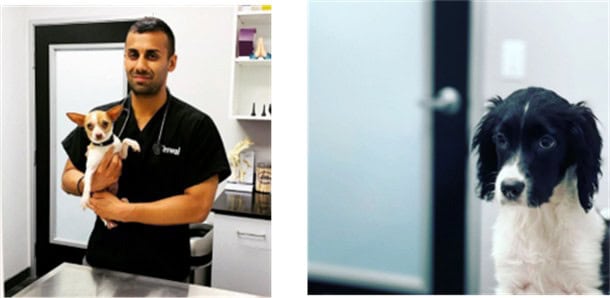 I love learning about stuff like this and we get a ton of random news like this in a month's time. But, I don't know…I find this stuff interesting.
Forgive me my Marge Simpson moment, as we'll be back to talking about movies before the night is out. Hell, did you see some of the recent Warner Archive reviews?
Learn more about National Pet Preparedness Month 2022