Actor-director Nicolas Maury's My Best Part is getting ready to open in select theaters and VOD on February 25th. But, what kind of movie is it? I know that many of you casually browse films without checking them out. So, give the trailer a look below.
If you're not immediately recognizing Nicolas Maury, he's on Call My Agent on Netflix. Plus, you might have seen him in Knife + Heart.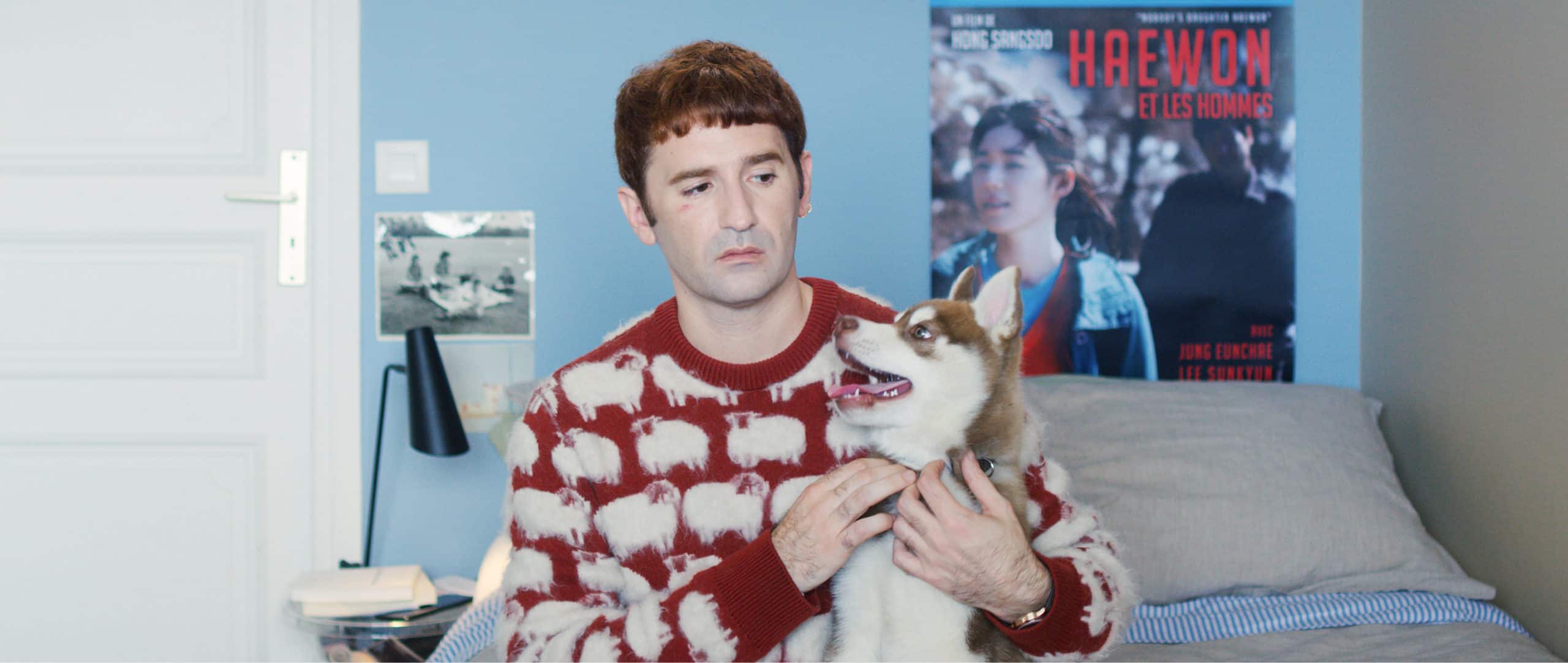 For the film being Maury's feature length directing debut, it's expertly shot. Honestly, I wished I heard about Maury and My Best Part sooner. But, leave it to Altered Innocence to find something stunning and hidden from the mainstream.
Altered Innocence is prepping My Best Part for release in New York City and Los Angeles, while 90% of the rest of America will have to wait for VOD.