Today's Movie Monday News is here to talk about the latest Indie Cinema from Level 33, South Park, Back to the Beach and more!
My Tree is in limited theaters and Digital and VOD on July 29th!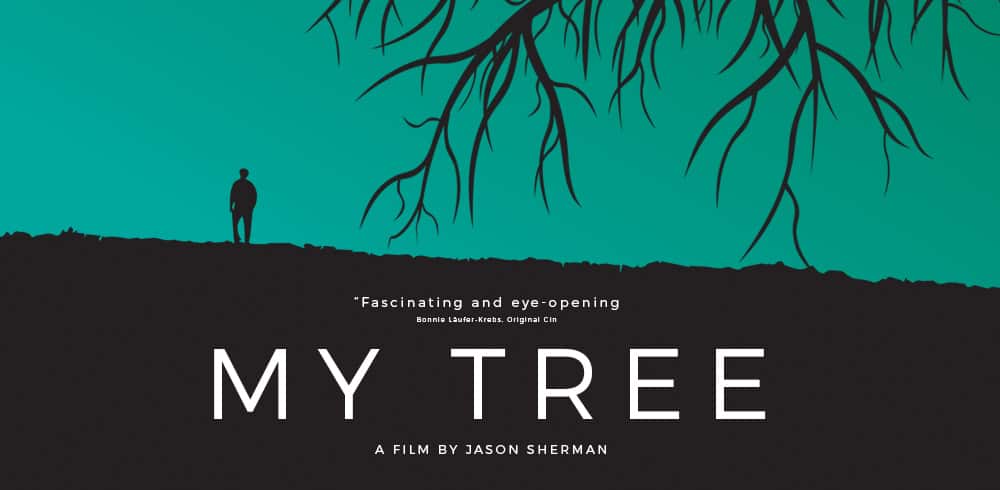 MY TREE Official Trailer from Level 33 Entertainment on Vimeo.
Canadian Jew Jason Sherman wants to find out what happened to the tree planted in his name. So, he travels to Israel and that's where the bulk of this documentary really begins.
South Park: The Complete 24th Season arrives on Blu-ray on August 16th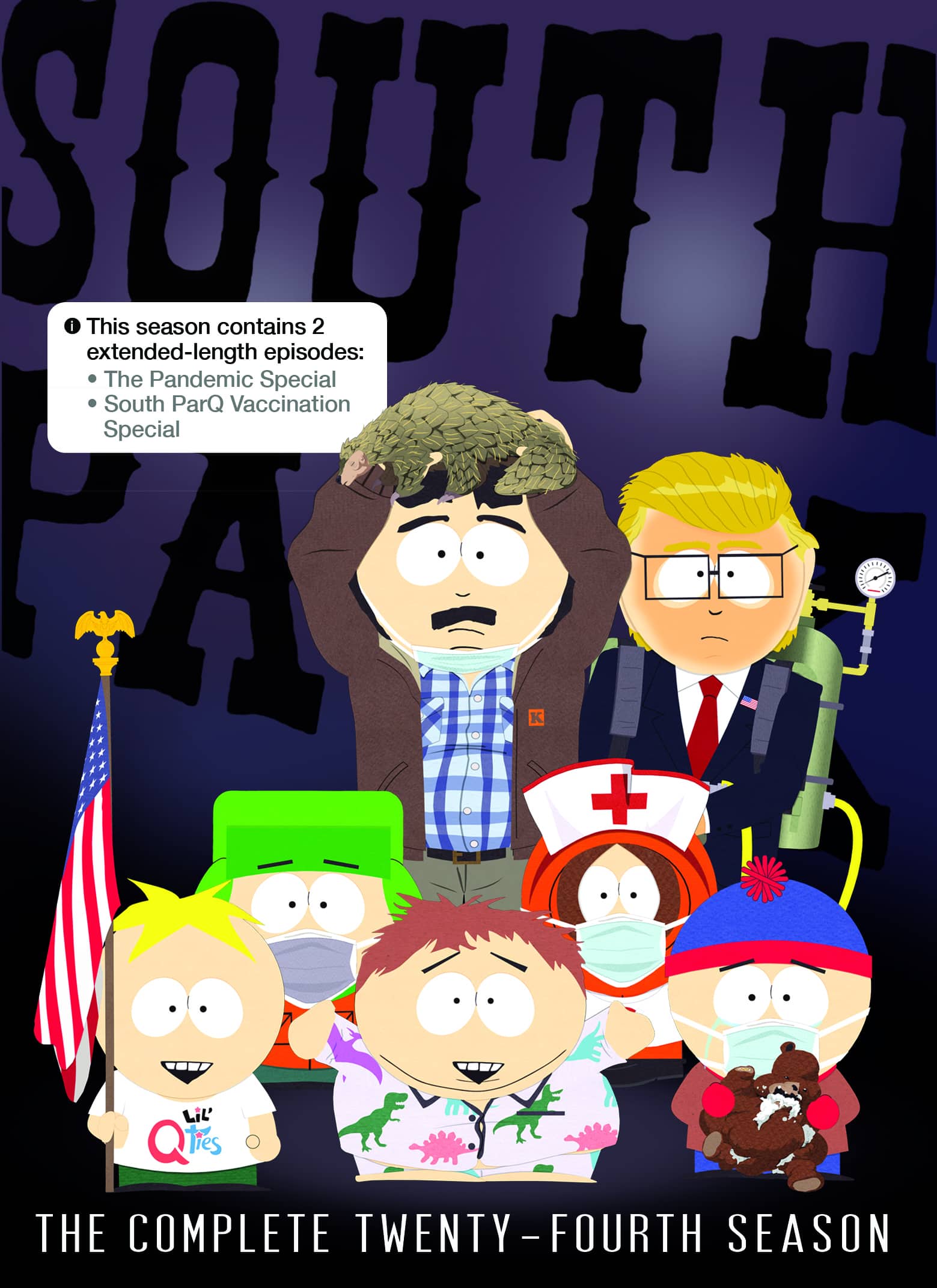 The South Park move to Paramount Plus confused the Hell out of me regarding what would be in this season. So, if you were expecting a lot of stuff about the Pandemic, well you're in luck here. The other more recent stuff is still on Plus.
Back to the Beach makes its Blu-ray debut on August 9th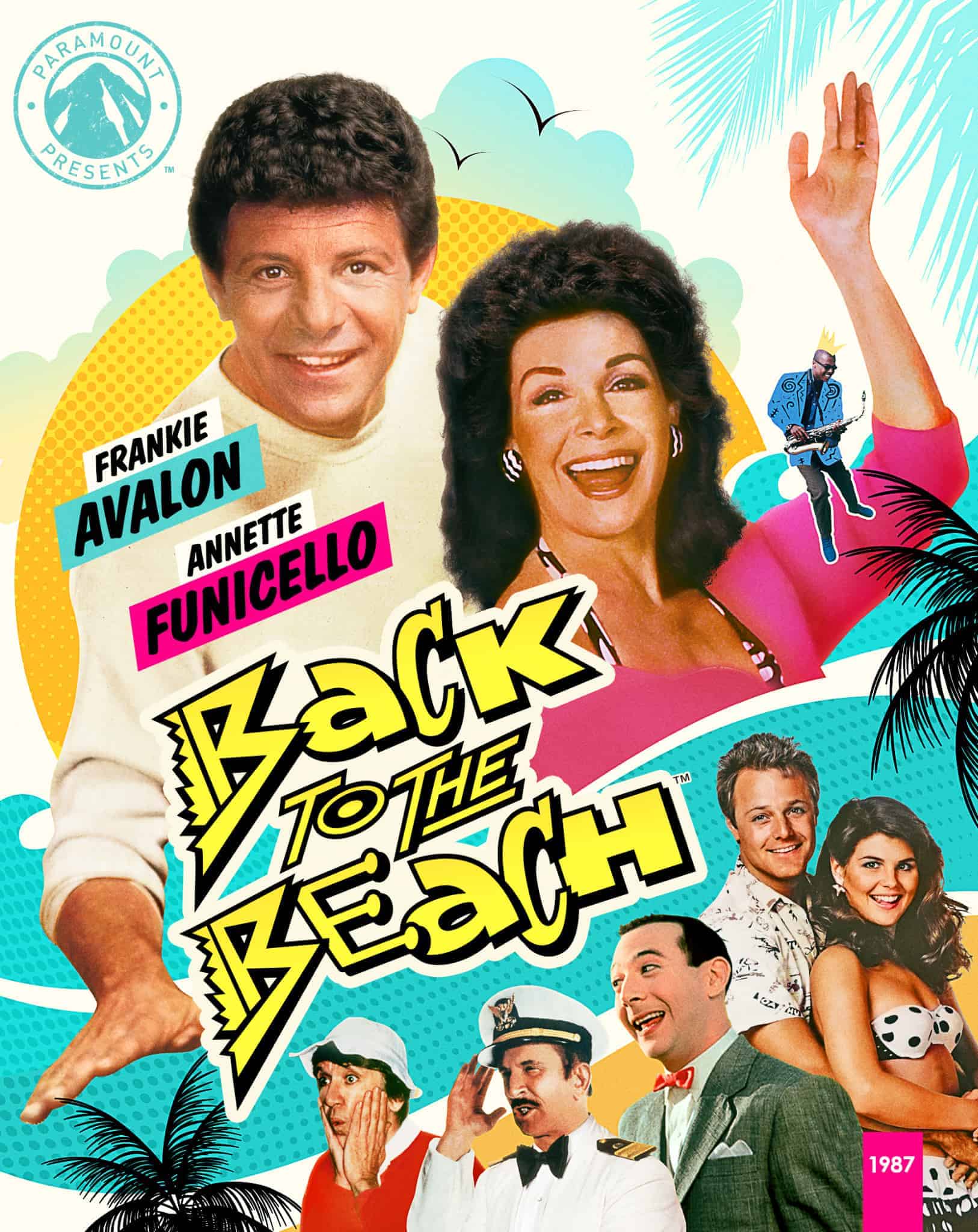 Back to the Beach used to be on TV all the time when I was a little kid. Hell, I remember seeing promos for the movie being in theaters. Now, it's making a way too late debut on Blu-ray. Seriously, why has it taken this long to get this cult classic on Blu-ray with substantial special features? It's crazy. We can have multiple copies of Transformers and Coming to America, let's work on getting more deep cuts out there.
Check out the trailer for Manasanamaha
Salutations To The Mind (Manasanamaha) – Trailer from AAP on Vimeo.
One more for Movie Monday: Emmett Till's birthday brings news of Till premiere and screenings
The 60th New York Film Festival will open with the premiere of Till. More important than that, MGM is looking to announce a series of screenings for area High School students during the New York Film Festival.
The date for the Till screenings will be announced closer to the New York Film Festival launch date.
Sheldon Lettich: From Vietnam to Van Damme is now available from Bear Manor Media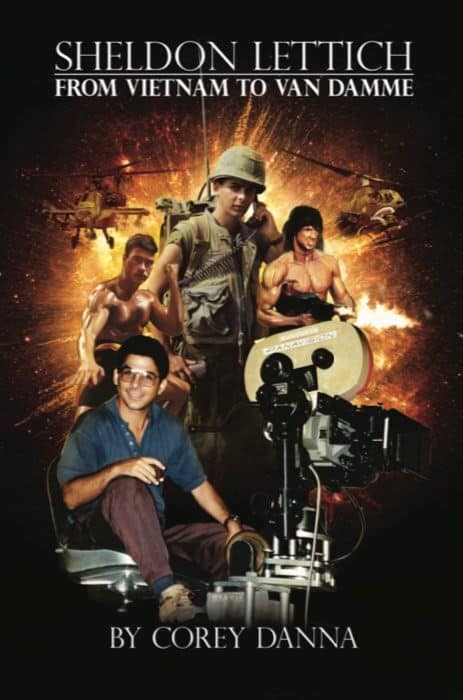 While I'm not super familiar with filmmaker Sheldon Lettich, these are the kinds of books I always enjoy reading. Seriously, between my digital library and bookshelves…I have several hundreds of these kinds of books. So, why should you take a chance on it?
Well, because Film History is more than listening to what Tarantino and Avary recommend on their podcast. It's about more than deep cuts and related tidbits. As a film fan, you have an obligation to study the thing you love to such a degree that it makes your parents wonder where they went wrong.
But, that doesn't matter. You've got books to read and talk to me about now. Seriously, I've talked myself into wanting to read this book cover to cover by the weekend.
Bliss is in theaters on August 5th and On Demand on August 16th!
The House of the Lost on the Cape comes to Blu-ray on September 27th
The House of the Lost on the Cape keeps Movie Monday going. While it's not the kind of anime I normally get into, there's something about I find intriguing. I'll include the trailer below!
Here's some new clips from Alone Together as Movie Monday continues
Movie Monday concludes with the trailer for Medieval coming to theaters on September 9th
I'm a deep history nerd, so I'm ending Movie Monday on a film that I want to watch really bad. Check out the trailer for Medieval, which I believe is the first English Language film about Jan Zizka. I'm already linking to more info about Zizka, so don't worry.
This has been Movie Monday