The Mid-Week News hits this June 29th, 2022 as an effort to squeeze off the last few news bits before the 4th of July Holiday weekend.
EDITOR'S NOTE: Due to difficulties, it's now 4th of July weekend. Enjoy the late news!
Transformers TV has launched on Pluto TV
As we begin the June 29th news, I wanted to let you all know about the Transformers TV launch over at Pluto TV.
Here's some more streaming TV announcements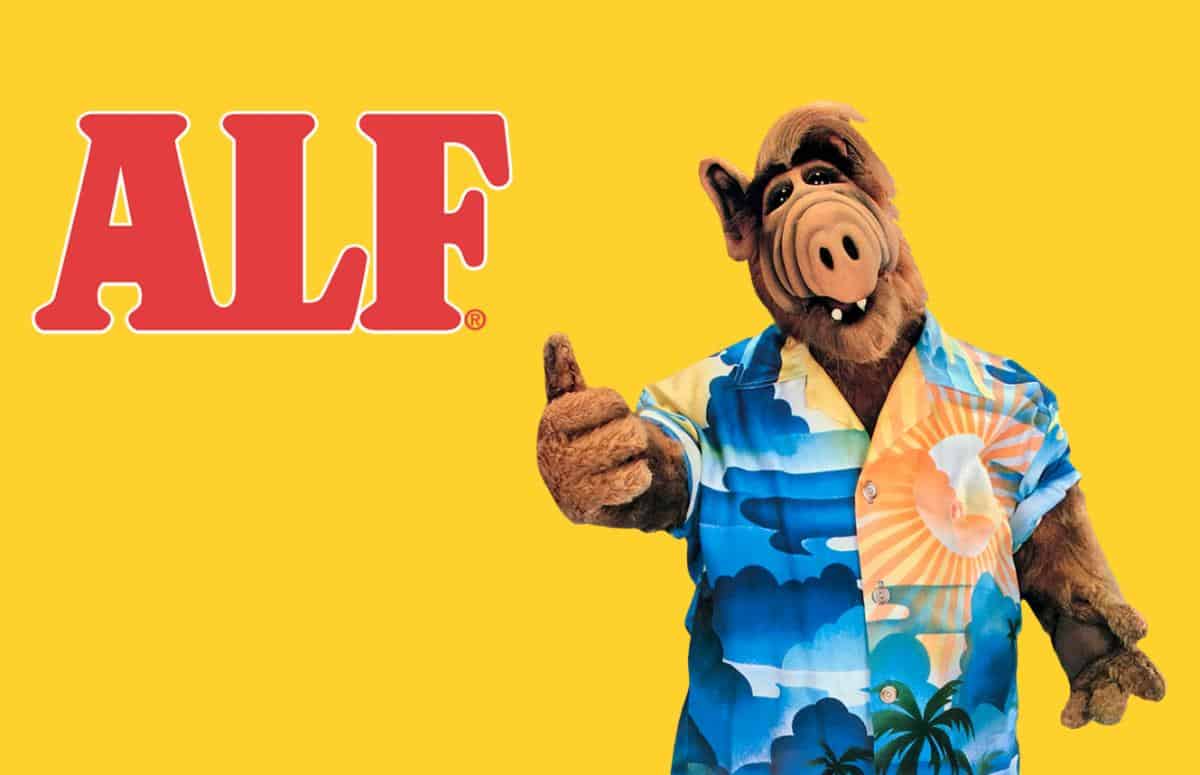 ALF is streaming 24/7 on Freevee
Summer of Fear started streaming on July 2nd on Shout Factory TV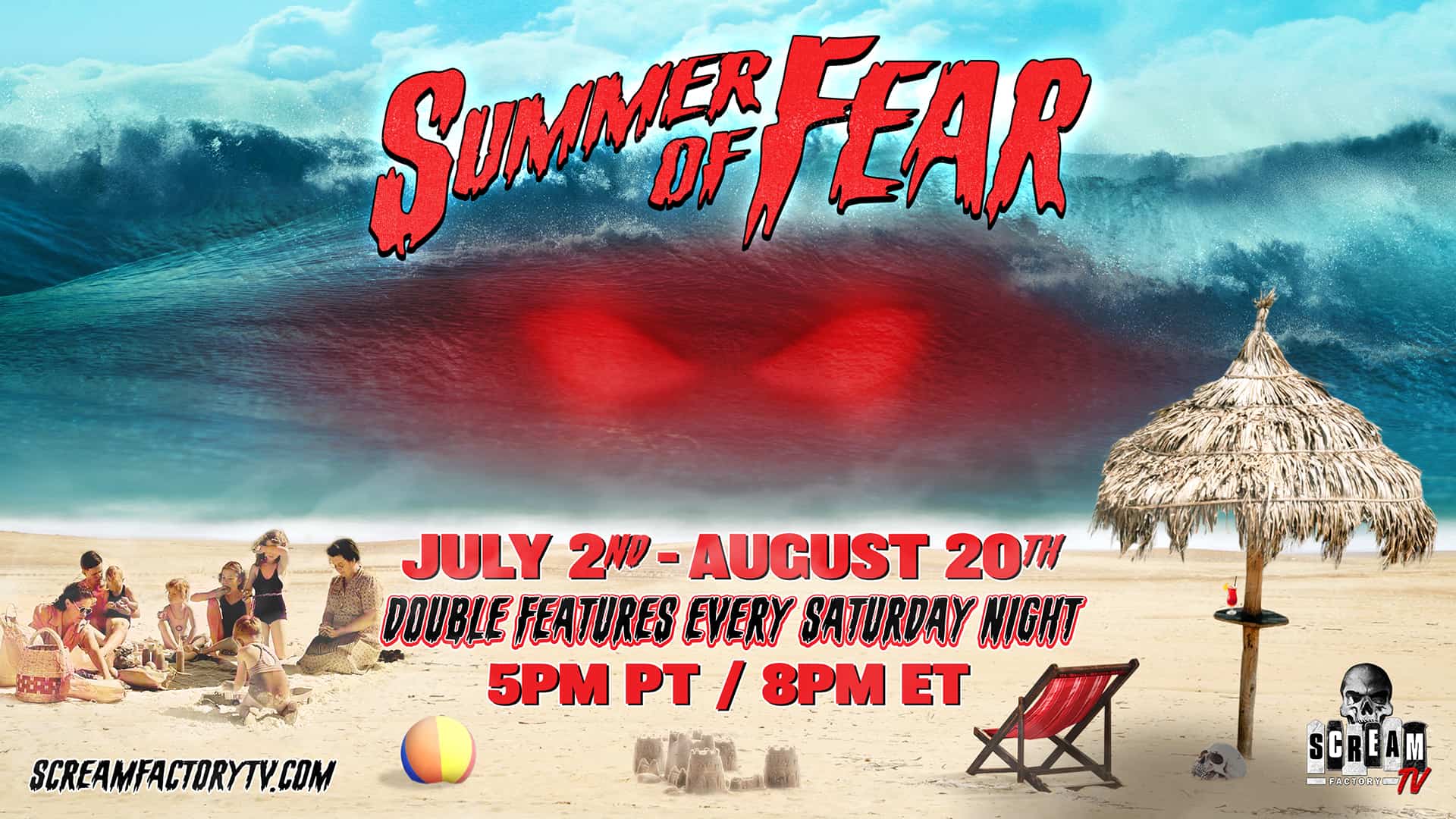 Alone Together is in theaters on July 22nd. Here's the poster on June 29th!
The Forgiven is in theaters July 1st! Watch this clip!
Watch another clip!
Coming to VOD next week!
What's coming to VOD? Let's check it out real quick!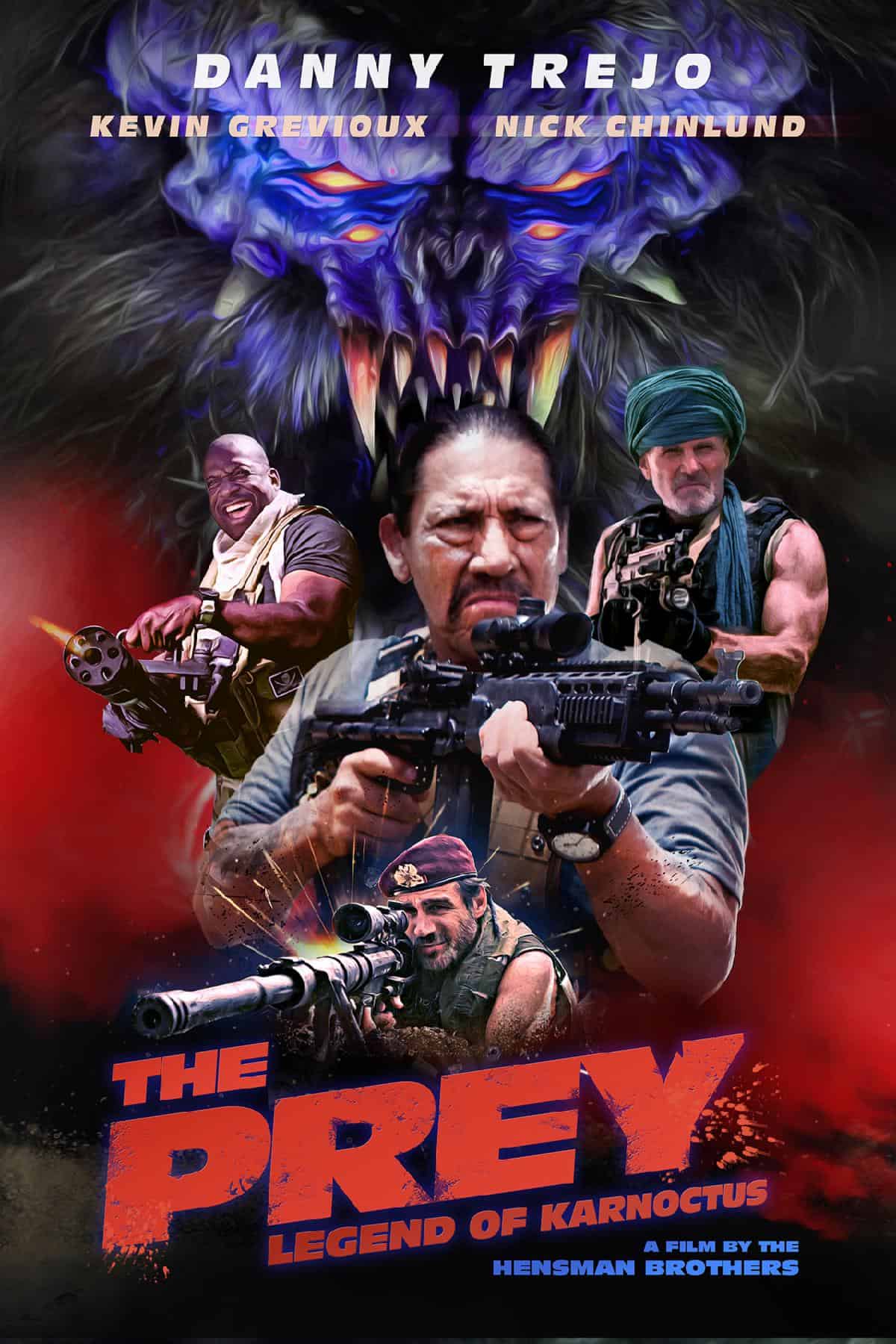 The Prey: Legend of Karnoctus debuts on digital platforms on July 7th
1091 Pictures' American Werewolves comes to digital platforms on July 5th. Seth Breedlove offers the real look at are there real werewolves?
This has been the mid-week news of June 29th
Again, we apologize for the delays and how weird the news split has been this week. We'll try to be more committed to the 24 hours news cycle.