A Spy Among Friends is a six episode limited series coming to MGM+ IN 2023. Delving into those same waters as Tinker, Tailor, Soldier, Spy and other Spy fare, this seems like it should find audience fairly well.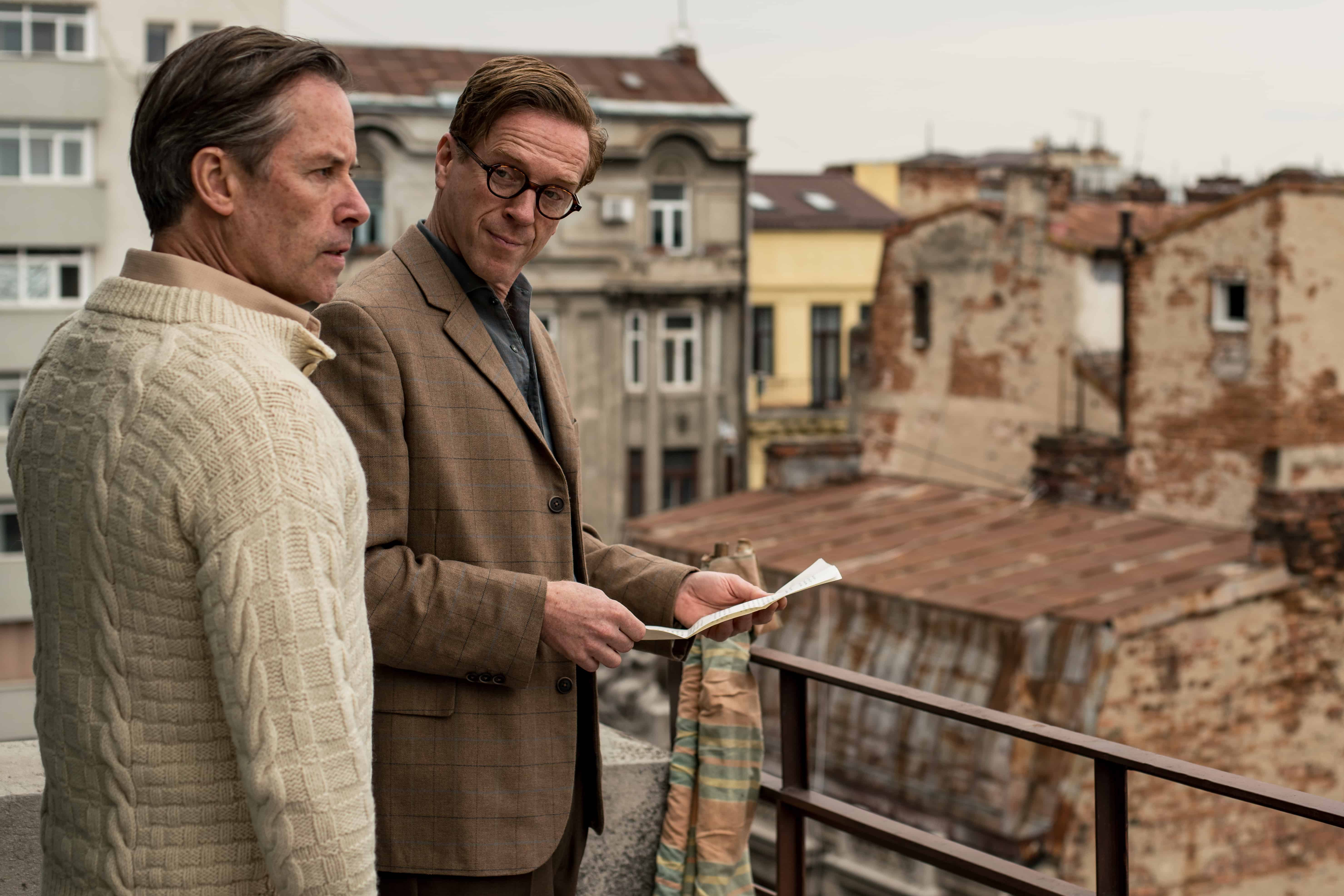 The show stars Damian Lewis and Guy Pearce and will have originally aired on ITV. But, make sure you have EPIX already set up and subscribed before the big switchover. There's plenty to watch on the channel before you get your British spy fix on.
Even if Pennyworth is over on HBO MAX now. Times like these make you wish that you had a trailer or something to pad it out, but here we are now.
A Spy Among Friends debuts on MGM+ in 2023