Prepare your senses for a cinematic experience like no other when the truly avant-garde animated film 5000 Space Aliens hits digital platforms on November 21st. This unique one-man production from director Scott Bateman applies wildly inventive techniques to create a hypnotic visual rhythms unlike anything you've seen before.
Constructed entirely by Bateman himself, 5000 Space Aliens collages together over 5000 individual one-second shots of animated aliens crafted from found materials like vintage photos and textbook illustrations. Forgoing conventional narrative, the film becomes an immersive visual Symphony that washes over audiences like a vivid dreaming.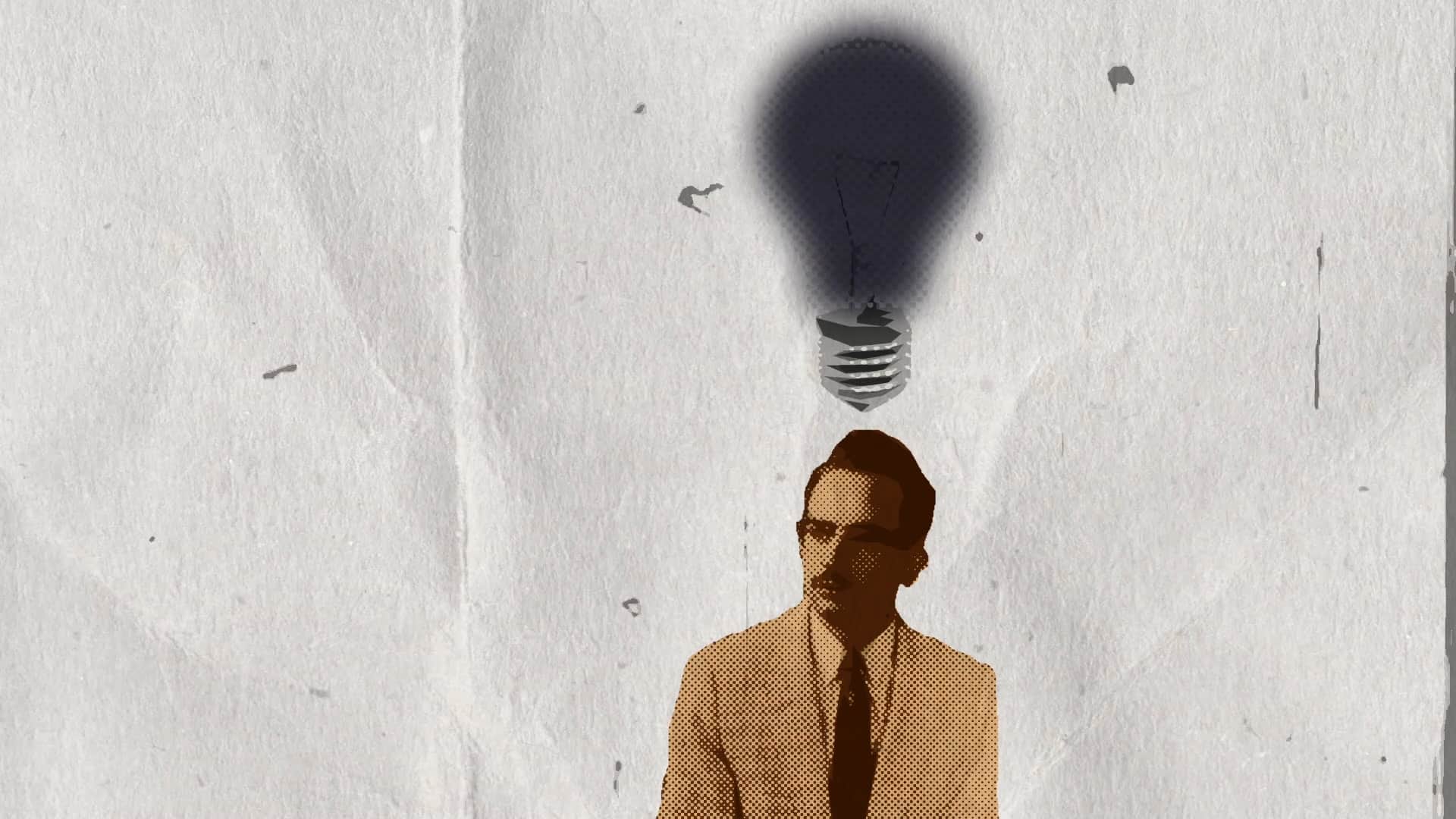 Bateman also composed the pulsating electronic soundtrack, drawing viewers deeper into his surreal alien landscape. Transportive and defiantly original, 5000 Space Aliens has dazzled festival crowds and promises to blow open minds upon its digital release.
As Bateman explains, his goal was to make an entertaining but non-narrative film relying purely on rhythm and music. Early reviews have praised the innovative result as a new evolution in cinematic expression. The DIY production allowed Bateman total creative freedom to realize his fever-dream vision of endlessly morphing alien forms.
So fasten your seatbelts for the wild ride ahead when 5000 Space Aliens touches down digitally on November 21st.
Scott Bateman has conjured up an experience like nothing you've ever seen before – a must for fans of cutting-edge animation and artistic daring.