The Memorial Day Movie Round-up is here for Indie and Cult Films on Blu-ray. That's it, that's the intro.
Kinky Boots is available now!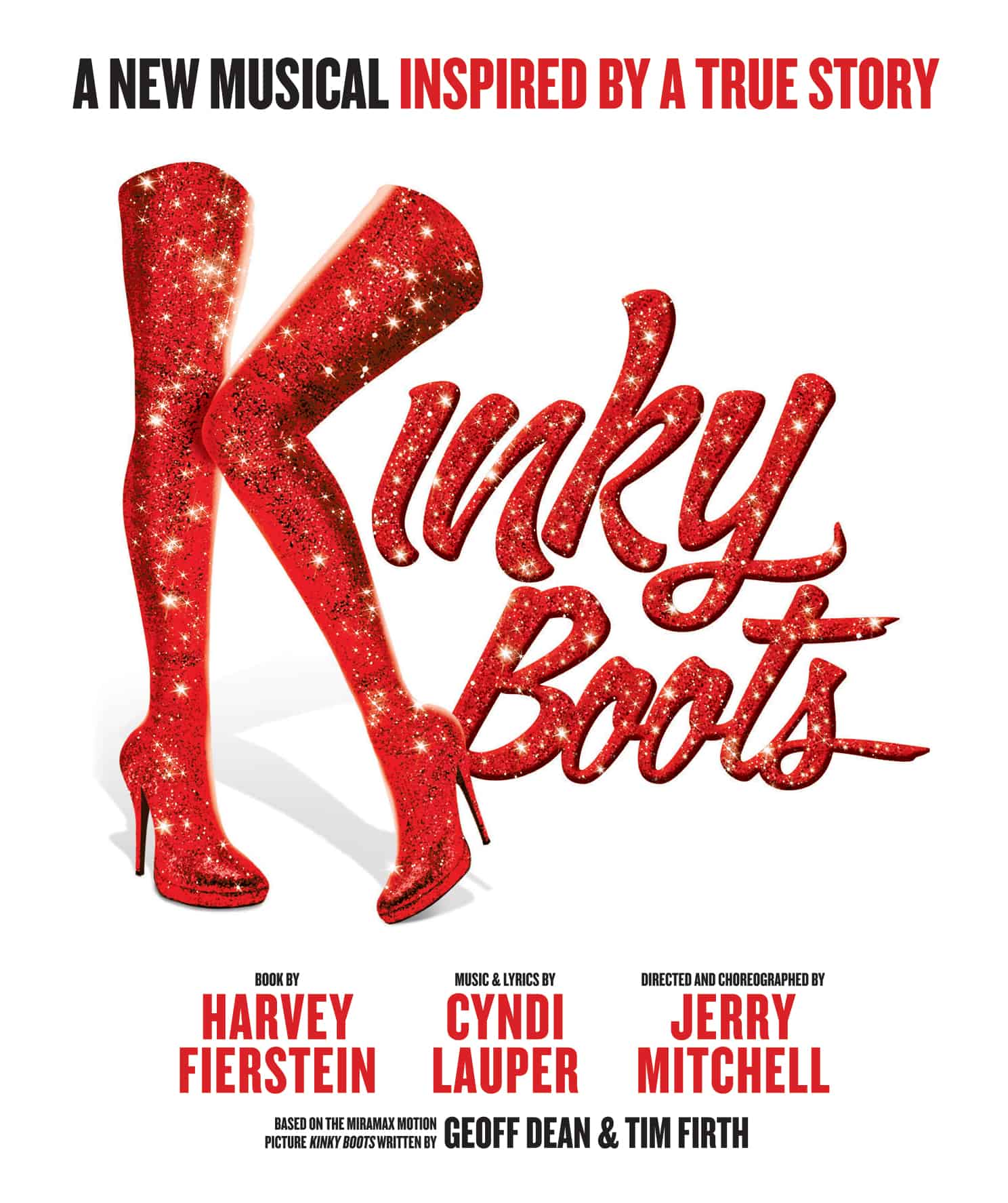 Kinky Boots is the hit Broadway musical based on an indie movie that didn't exactly open that well. Harvey Fierstein and Cyndi Lauper teamed up to take this quiet little British story to the next level for Broadway. The inner nature of the story matches a lot of the British indies that dominated in the late 90s and early 00s. But, it's just not for me. Still, I'd recommend checking out this Blu-ray recorded at The Adelphi Theater in London.
Mackintosh and T.J. is available now!
Mackintosh and T.J. is memorable for being Roy Rogers' final film role. Arriving on Blu-ray for the first time, audiences will get to hear that stunning Waylon Jennings score in next generation audio. The special features are pretty stacked for an indie cult favorite modern Western. You get a commentary moderated by fan favorite author C. Courtney Joyner, trailers, on-set footage and a reunion of the surviving cast members.
Puzzle is available June 8th
Puzzle is a giallo from director Duccio Tessari. I'm not the biggest fan of Tessari, but this brand new 4K restoration got me into the movie for the first time. I'm a big fan when Indie powerhouses release these classic films in modern Blu-rays. It's a little more Hitchcockian than I expected, but the big winner on the release is the Kat Ellinger commentary. It helped me to understand a lot more about the film than I originally had in the beginning.
Zeroville arrives on June 8th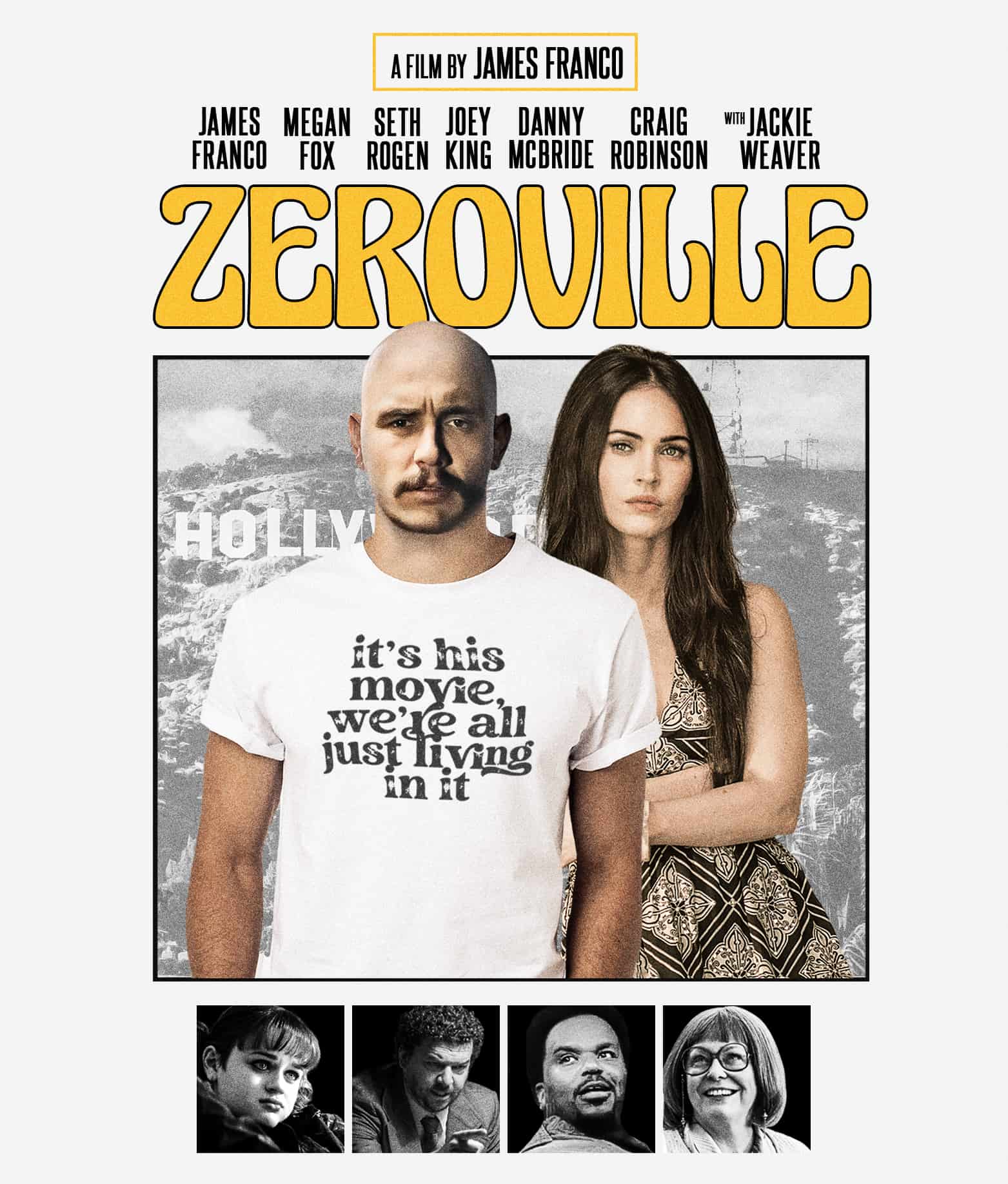 Zeroville is a movie that I've been waiting to see for a long time. I know that James Franco is not everyone's favorite person now. But, I appreciate his attempts at becoming an indie directing kingpin. What's funny is that his attempt to adapt Zeroville into a film was met by all sorts of legal and other wranglings that had nothing to do with his other pursuits. But, that's what happens when you make a film about the 1960s/early 70s film making brat pack.
The Blu-ray comes with the trailer as a special feature. I know that won't blow everyone's hair back, but I appreciate it. Honestly, the real win is finally getting this indie movie on Blu-ray. Check it out when it hits on June 8th.
Irezumi arrives from Arrow Video on June 22nd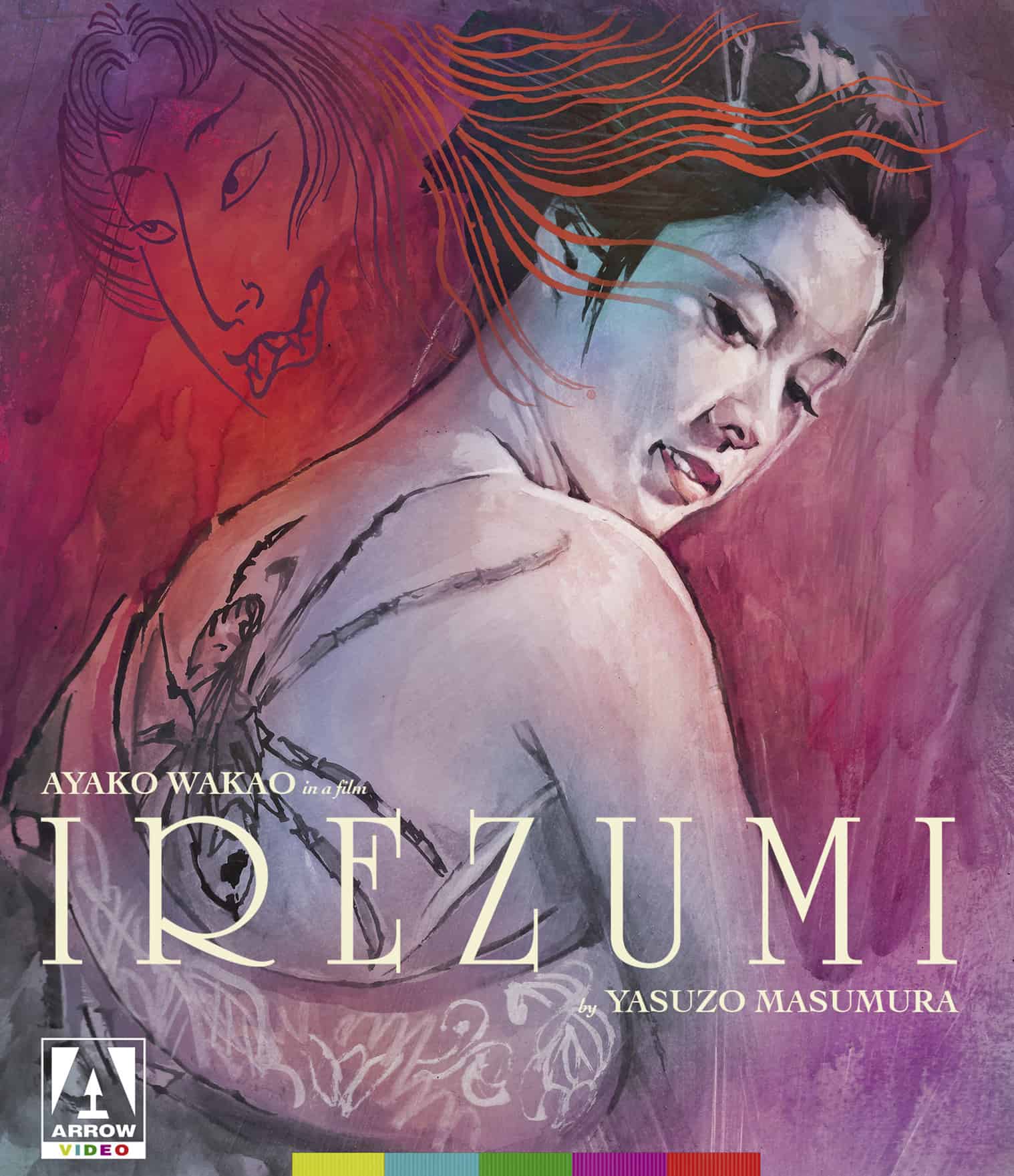 Irezumi is one of those movies that I always read about it, but never saw until now. Available for the first time outside of Japan via Arrow, Irezumi is a tale about forbidden love and cruelty. The new commentary helped me pick up on pieces of the film I didn't understand. But, it feels like an Eastern I Spit on Your Grave riff, but not as down and dirty. Although, it's so cruel of a movie.
I have deeper thoughts on this one that I might come back to later in June. But, this movie stuck with me. The Arrow Blu-ray comes with a new intro, new commentary, new visual essay and a ton of brand new special features.
Who is Harry Nilsson? arrives on June 4th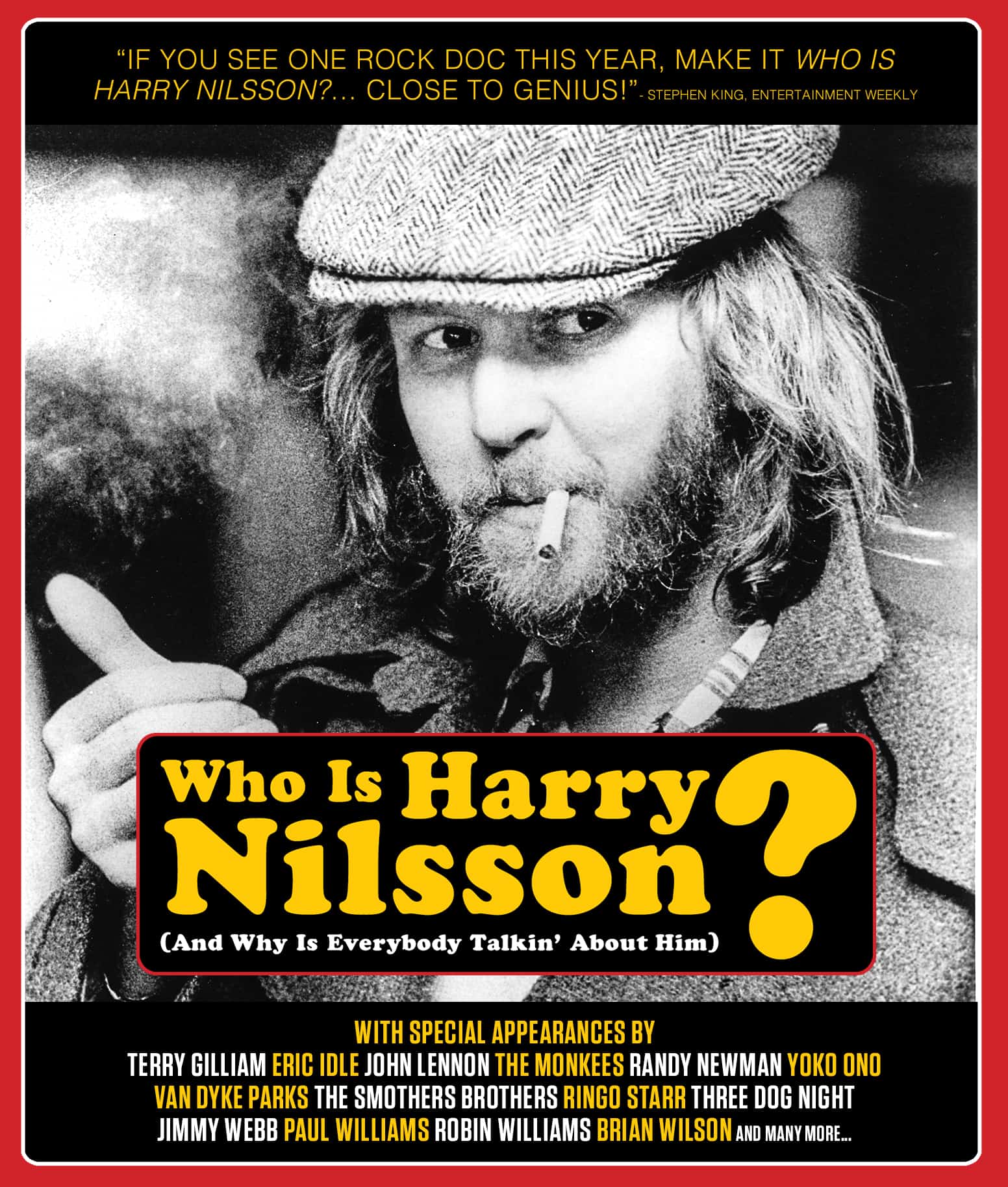 Who is Harry Nilsson? was a documentary I played on a loop about 10 or 11 years ago. I remember when it first arrived, I was astonished that it didn't have a Blu-ray back then. A decade later, this indie favorite gets to rectify that oversight. Before I get messages about it, I understand that a significant portion of our readership has no idea about Harry Nilsson.
Over the course of two hours, viewers get treated to all of Nilsson's friends and family talk about the talented man. Ok, let me try to put it into the pop culture space. He made the music for Camp Candy and composed songs for Popeye that got reused in Punch Drunk Love.
The Blu-ray comes with a ton of special features for an indie documentary. The catch is, they are all the standard definition featurettes and deleted scenes from the DVD. While that is super cool, even the Yoko Ono introduced music video could've got an HD upscale.