MAXIMUM RIDE REVIEWED
"Maximum Ride" is about six kids who undergo the rites of Bird Law and gain bird powers. Half wolf people from Jupiter Ascending try to kill them, but that doesn't happen. I get that this is supposed to be a popular series and I know about the Marvel comics tie-ins. After 88 minutes, the material played for me like a forgotten New World TV pilot that I just discovered on YouTube. I'd love to see the response that it gets from younger viewers. However, it does absolutely nothing for me.
SPECIAL FEATURES
A/V STATS
1.78:1 standard definition transfer
Dolby Digital 5.1
RELEASE DATE: 12/20/16
Video -

86%

Audio -

86%

Film Score -

66%
The Plot Thus Far
Six children genetically cross-bred with avian DNA, complete with wings, take flight around the country to discover their origins.
MAXIMUM RIDE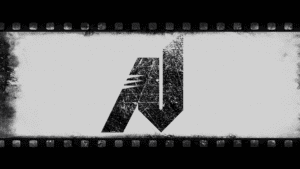 MAXIMUM RIDE REVIEWED "Maximum Ride" is about six kids who undergo the rites of Bird Law and gain bird powers. Half wolf people from Jupiter Ascending try