The Attachment Diaries: A Gripping Tale of Desperation and Dangerous Relationships
In the 1970s, Argentina was going through a turbulent time. One young woman found herself in a desperate situation when she went to a clinic seeking a clandestine abortion. However, as her pregnancy was already in its fourth month, the doctor refused to perform the procedure. Instead, the doctor proposed an unthinkable solution – to sell the baby to one of her clients and offer shelter in her home until the child was born.
This is the gripping tale behind "The Attachment Diaries," a film directed and written by Valentín Javier Diment and produced by Diment and Vanesa Pagani. The film explores the strange and dangerous relationship that forms between the young woman and the doctor as their disturbed personalities become intertwined.
Set against the backdrop of Argentina in the 1970s, a time of political unrest and social upheaval, "The Attachment Diaries" delves into the complex and often taboo subjects of pregnancy, abortion, and the human psyche. Through stunning visuals and powerful performances, the film takes audiences on a journey through the darkest corners of the human mind.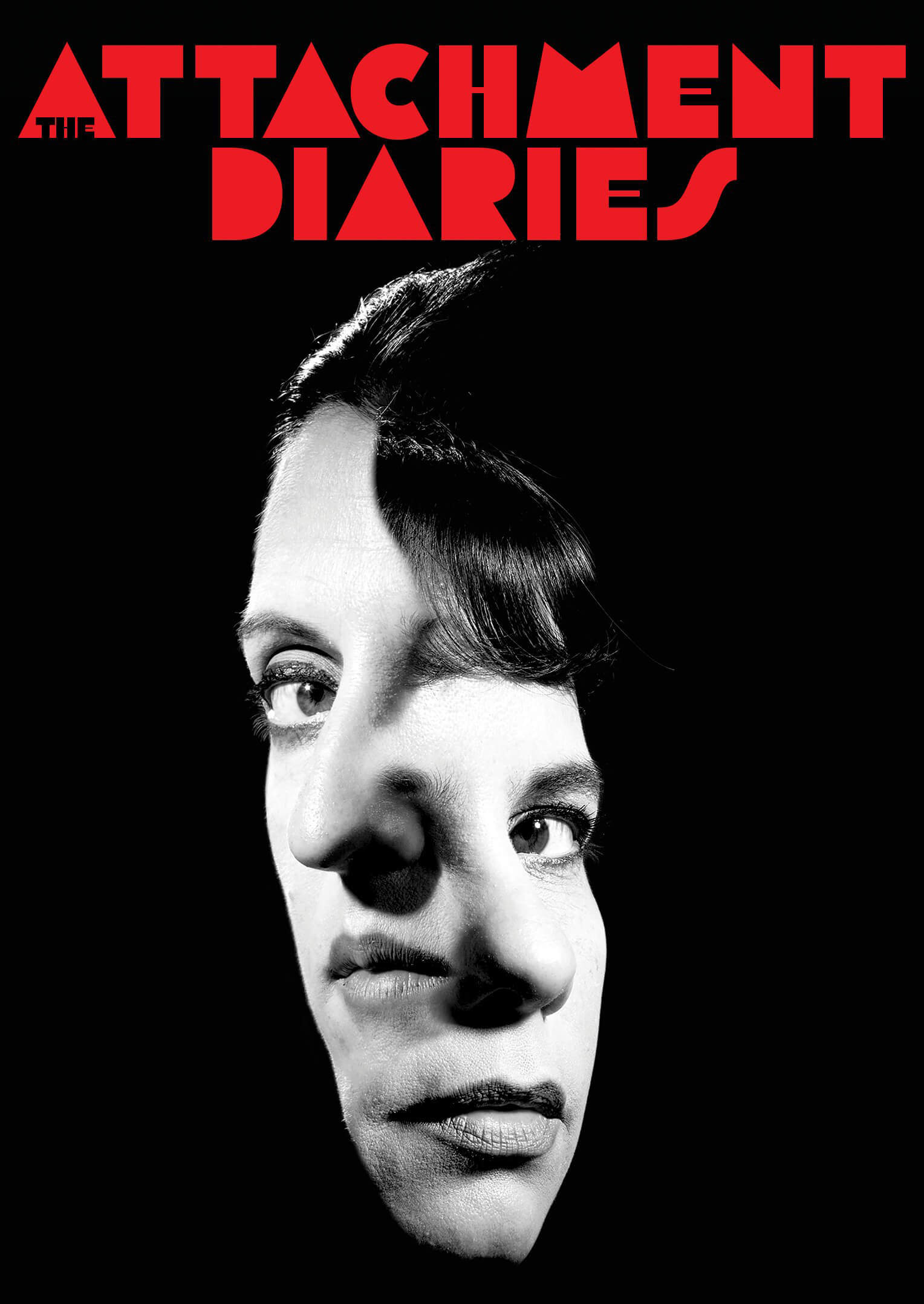 The Attachment Diaries is a haunting and unforgettable film that explores the lengths that people will go to in order to survive in a world that is often cruel and unforgiving. With its powerful storytelling and thought-provoking themes, it is a must-see for anyone interested in exploring the complexities of the human condition.
Don't miss out on this stunning cinematic masterpiece. Watch "The Attachment Diaries" April 21st.