Red Blazer Productions, in association with Executive Producer Lucas A. Ferrara, is excited to announce that the multi-award-winning comedy drama, Makeup, will be available to own and rent on digital download in the USA, Canada and worldwide from June 27th. Written and produced by Hugo André and Will Masheter, alongside Lucas A. Ferrara, Makeup is a heartwarming story about the unexpected friendship that forms between two people from completely different walks of life.
The film centers around Sacha, an introverted French ex-chef, who moves to London to start his new life as a food critic. Sacha moves into a rented room in a house owned by Dan, a well-respected London stockbroker. As time goes on, the pair becomes friends, but they both have secrets they want to keep hidden from one another. Dan, who is perceived as an alpha male, wants to pursue his aspirations of becoming a burlesque dancer, while Sacha is dealing with his own personal struggles.
Makeup has received numerous accolades, including "Directorial Debut by a Young Film Maker" at London International Film Festival (2021), "Best Film" at Paris International Film Awards (2021), "Best Young Director" at Lonely Wolf Film Festival (2021), as well as being a finalist for "Best British Film," "Best Queer Film," and "Best Actor" (Hugo Andre) at Lonely Wolf Film Festival (2021). In total, the film has won 15 awards, received 5 nominations and 2 honourable mentions.
Hugo André, who has been working in the film industry since the age of 16, wrote and directed Makeup in between nationwide lockdowns due to the Covid-19 pandemic. Well-versed in character-driven films, Hugo approached this film with the same tenderness and attention to detail as his prior narratives. He is drawn to the trials and tribulations of friendship and the impact that certain relationships can have on not only your personality, but also on your mental health.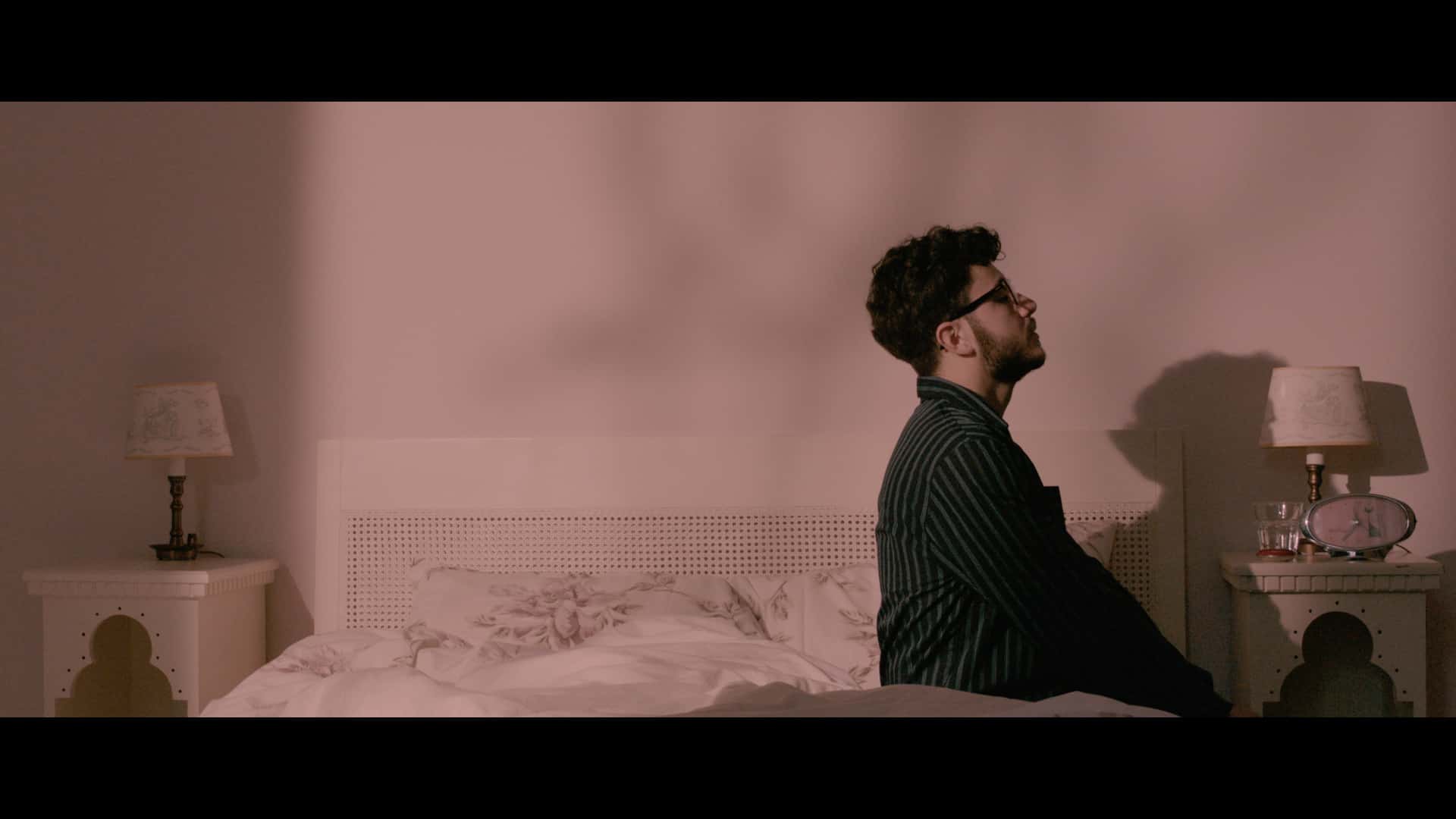 Overall, Makeup is a must-see film that will make you laugh, cry and feel good inside. Don't miss your chance to watch it when it's released on digital download on June 27th.
Get ready to experience the heartwarming story of Sacha and Dan's unlikely friendship that will touch your heart and leave a lasting impression on you.