Little is hurt by one major thing. You're never sure who to focus on: Issa Rae or Marsai Martin. The duo works great together, but when their plot lines split…you find yourself wondering what's going on with the other. While this is easier to pull off on TV, the opposite is true for film.
Regina Hall is having a hell of a year. However, I feel she doesn't get enough time to develop the role before handing control over to Marsai Martin. Meanwhile, this really should've been Issa Rae's chance to break out. The film made double its budget back. Yet, I don't see anyone outside of Issa Rae's fanbase praising her.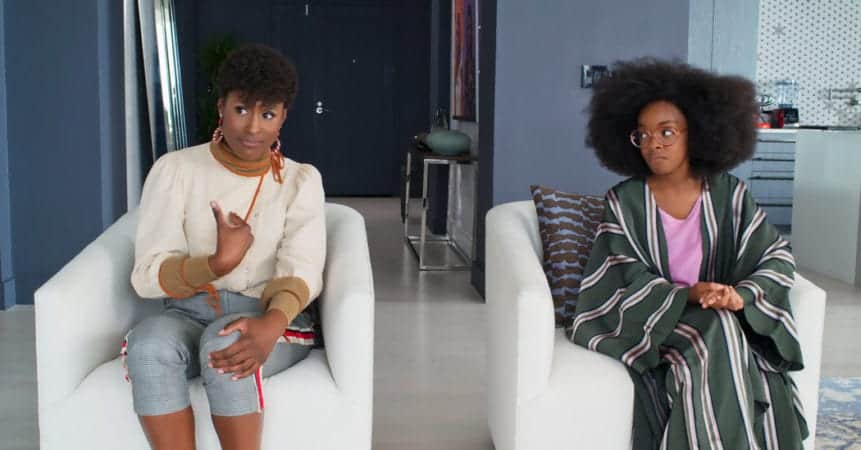 The same can be said for Marsai Martin. Sure, she's the youngest producer in film history, but what else is going on with her in Little? She gets to tread the same ground where a Tom Hanks, Fred Savage or even a Kirk Cameron has stood? If only one of the three could make it work, what was to keep Martin from feeling like a gender-flipped clone?
Sometimes, film isn't better. What can often come across as rushed in 90-120 minutes can find character beats stretched out over a TV season. Little's worst crime is that we didn't get enough to spend in that world.
Little is available July 9th