Linda and the Mockingbirds, a beautiful new documentary capturing Linda Ronstadt's 2019 journey to Mexico with a group of young students, will be released digitally on October 20th by Shout! Studios and PCH Films.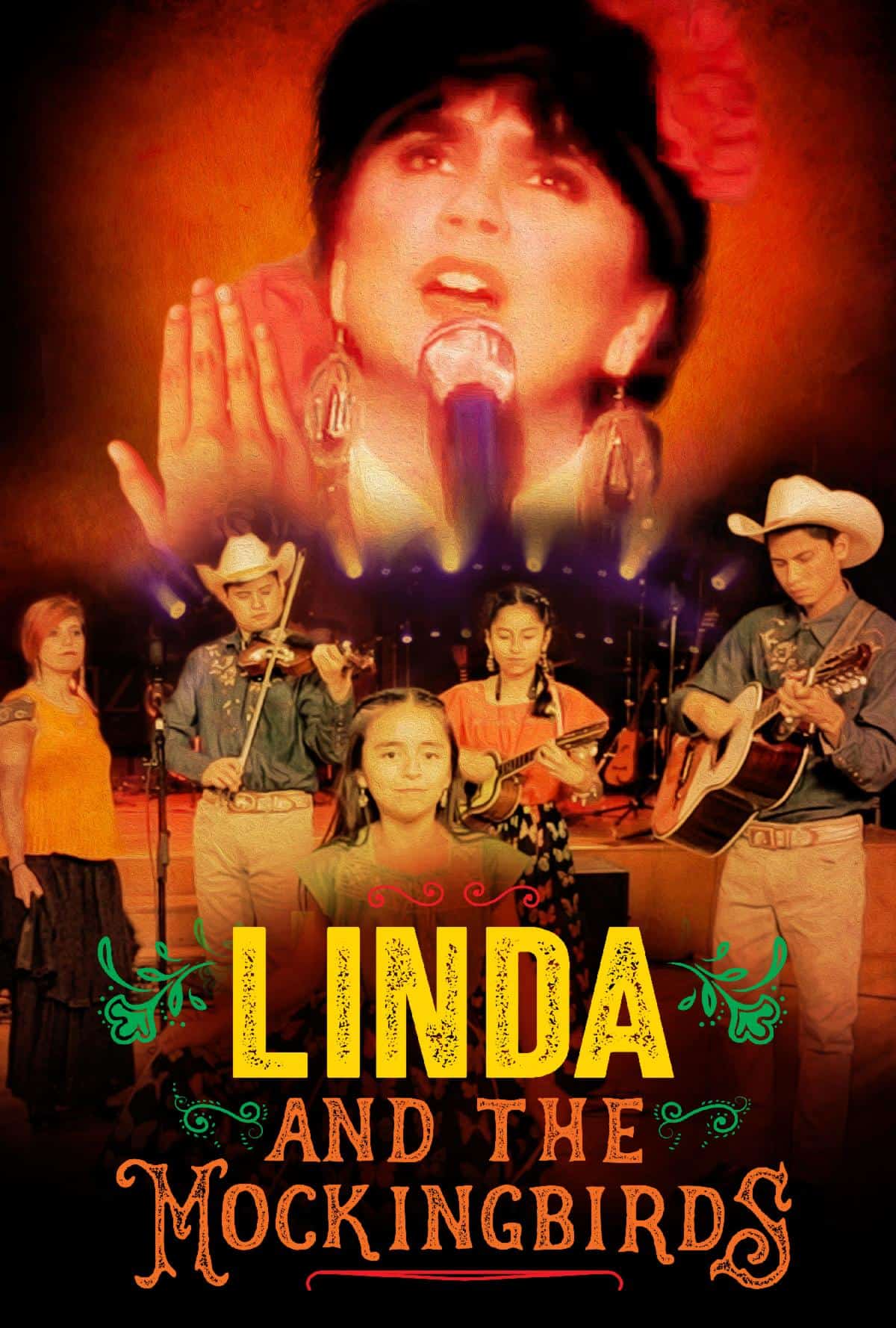 From award-winning director and producer James Keach (Glen Campbell: I'll BeMe), who also produced the 2019 Linda Ronstadt documentary The Sound of My Voice, Linda and the Mockingbirds is the result of Ronstadt's introducing Keach to Los Cenzontles Cultural Arts Academy, for whom she has been a patron for 26 years.
The film is available for pre-order now. Los Cenzontles (The Mockingbirds) is a grassroots organization in the Bay Area of California committed to amplifying the roots of Mexican culture.
Founded by Eugene Rodriguez, Los Cenzontles provides the local community with a family-friendly setting for traditional arts education and cultural events. With a record of 30 years of excellence, they have drawn supporters like Ronstadt, Jackson Browne, and Los Lobos.
Linda and the Mockingbirds chronicles a road trip with Ronstadt, musician Jackson Browne, and a tour bus full of young singers, dancers and instrumentalists to the small town of Banámichi in the Mexican state of Sonora, where Ronstadt's grandfather grew up. There they meet up with their Mexican counterparts, the folkloric dance troupe Grupo de Danza Xunutzi, and put on soulful performances showcasing Mexican culture.
LINDA AND THE MOCKINGBIRDSTO BE RELEASED DIGITALLY OCTOBER 20 FROM SHOUT! STUDIOS