In 2030, society fell as malicious entities appeared around the world. The survivors must fight each other and the dead. Across this brutal landscape, Ella Grace's burden of guilt is exposed. The past, and the horrors of what she will become, force Ella to kill what she loves in order to discover the terrifying meaning of the ghosts that feed on her fear.
CAST & CREW:
Written & Directed by JOHN DARBONNE (Dead Man's Fuel, Standing Ovation).
Starring Festival Award Winners RUSSELL SHEALY (Showtime's The Good Lord Bird, The Farmhand, Surrender Me), ERIC HANSON (The Challenger Disaster, No Ordinary Love, Brady's Lot), CHRISTINE NGUYEN (Vigilante Diaries, Attack of the Killer Donuts, Get Him to the Greek), STEPHEN BRODIE (Fear the Walking Dead) and ANNA FLYNN (Persuasion), CODY RENEE CAMERON (El Camino: A Breaking Bad Movie), MARCUS ANTHONY.
RATING: TV-14
RUN-TIME: 105 Minutes
THEATRICAL RELEASE: N/A
DIGITAL RELEASE: September 14, 2021
STUDIO/DISTRIBUTOR: Level 33 Entertainment
GENRE: Horror, Action, Thriller, Drama, Independent
DIRECTOR: John Darbonne
WRITER: John Darbonne
PRODUCER: Kevin Squyres, Robert Rowland, John Darbonne
CAST: Anna Flynn, Russell Shealy, Eric Hanson, Marcus Anthony, Christine Nguyen, Stephen Brodie, Cody Renee CameronLANGUAGE: English
YEAR: 2021
COUNTRY: USA
IMDB: https://www.imdb.com/title/tt12093604/
FACEBOOK: https://www.facebook.com/Level33Entertainment/
TWITTER: @Level33_ent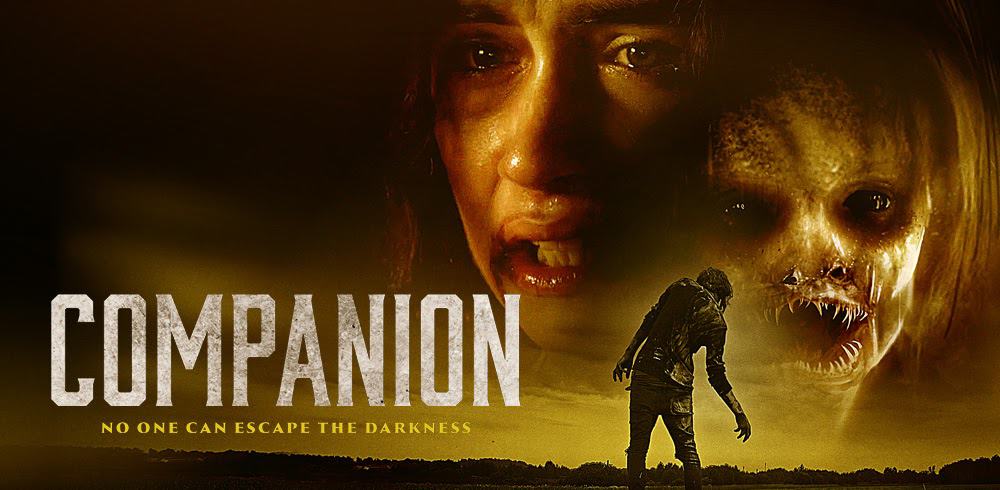 INSTAGRAM: @level33entertainment