Why a February 2021 DVD throwdown? AndersonVision gets sent a ton of DVDs. We still love the physical format that got everyone to evolve from VHS. However, most of the high tech fans have moved onto 4K and the casual enthusiasts stick with Blu-ray. That's why for our casual audience we have our February 2021 DVD throwdown.
This is the time when the older readers get to have some ideas of titles they might want to check out. Hell, they might even find some January 2021 DVD titles they missed. Let's begin.
Breach
DVD is now available from Paramount
Breach is a movie I would've felt comfortable dunking on last year. Now, I don't know what to do with it. So, what do we have here? It's yet another Sci-Fi film with actors I liked in 2010. They smack each other around, hunt a strange threat and I'm already bored.
This February 2021 DVD comes with a Digital Copy.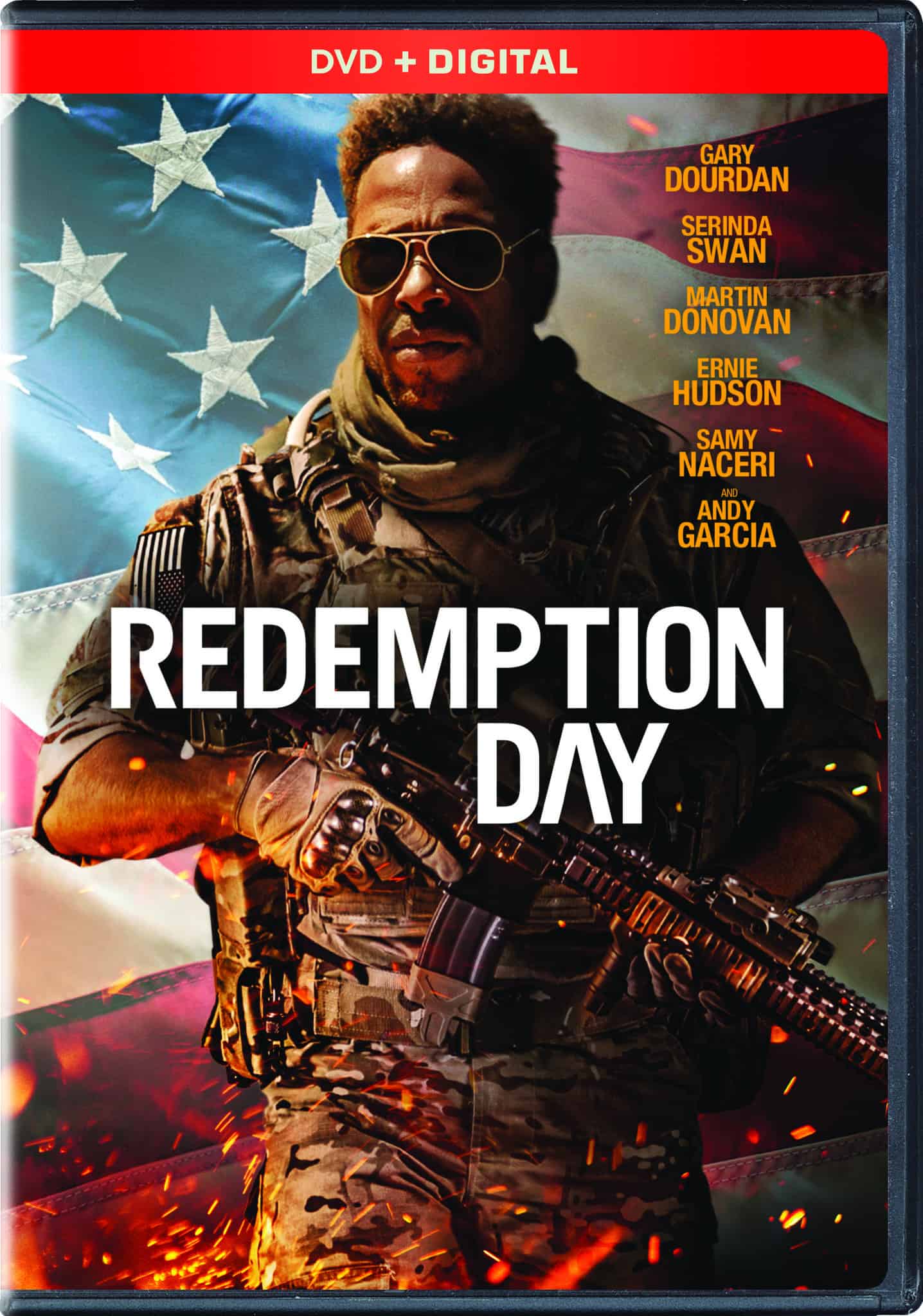 Redemption Day
DVD arrives on Feb 23rd from Paramount
Another guy gets to take on those DTV Sniper action series style roles here. Due to the Pandemic, I'm not going to fault anyone for going this route. However, I spent the first 20 minutes of the movie thinking it was Lenny Kravitz for some reason. I have no idea why, buy it wasn't until Ernie Hudson started talking that I realized it wasn't him.
The DVD comes with a featurette and digital copy as the special features. Let's keep the February 2021 DVD train rolling.
Things Elmo Loves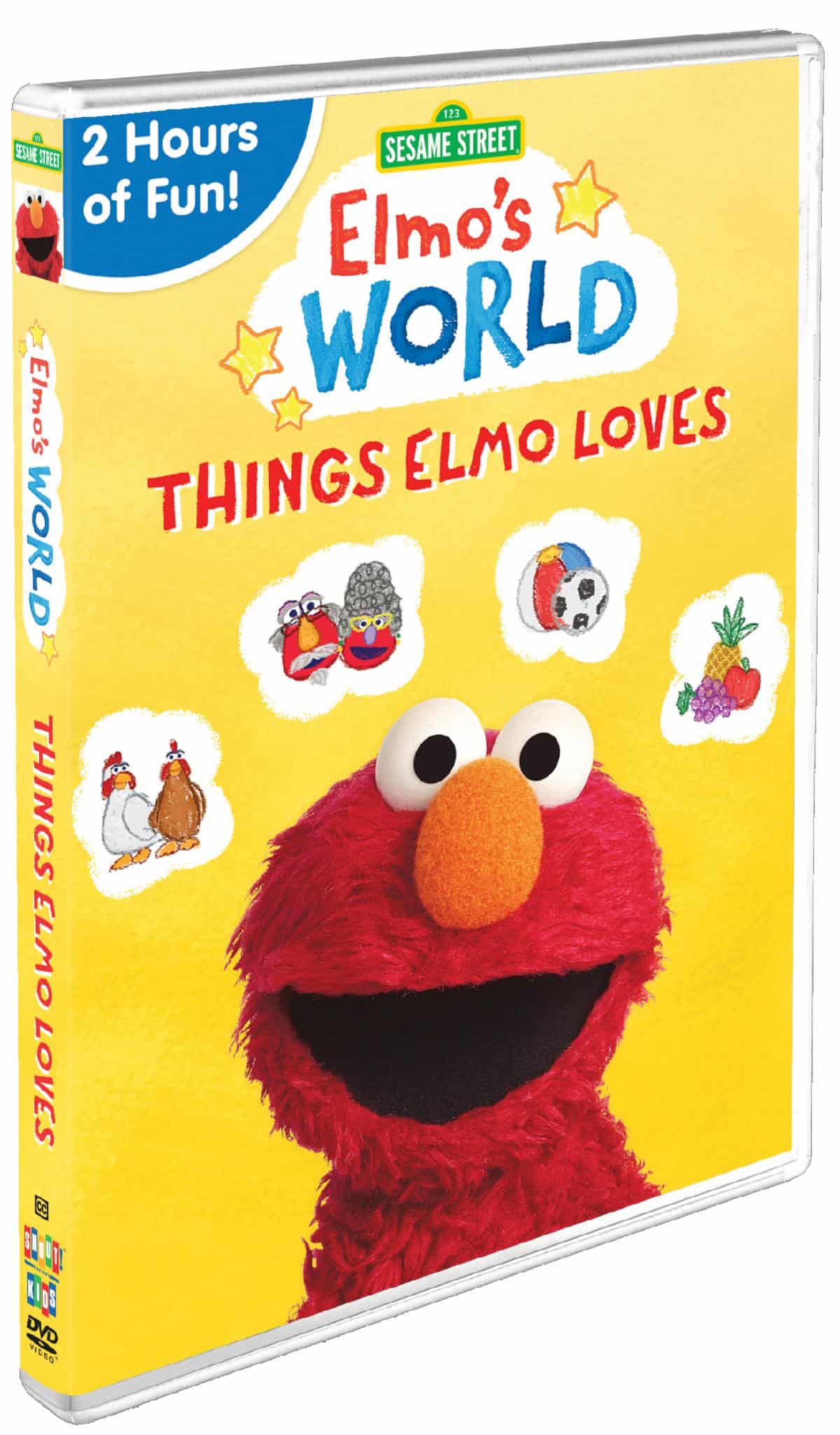 DVD is now available from Shout Factory
Things Elmo Loves is the latest Elmo's World DVD release courtesy of Shout Factory. I'm loving that Sesame Street is sending out releases like this, but I've got a kid that is starting to age out of this material. While I dig the material, Elmo doesn't quite hit the same cross generational appeal as the other Sesame Street characters.
But, you get to see John Legend and REM showing up to help talk about emotions, chickens and balls. I'll leave that right there for you.
Alone with Her Dreams
Alone with Her Dreams is one of those movies that I've come to expect from Corinth. They kicked off their February 2021 DVD releases with a tale of a teenage Italian girl bonding with her Sicilian grandmother. While the parents have emigrated to France to find work, the teen girl learns a little more about her family secrets. The DVD comes with no special features.
God of the Piano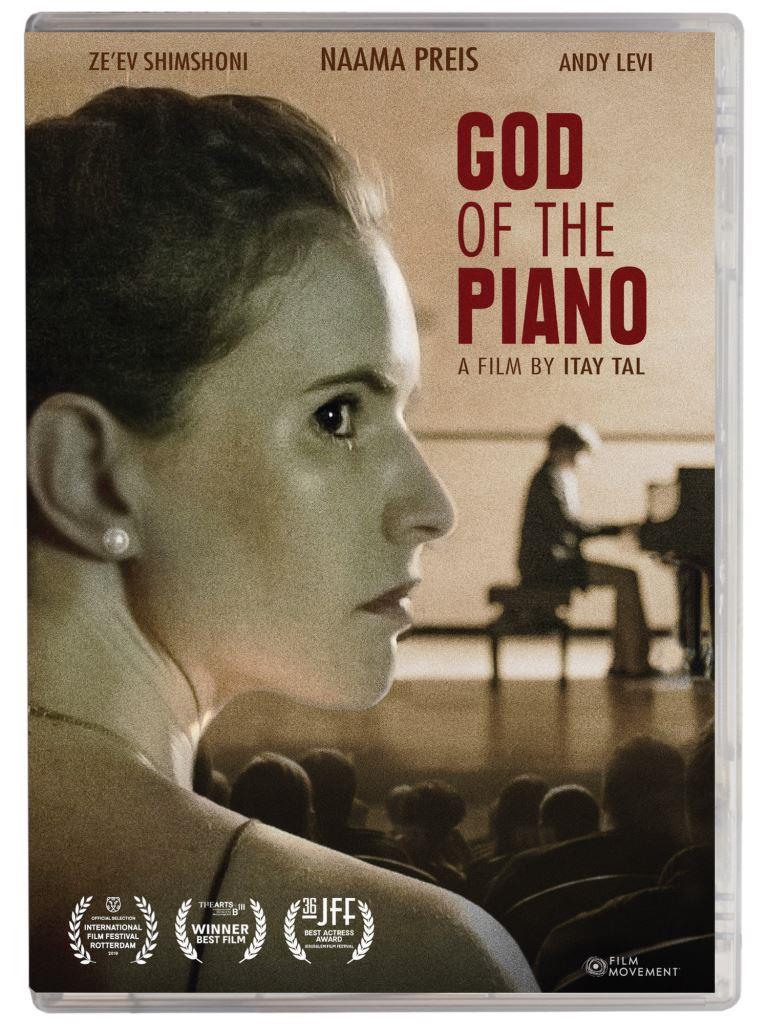 God of the Piano is an Israeli drama about family pressures to be musically great. Throw in a deaf kid into the mix and you get to watch as generations of pressure unravels in this February 2021 DVD hidden gem. Film Movement is great at finding quiet dramas like this. Plus, they pair with an incredible short film in the special features.
Mayor
Mayor is a documentary about Mayor Musa Hadid. Watching the Christian mayor of Ramallah make sense of the insanity that is the Palestinian occupation is heroic. But, between his insight and what we can see…it seems like nothing is going to ever change. The February 2021 DVD release comes with a commentary and deleted scenes.
Mambo Man
Mambo Man isn't a documentary about the legendary Ronnie Mund. What we get is a film about Cubans working to beat unstable farming conditions. The DVD comes with no special features. But, you get an insane soundtrack supporting a heartfelt documentary. If that sounds like your sort of thing then this is a February 2021 DVD to check out.
DVD is now available from Corinth Films
AK-47 Kalashnikov
AK-47 Kalashnikov is a historical biopic about young Soviet tank commander Mikhail Kalashnikov created one of the greatest weapons of the 20th Century. In the 21st century, the AK-47 has been replaced by many other tools of high crime and mass warfare. But, AK-47 is about falling in love again with one of the few things about Communism that worked.
The February 2021 DVD release comes with no special features. But, at least we're getting a proper American DVD release from Capelight.
Watching TV with the Red Chinese
Watching TV with the Red Chinese is based on a novel that I read a little bit ago. I'm not terribly familiar with a lot of the younger Asian actors featured in the movie, but they work for this period piece. After all, how many movies about Chinese exchange students in 1980 do you get to see? It's a fascinating look at a weird period of time without any melodramatic nonsense.
The DVD comes with a trailer as the sole special features. The A/V Quality is pretty standard, but it leaves me believing that they could make a proper HD transfer if they wanted.
Peggy Lee: Things Are Swingin'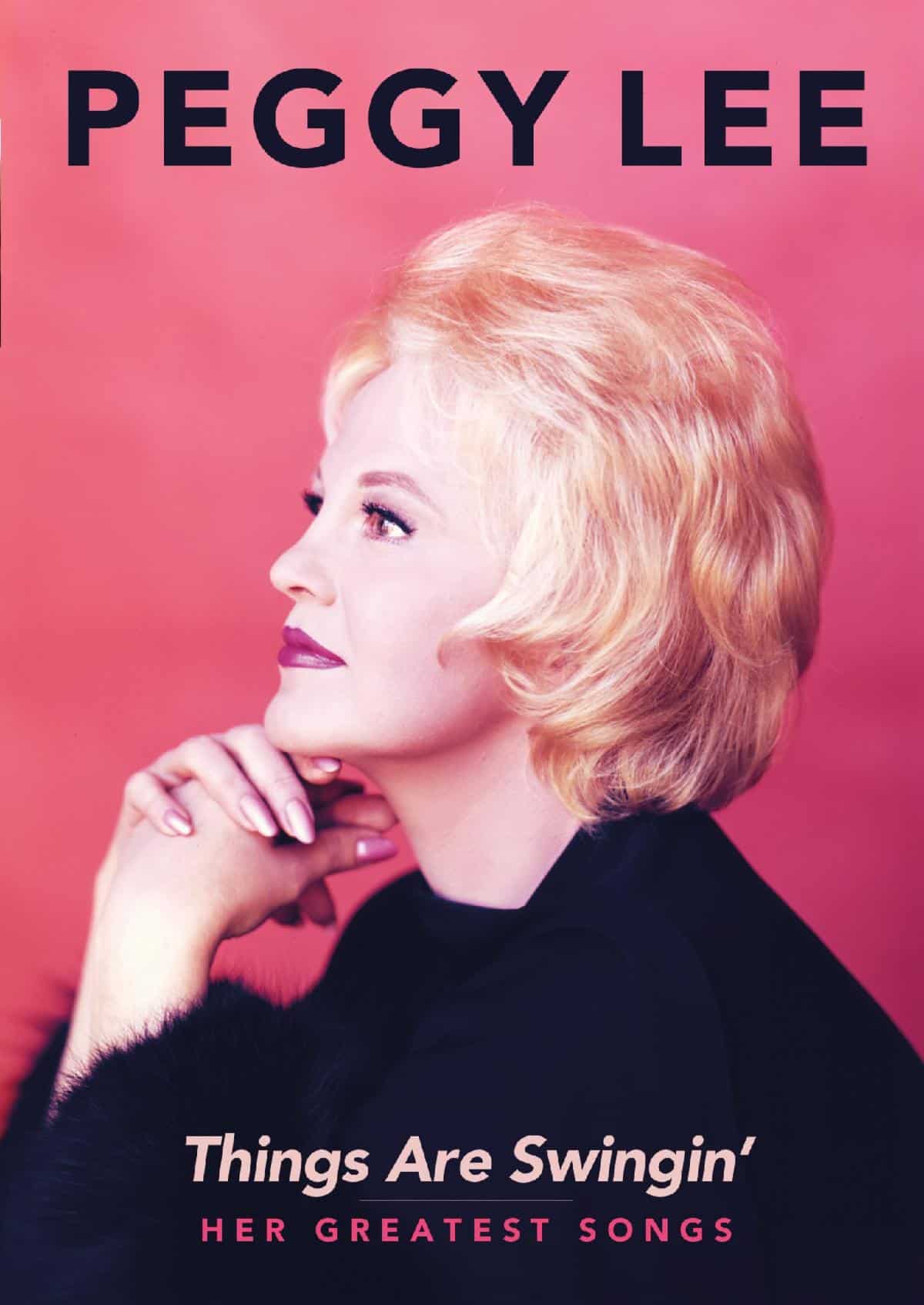 Peggy Lee is one of those singing talents that most anyone born after 1980 has forgotten about now. Hell, the average young person doesn't remember anything that happened pre 9/11. So, who was MPI trying to target with this February 2021 DVD release of Things are Swingin'?
The DVD comes with all the hits and no special features. But, you get strong and supportive A/V Quality. But, that only matters if you want to vintage TV clips of Peggy Lee singing Louisville Lou. The local old people tell me that song was a hit.
They also tell me to get off their lawns. I figure that you hit an age where they stop that shit, but it keeps going on.
Professor Louie and the Crowmatix: Music from Hurley Mountain
Professor Louie and the Crowmatix: Music from Hurley Mountain is a film I spent a bit watching this month. I'm a huge fan of Americana and I dig hearing people trying to save traditional and rural music. While I know that the appeal to the material will be limited…it still remains important.
This February 2021 DVD release comes with 43 minutes of songs in this documentary showing how the sounds of upstate New York came together. I really love this release and only hope to see more like it in the future.
Iggy and the Stooges: From KO to Chaos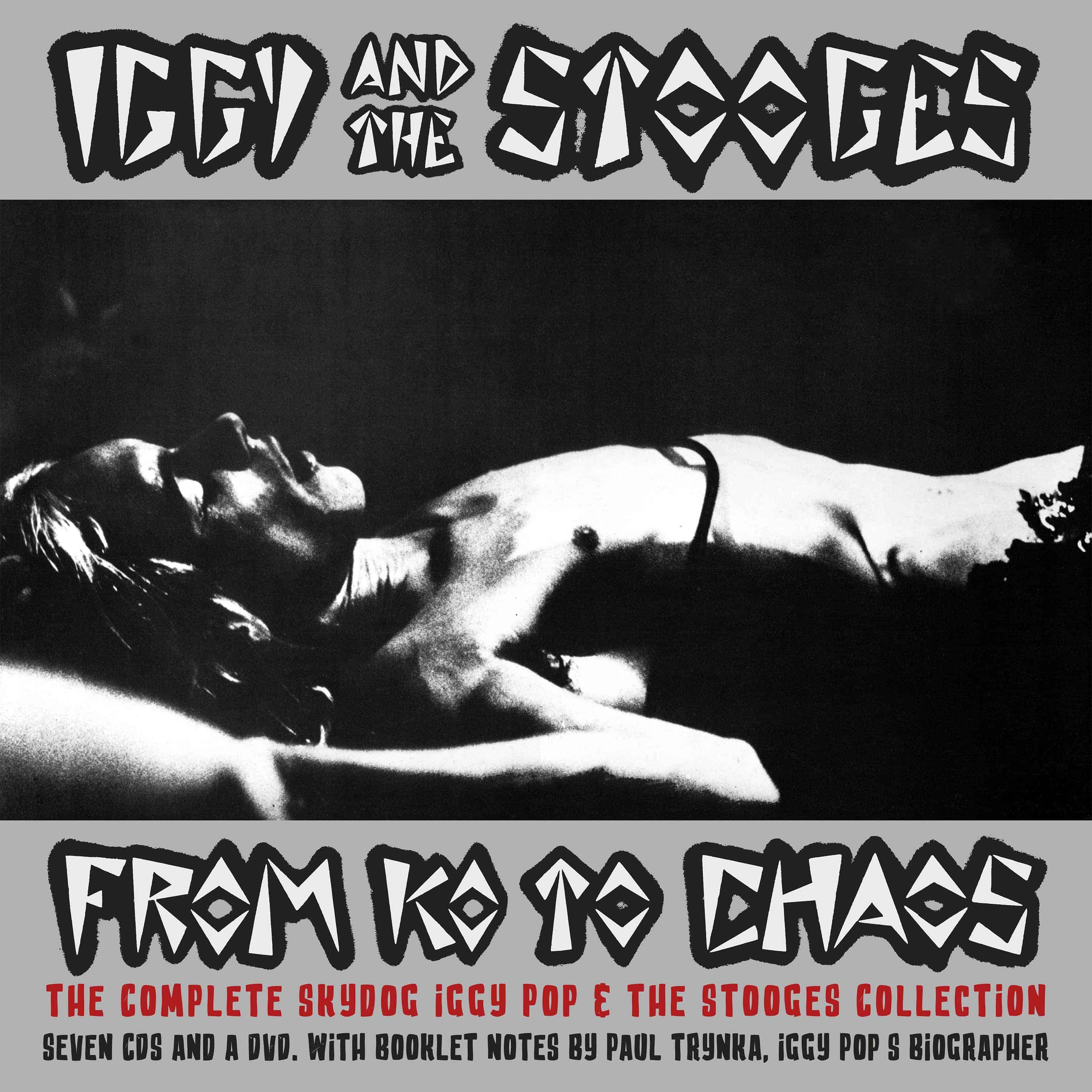 Iggy and the Stooges gets a 7 CD/DVD set with From KO to Chaos. While it took me longer than I like to get through it, I have to say it's a pretty fun release for Iggy Pop fans. You get the original Metallic KO album from 1976. Then, you get a collection of live concerts from 1973-1993.
Plus, you also get the reunited Stooges show from Japan in 2004. What's fun is that it's just not Stooges stuff and you can a stellar CD full of rarities. Hell, you even get some of the under heard material from the early 90s. In a way, it's almost equivalent to Smashing Pumpkins' "The Aeroplane Flies High". Truly, this is one of my favorite releases this month.
These were capsule reviews for the February 2021 DVD releases.