IFC Films has landed the U.S. rights to THE RENTAL. Ever wanted to see Dave Franco direct a movie? Well, here you go!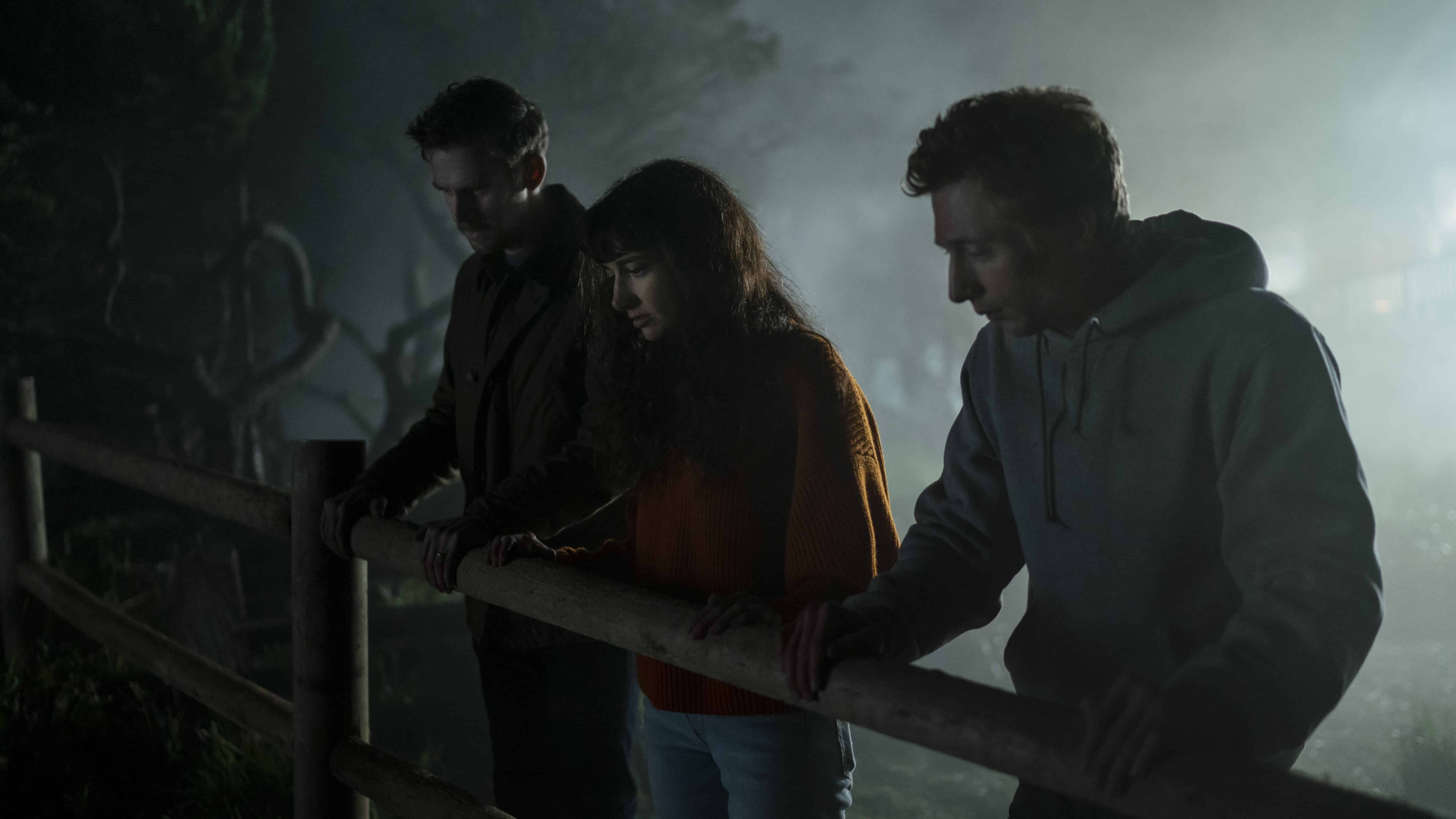 THE RENTAL hits theaters across the country on July 24th. So, nothing like summer time for movies about couples slowly slipping into insane happenings. Great vacation material!
IFC has been having a crazy year and I look forward to seeing what come next from them. 2020 has seen and will continue to see a killer slate of titles. I'm a movie fan and I don't think I've seen this strong of a year from an indie outlet in ages.
Due to the pandemic, we're sincerely lacking on quality suspense and horror movies. Hopefully, this one redirects that pattern.
THE RENTAL IS COMING SOON FROM IFC!