A thrilling new clip has arrived for the upcoming revenge thriller The Good Mother, giving a tense glimpse of two-time Oscar winner Hilary Swank in action.
In the film, Swank plays a journalist who teams with her murdered son's pregnant girlfriend (Olivia Cooke) to investigate shady criminal forces in their small town.
This exclusive new clip finds Swank's character Marissa grilling a local detective (Hopper Penn) for answers about her son's death. But his evasive responses only strengthen her resolve to take justice into her own hands.
Swank burns with righteous fury, while the scene's quiet intensity promises an electrifyingly gritty descent into corruption. With its strong cast and timely themes, The Good Mother looks primed to deliver hard-hitting thrills when it hits theaters September 1.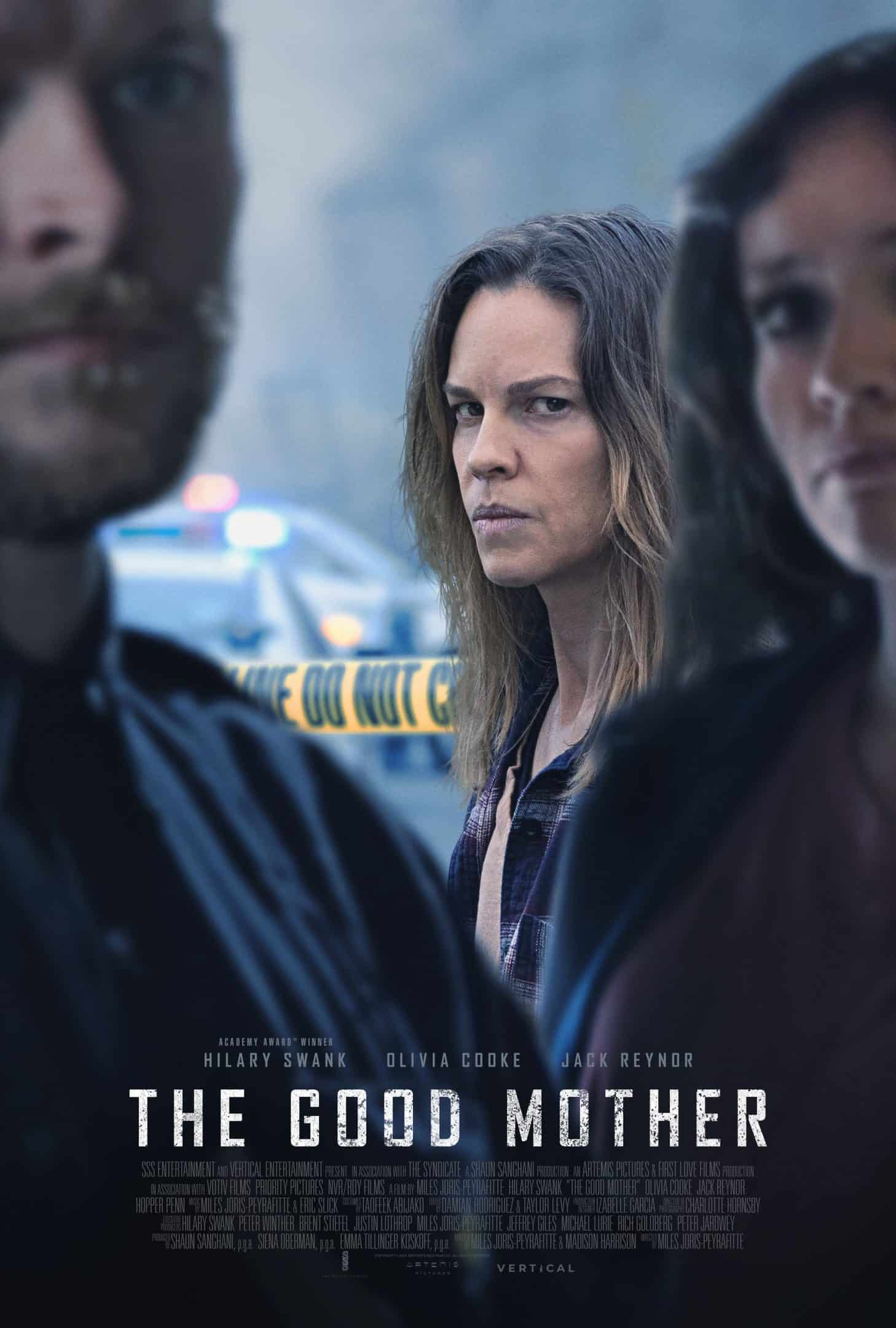 Directed and written by Miles Joris-Peyrafitte, the film also stars model Dilone, Norm Lewis, Karen Aldridge, and Jack Reynor.
Don't miss this riveting new look at Hilary Swank in action as a mother out for vengeance when The Good Mother arrives in theaters next month.
This suspenseful clip will leave you eager for more.