Matt is getting our High Heat coverage together, so I figured I'd post news about High Heat's new clip.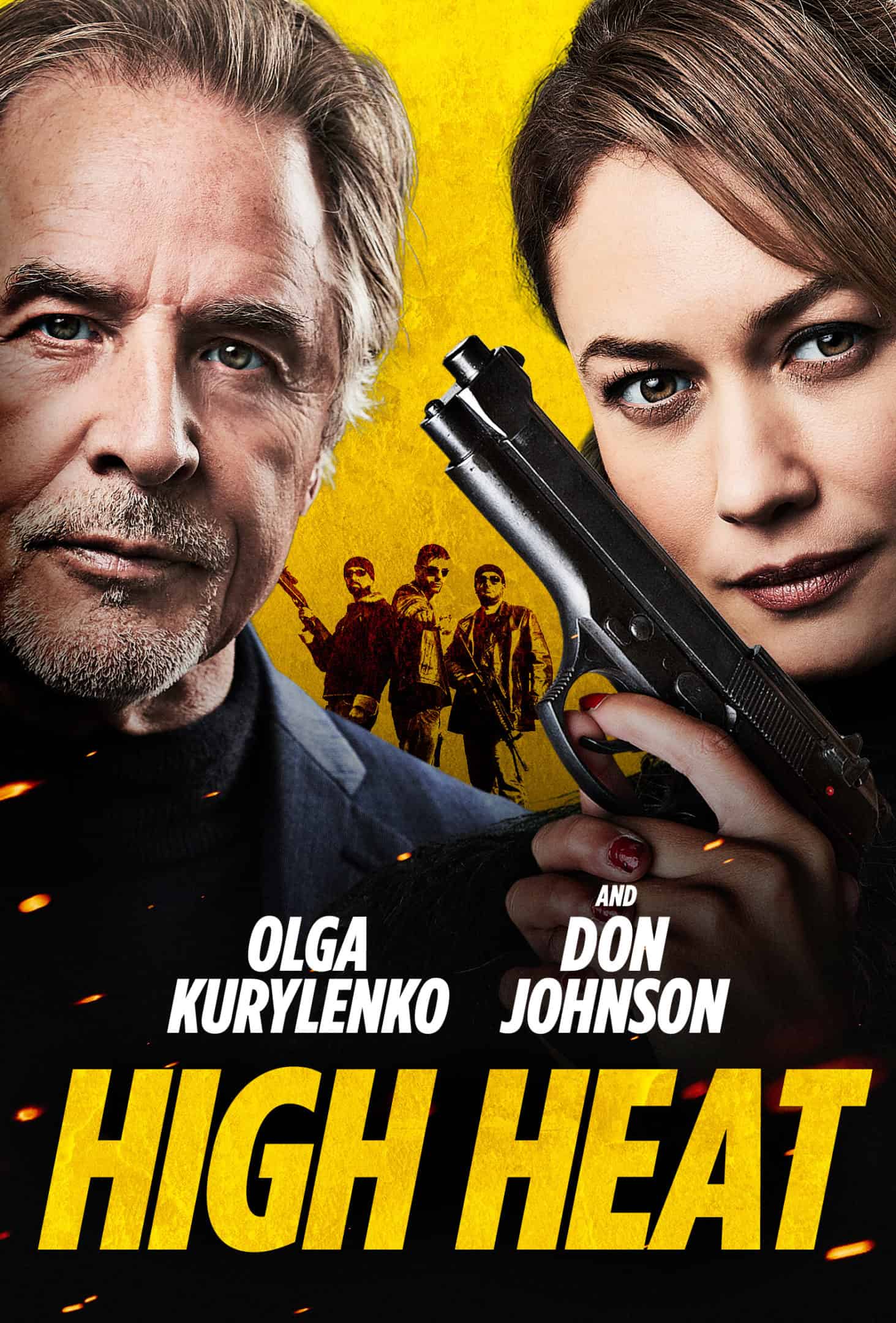 Honestly, I'm always down for a new Don Johnson movie. I dig Olga Kurylenko's work too, but there's something about Don Johnson that I've always enjoyed.
Is it a relaxed acting sort of thing? Not quite sure what to call it, but even an action film…I like people being mellow.
High Heat landed a new clip ahead of its premiere on December 16th