High Heat arrives with more Don Johnson goodness.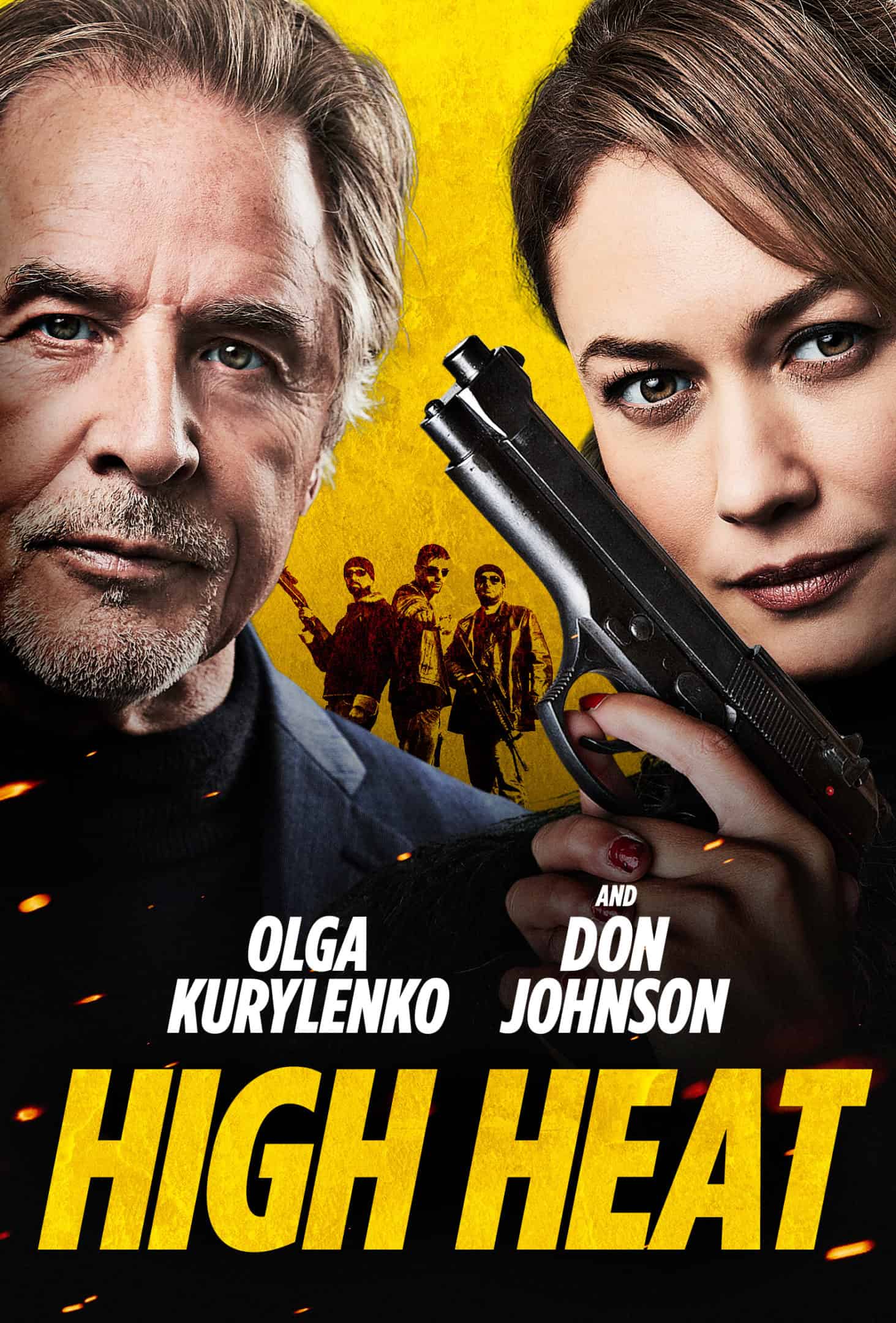 While I'm not the biggest fan of these Saban Films releases, I know that we have a huge percentage of the readership that devours these movies. Honestly, I'm still waiting for Mars to get released.
That being said, I could watch Don Johnson act in anything. He's like Eric Roberts with more personality. That's inside dig towards the Canucks, but let's focus on the movie at hand. Watch the trailer below!
High Heat arrives December 16th!