Hester Street is the greatest Carol Kane movie. But, what about Joan Mecklin Silver? Well, what about her? The Cohen Collection has been doing right by Silver by bringing her early work to the masses with brand-new restorations. That's not to overlook Twilight Time kicking it off with a Blu-ray for Chilly Scenes of Winter. So, how did two women help deliver one of the best films about the early Jewish American identity?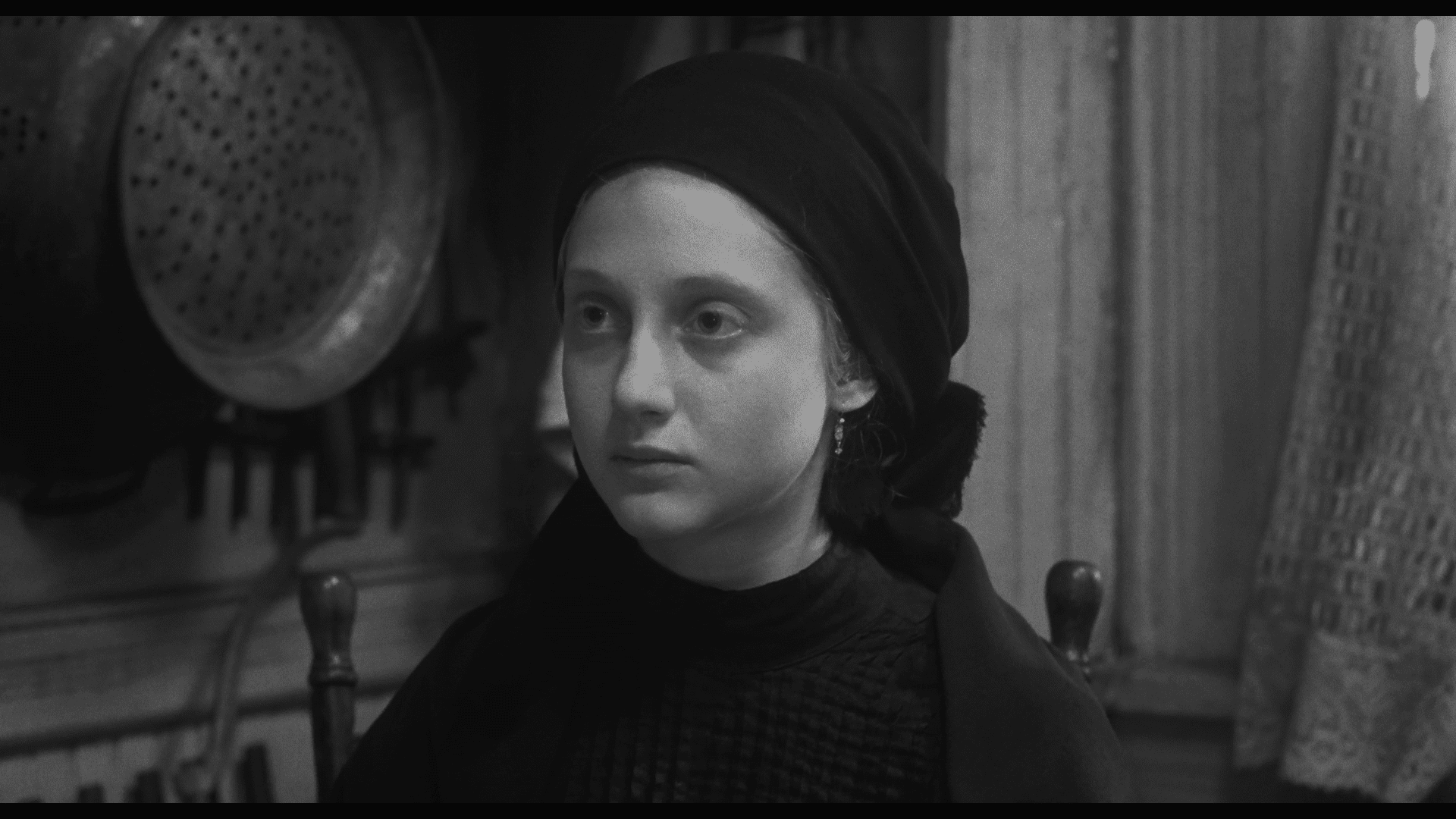 Films about the Jewish identity started pouring into cinema during the 60s and 70s. Although, Hester Street faced an uphill battle to getting distribution…it was one of the biggest milestones in that cinematic revolution. Plus, it was the first film of Film Twitter favorite director Joan Mecklin Silver.
What makes Hester Street work so well is how ahead of its time it was for 1975. Think about it. Sure, we had more mainstream films eyeballing the immigrant experience in America. But, it was done through the filter of organized crime or exploitative melodrama. This movie is a relationship study about how people move at different rates when experiencing the world.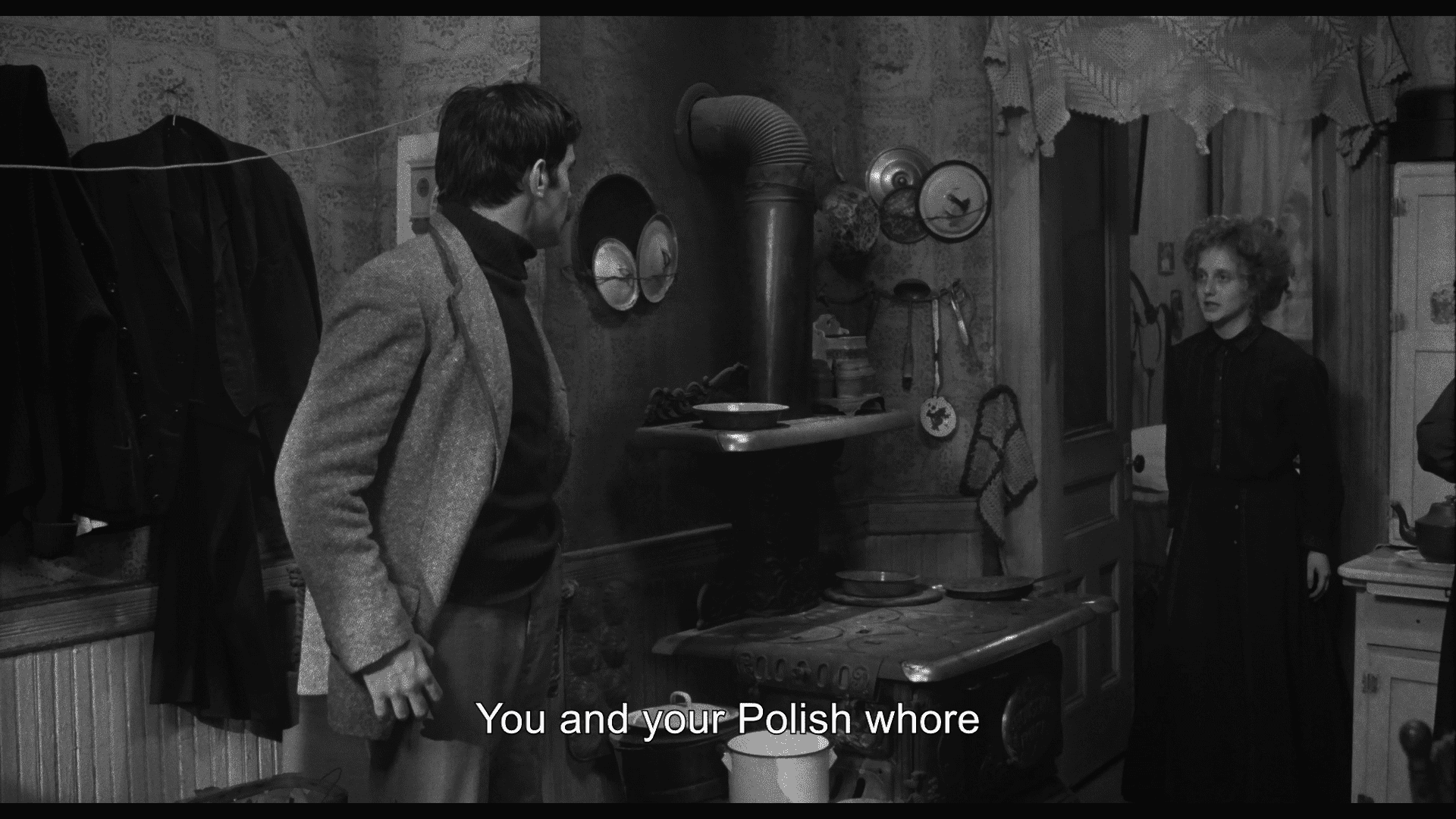 Carol Kane's Gitl is the heart of Hester Street. When she comes to America with her child, she's a reminder of what Jake left behind. But, she won't be ignored. She forces her traditional values into Jake's face as a reminder of the life he can't leave behind. That is until she realizes she likes a bit of what America has offered Jake. She takes advantage of the gains and ends up becoming her own person.
Some people have read the ending as an indictment of America's influence over foreigners chasing their dreams. But, I see it as something way more liberating. It's about a new land changing up standards of the past. Watching Gitl show her hair, become friendlier to her son and actually open up to more people, it's just nice. For a film that plays rather short, I hope more of you take the time to watch Hester Street.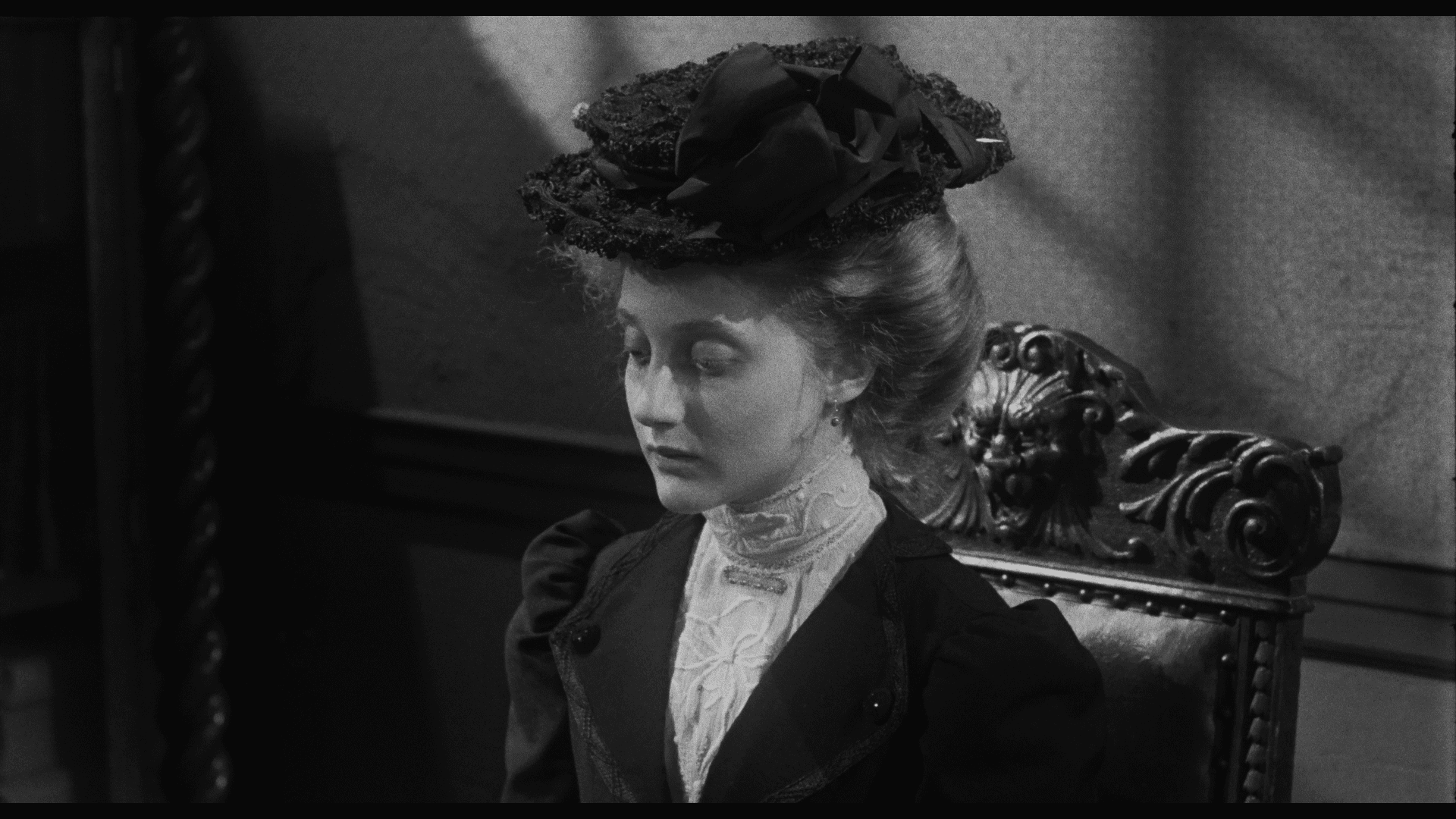 Hester Street comes to Blu-ray with a new 4K restoration. You also get two new interviews with the director and archival audio commentary. If that wasn't enough, you get older interviews, a trailer and the original opening titles. Cohen also throws in some outtakes with their own commentary. The A/V Quality is pretty sharp with a clean 1080p Black and White transfer and robust DTS-HD 2.0 master audio track.
Hester Street is now available from the Cohen Collection