If you're a fan of horror films, mark your calendars for this upcoming release! Directed by John Patrick Tomasek, HELL'S HALF ACRE is a twist-fuelled horror film that promises to be unlike anything you've ever seen before. The film will be released worldwide this April from Terror Films.
HELL'S HALF ACRE follows Marcus and his group of young urban explorers, Jessie, Dan, Jose, and Cassie, as they explore abandoned locations for their popular YouTube channel Strange and Abandoned Places. Their goal is to gain ratings and paid sponsors, but their latest adventure at the abandoned Rockland Heights Prison quickly turns into a fight for survival against terrifying and dangerous paranormal demonic entities.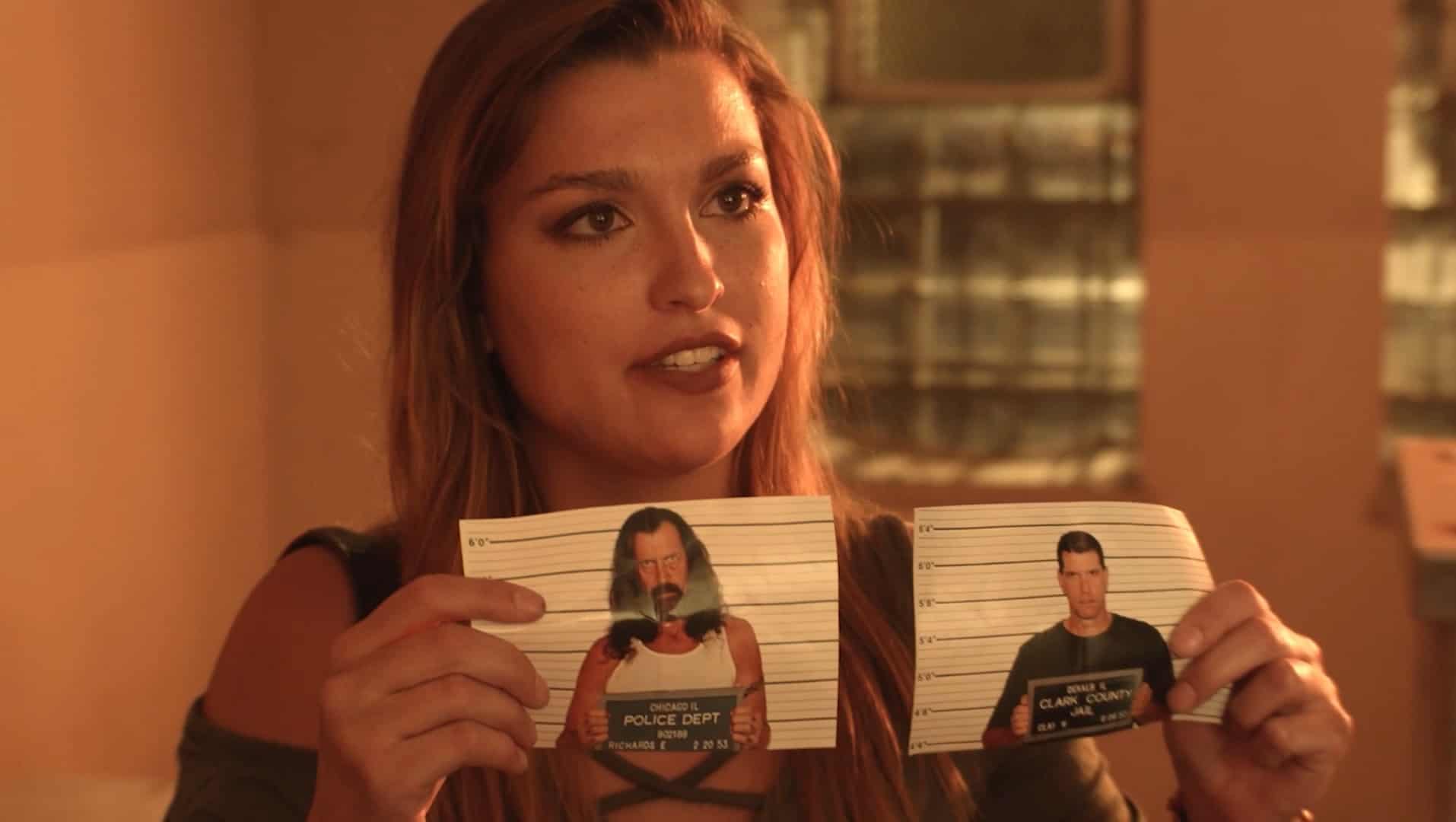 Starring Quinn Nehr, Brynn Beveridge, and Omar Vegga Jr in a Distant Star Films production, this film will leave you on the edge of your seat. Featuring an original score composed and produced by Ramesh Kumar Kannan and original songs and title score by VORE, HELL'S HALF ACRE promises to be a spine-chilling experience.
Get ready for an unforgettable horror film experience on April 28th when HELL'S HALF ACRE hits digital!