L'Innocente is first up on our Halloween Week list of Non Spooky Blu-ray reviews. What people don't realize is that the late Summer/early Fall saw a ton of amazing must-have Arthouse Classics reach Blu-ray. A decade ago, L'Innocente was the kind of Blu-ray that Criterion would have been lucky to release.
Now, we have more releasing houses getting the chance to put their own spin on movies. Loaded down with an Ivo Blom video essay and a new booklet, this movie has never looked better. Especially that killer digital restoration.
L'Innocente is available from Film Movement Classics
Ashfall is about a volcanic eruption at the Chinese – North Korean border. Now the Korean peninsula is damaged and a response team has to go into North Korea to save lives. What makes it crazier is that an underground seismic explosion is about to make North Korea's hidden nuclear warheads go off.
Can South Korea and their allies stop the nukes from detonating from the next quake? The Blu-ray comes with featurettes and a trailer as the special features.
Ashfall is available from Capelight and MPI
L'Important c'est d'Aimer is one of those French movies from the 1970s that everyone thinks is all French cinema. Romy Schneider is a stunning actress that found more luck outside of the United States. What she does her playing off everyone from Klaus Kinski to Fabio Testi doesn't really have a comparison in American cinema.
The Blu-ray comes with an interviews, alternate English language track, trailer and a booklet. The special features are quite similar across all of the Film Movement Blu-ray reviews.
The Wild Goose Lake is another Asian crime movie that Film Movement released this year. I had heard a ton about it from people that got to check it out in theaters. But, I felt like I had seen this kind of movie before. Director Diao Yinan impressed me and left me with a modern crime movie that I'd loved to see again.
Much as with these Blu-ray reviews, here are the special features. A featurette and interviews round out the special features.
L'Important c'est d'Aimer, The Wild Goose Lake are available from Film Movement Classics
Once Were Brothers was reviewed a few times in the past at AndersonVision. But, the pandemic made everything go crazy and people think March was 10 years ago now. So, digging back through the Blu-ray reviews, I wanted to highlight the Once Were Brothers documentary real quick.
The Blu-ray comes with no special features. But, the A/V Quality is impeccable for a rock documentary.
Once Were Brothers is available from Magnolia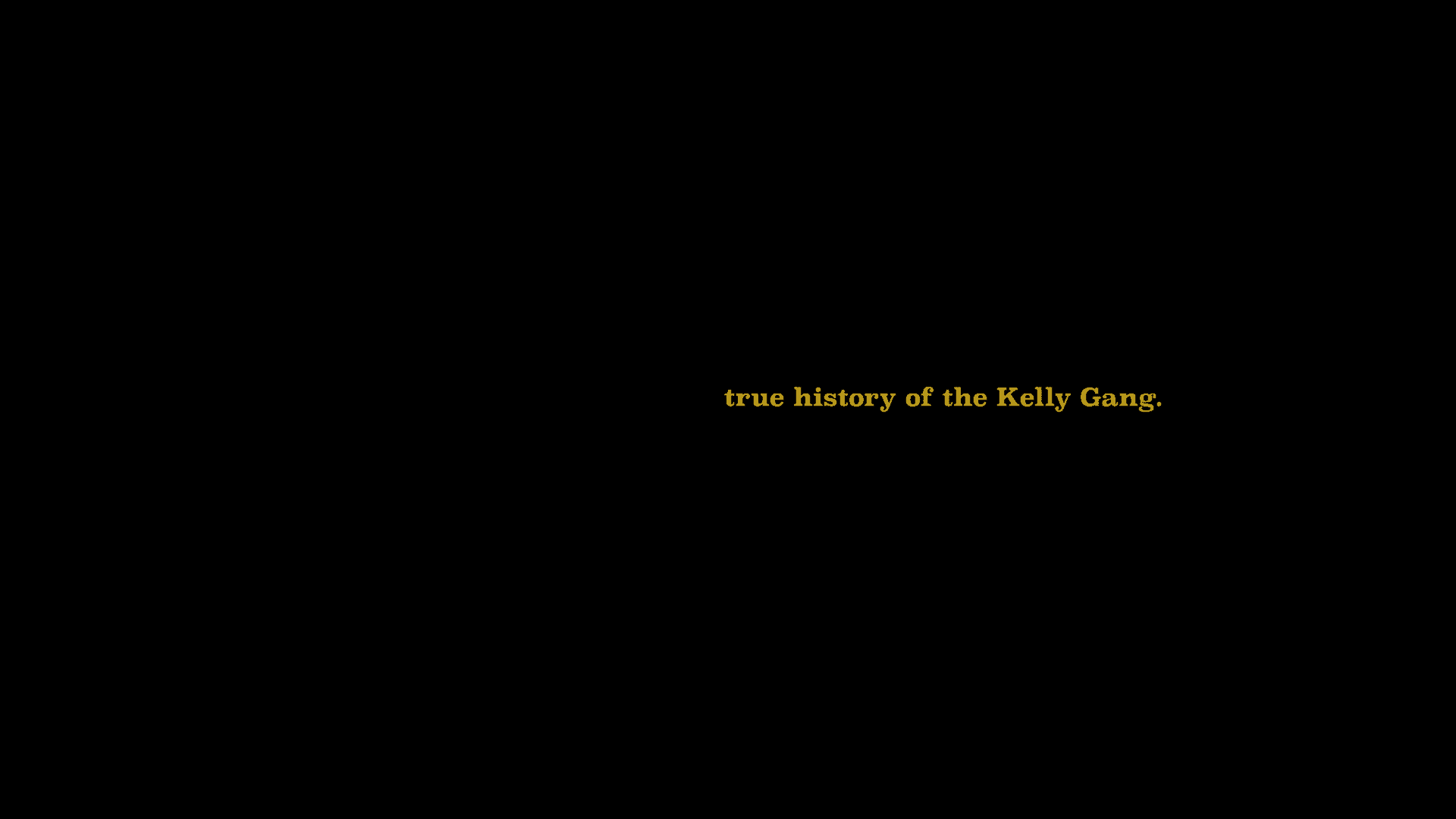 True History of the Kelly Gang is another IFC release distributed by Shout Factory. While this has been sitting in my Blu-ray reviews for a bit, I raved about it when it was on theatrical circuit. During the Pandemic, IFC has been having a killer year dropping movies that would have gone unseen otherwise.
The Blu-ray comes with an audio descriptive track and a trailer. But, stick with it to watch a truly stunning partially true crime flick.
The Wonderland Blu-ray surprised me as most of the GKids releases do anymore. Anime is the one thing I don't follow at all filmwise. So, I get to go into these movies completely blind. The anime Blu-ray reviews tend to pretty typical. I'm impressed by animation style and less by the story. Then, I check out the same special features of interviews and featurettes. But, this disc has a killer commentary on it with the Conceptual Artist.
The Wind Rises Blu-ray is another stunning GKids repackage of the prior Disney Blu-ray release. I dig the Shout versions as it seems like the transfers have a little more room to breathe on disc. The special features range from an exclusive booklet, storyboards, featurettes, trailers, TV spots and more!
Still, I feel like Shout could help these Studio Ghibli releases pop with a 4K collection. Then, I'd have to move this out of the Blu-ray reviews.
The Wonderland, The Wind Rises, True History of the Kelly Gang are available from IFC, GKids, Shout Factory
This concludes the non Spooky Blu-ray reviews for Halloween Week