What does Halloween 2022, Jon Stewart's new show and This is Gwar have in common? They are the three lead things I'm consuming today.
The Mystery Science Theater 3000 Halloween Special in 3D arrives October 28th!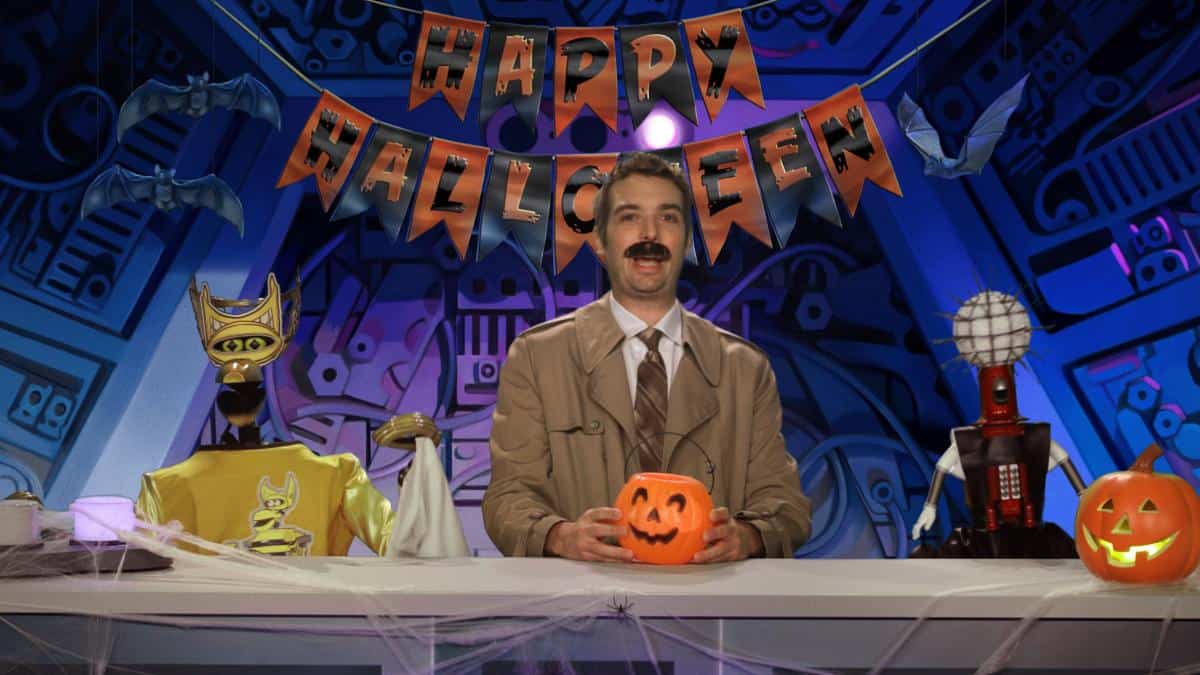 Why is Mystery Science Theater 3000 doing a 3D Halloween Special? Well, at 8PM EST that night, you'll find out as the gang riffs on The Mask 3D.
The Gizmoplex awaits you!
Demons at Dawn arrives just in time for Halloween! Check out the trailer!
Visual Vengeance brings Heartland of Darkness to Blu-ray in November 2022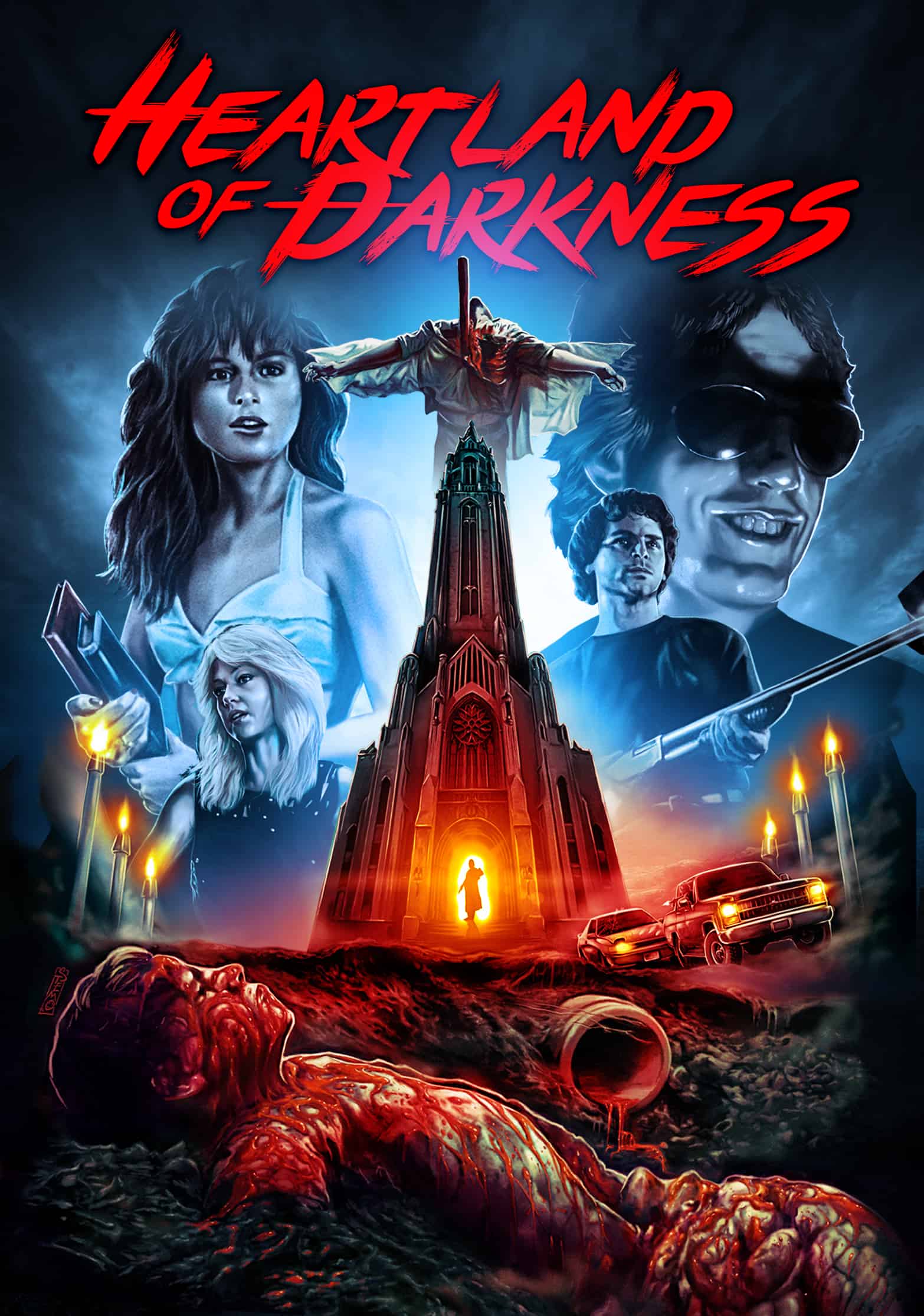 Visual Vengeance has been blowing my socks off recently. I just wish Heartland of Darkness could have been a Halloween release.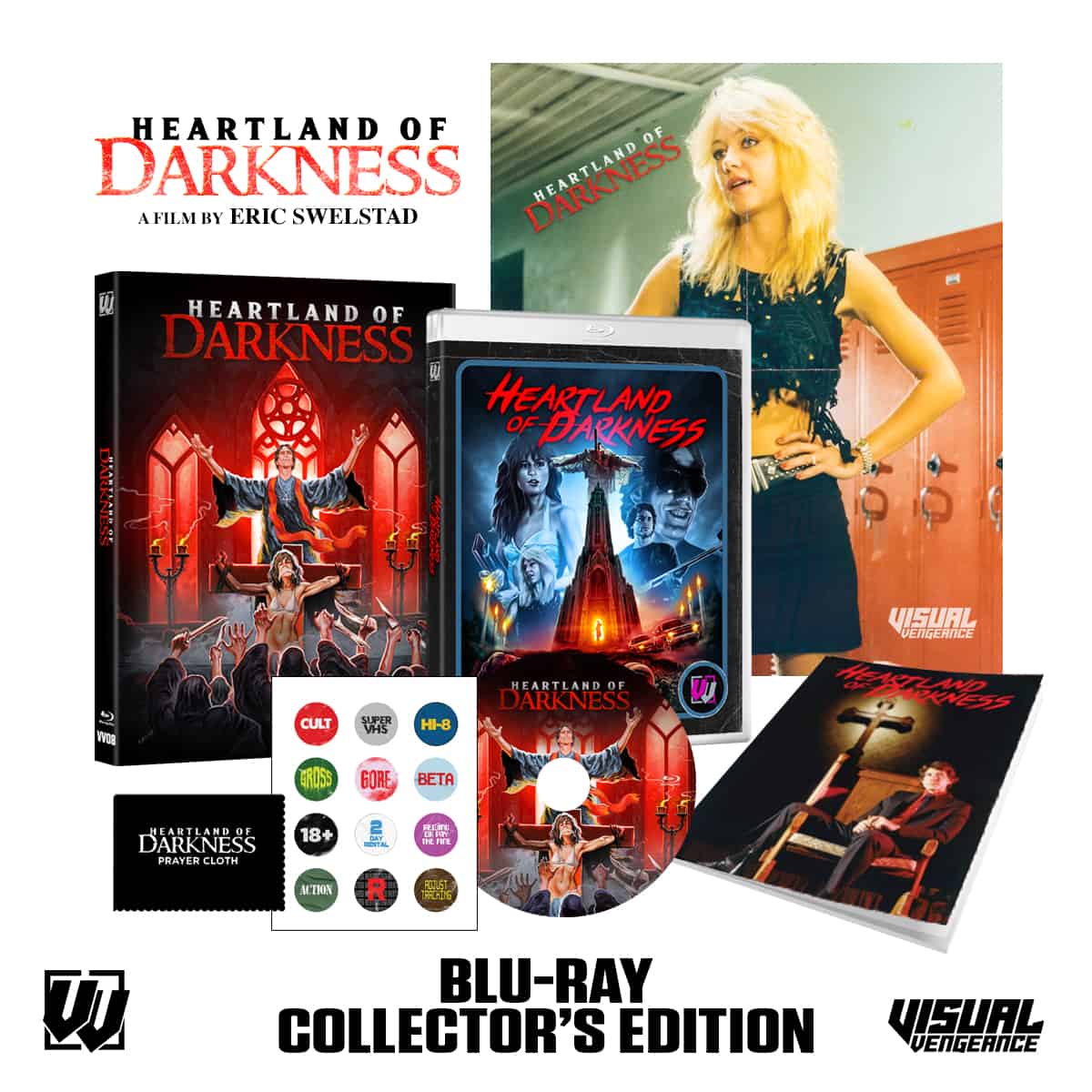 I love it when horror films I feared were lost forever get returned into the HD era. Watch the trailer!
The Flight Attendant Seasons 1 and 2 comes to DVD on November 29th!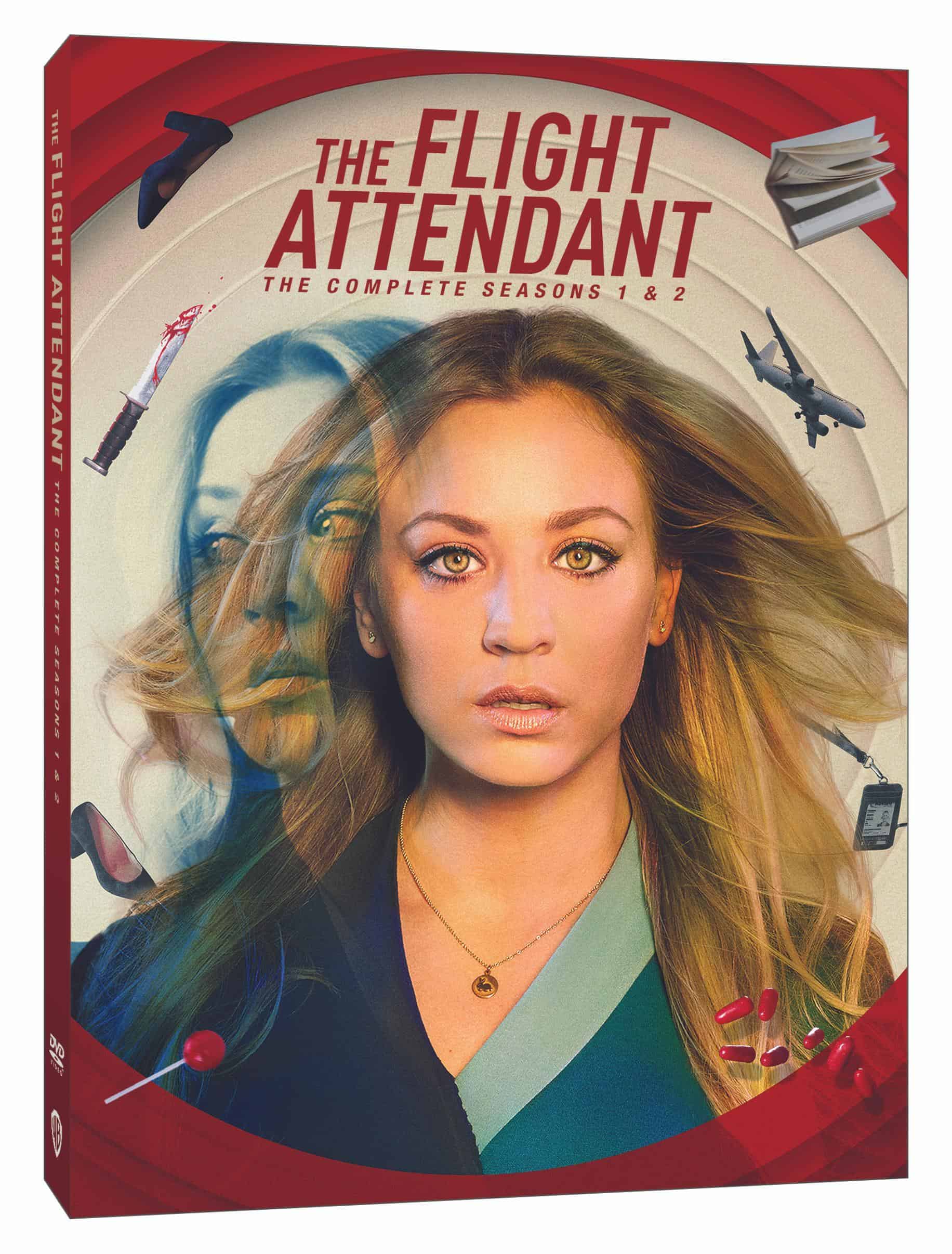 The Flight Attendant and Euphoria are getting Seasons 1 and 2 combined DVD releases right around Thanksgiving. I guess it's a great way to get your grandparents into HBO Max shows without them having to stream or anything.
Dead Bride returns on October 4th from Breaking Glass Pictures
Dead Bride keeps that Horror spell going through 2022.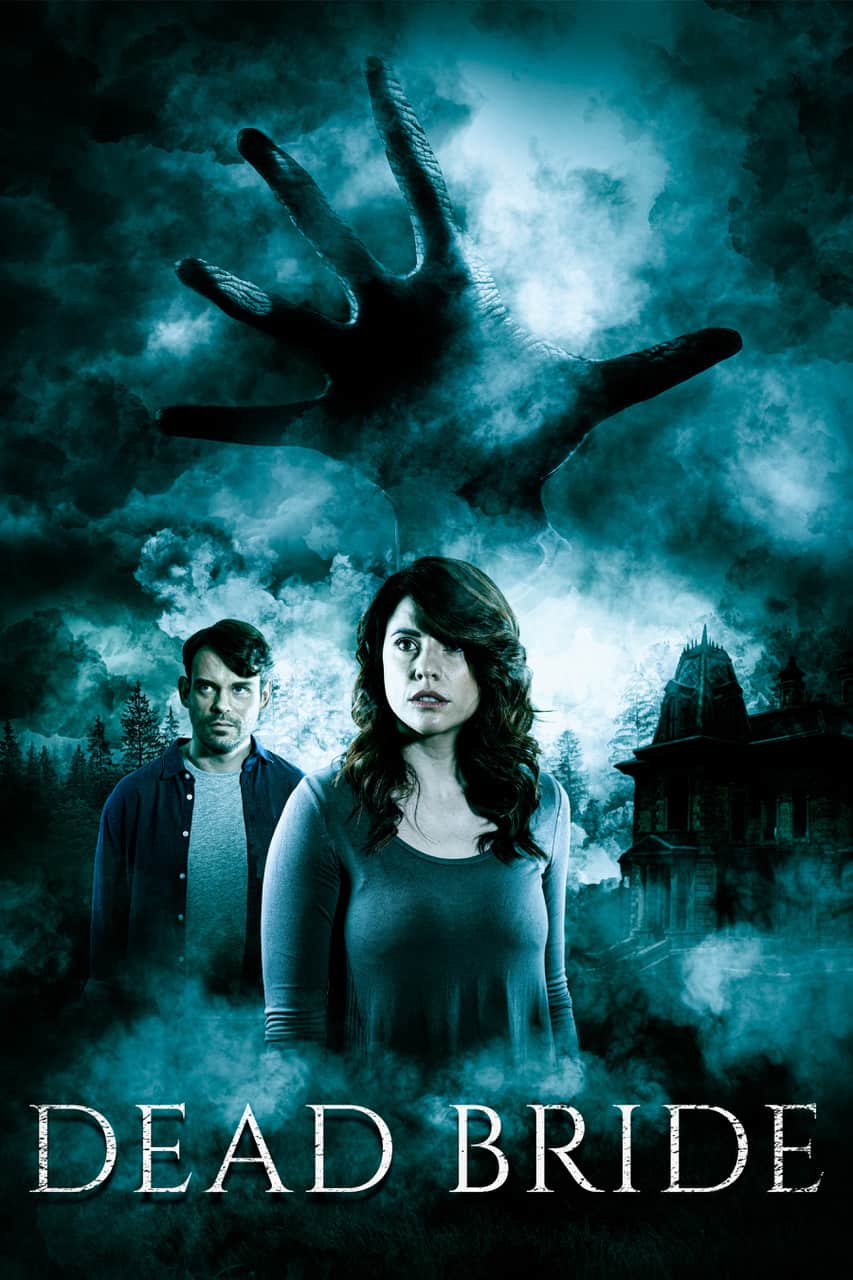 This is GWAR comes to Digital, DVD, Blu-ray and On Demand on October 25th
Pre-order This is Gwar via AMAZON
This is GWAR dominated Shudder this summer and now it's coming to Blu-ray on October 25th!
Godfather of Harlem returns for Season 3 on EPIX this January 15th, 2023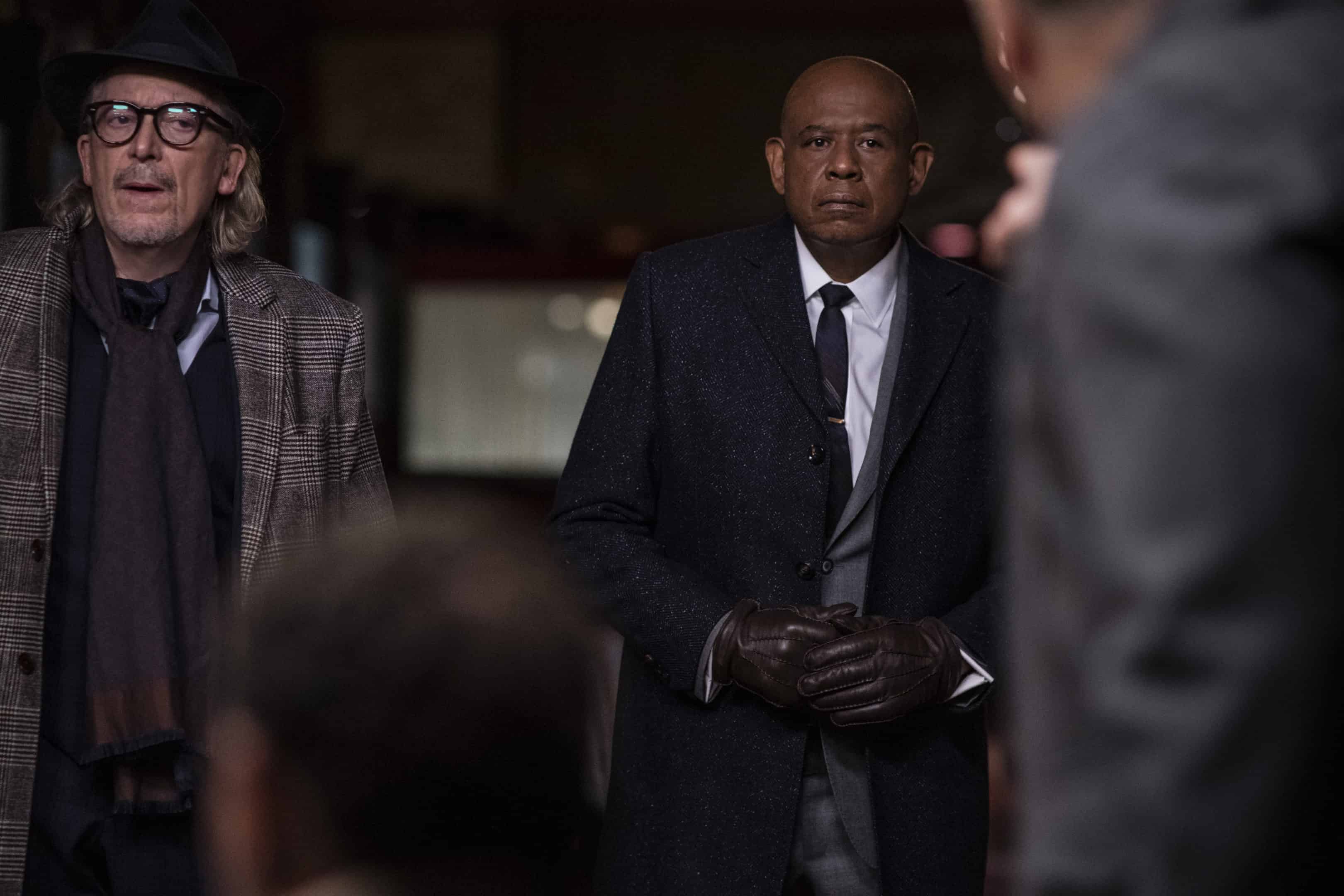 Godfather of Harlem returns Forest Whitaker as Bumpy Johnson. Did you ever see Hoodlum? Well, it's like that but in premium TV form.
Shepherd's Song debuts on October 13th! Watch the trailer!
Shepherd's Song Trailer from Abby Fuller on Vimeo.
Check out the Yellowstone Season 5 trailer!
Rana Rahimpour joins The Problem with Jon Stewart this week!
Beast goes Digital on October 7th and it goes to Blu-ray on October 11th
Beast is the African lions vs. Idris Elba movie that dominated the end of Summer 2022. So, if you're more into animal attack movies than spooky people, this might be more of the Halloween 2022 fare you want to watch.
Tom and Jerry: Snowman's land is now coming to Digital on November 15th and DVD on November 19th!
Plan accordingly!
These have been the Halloween and related things I've devoured today.