HA/HA Productions is thrilled to announce the much-anticipated video-on-demand (VOD) release of their critically-acclaimed documentary, SAM NOW. Directed by the talented Reed Harkness, this New York Times Critics Pick documentary is set to captivate audiences from June 6 on popular streaming platforms like iTunes, Amazon, Google Play, and VUDU.
SAM NOW unfolds the fascinating story of two film enthusiast brothers on a mission to solve a family mystery. Their journey spans thousands of miles and is documented using every video format under the sun. Meticulously piecing together 25 years of home videos and filling archival gaps with creativity, SAM NOW presents a beautiful mosaic of love, longing, and loss. It is also a testament to overcoming intergenerational trauma.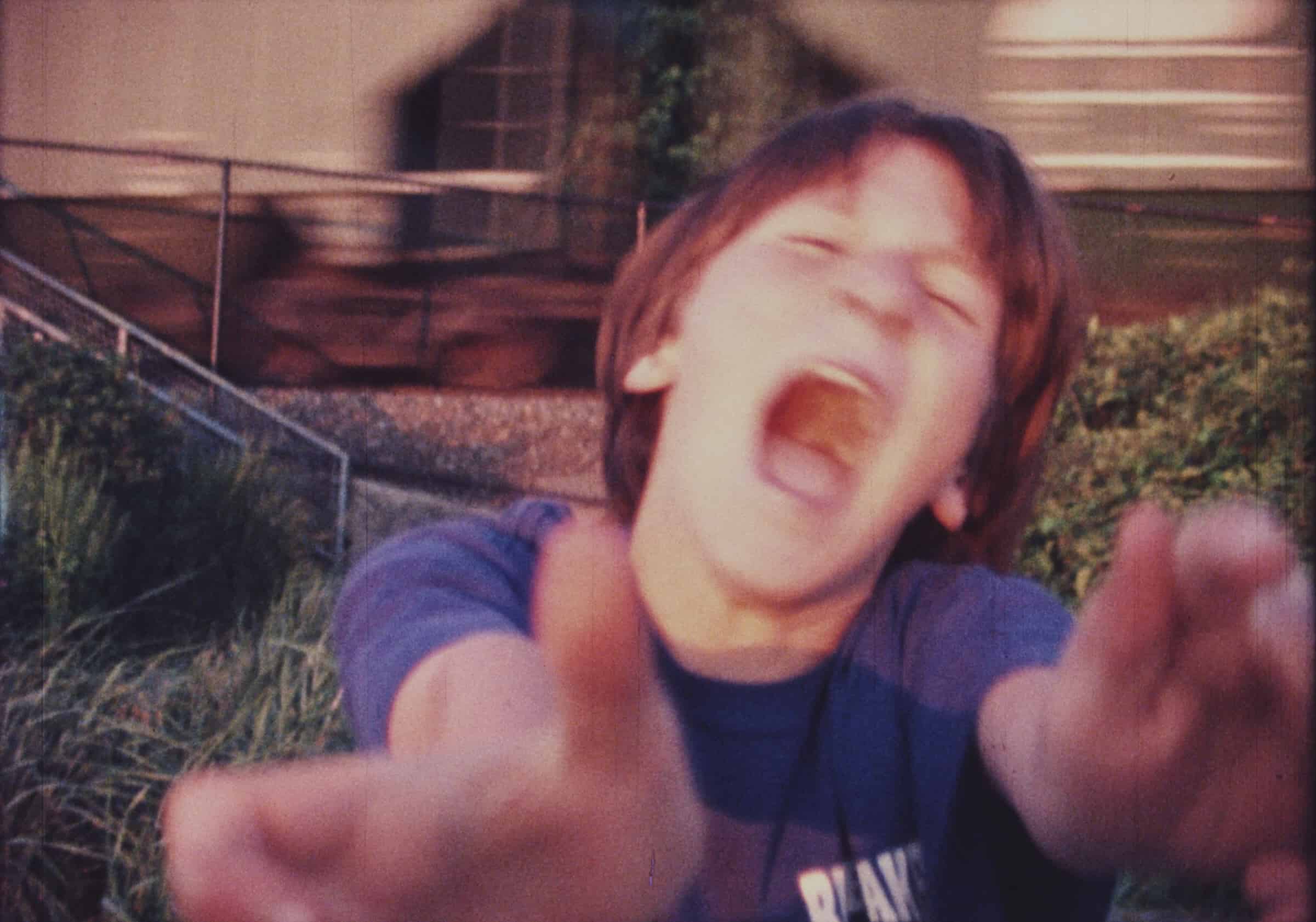 In the words of the film's director, Reed Harkness, "As a teenager, I devoured every independent film I could find at the local video store. I was smitten with coming-of-age movies, Truffaut, and Apted. But, the film I truly yearned to see didn't exist. Thus, SAM NOW was born over a span of 25 years. It embodies the film I always wanted to watch. I trust viewers will find a piece of themselves in it."
SAM NOW made its grand debut at Hot Docs 2022, following which it screened at over 30 film festivals, bagging 12 awards in total, including seven for Best Documentary. It was showcased at esteemed festivals like the Zurich Film Festival 2022, SCAD Savannah Film Festival 2022, Bend Film Festival 2022, Santa Cruz Film Festival 2022, Indie Memphis Film Festival 2022, Spokane International Film Festival 2023, and Victoria Film Festival 2023.
A collaborative effort, SAM NOW was produced by Reed Harkness and Jason Reid, and co-produced with ITVS and 2R Productions. The film boasts of an executive production team comprising Lois Vossen and Sally Jo Fifer for ITVS and Andy McDonough, Colin Harper Plank, David J. Cornfield, and D.D. Wigley. The stirring original score comes from Roger Neill, with editing by Darren Lund and Jason Reid. Heather Hawksford and Adam Spiro Brown co-produced the film, which features cinematography by Reed Harkness. The soundtrack showcases music by The Sonics, The Wailers, Dead Moon, Porcelain Raft, Smog, Kath Bloom, Styrofoam, and Teengenerate.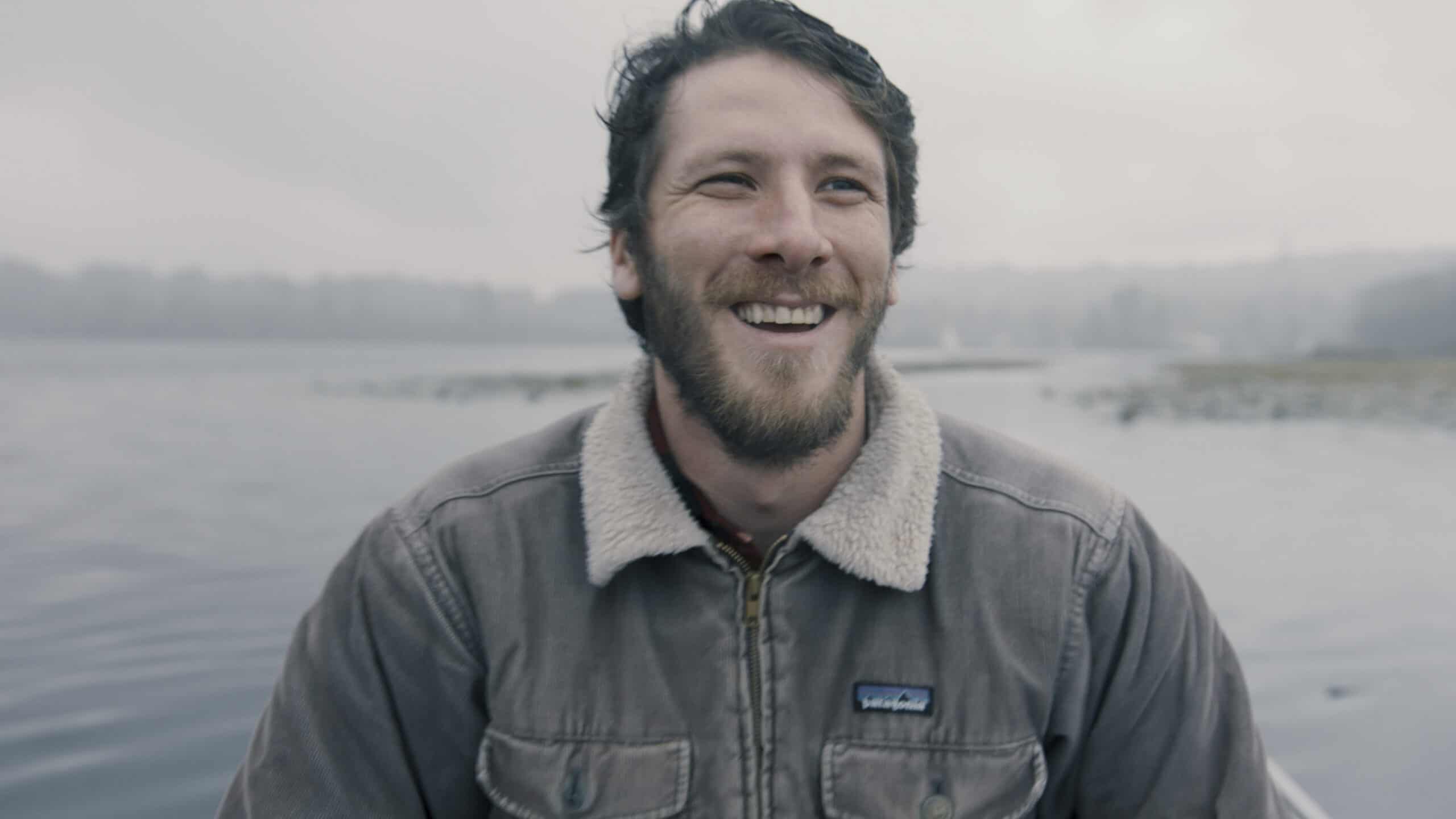 Discover the enthralling world of SAM NOW by watching the latest trailer here.
You can pre-order the documentary on Google Play and iTunes.
For an in-depth understanding of the film, catch an intriguing interview with Matt Zoller Seitz from RogerEbert.com here.