This September, prepare to be drawn into the emotional vortex of Borderline – a gripping new indie thriller from director Rich Mallery diving deep into a troubled psyche. Borderline provides an unflinching portrait of living with Borderline Personality Disorder, starring up-and-comers Kate Lý Johnston and Kylee Michael.
Johnston delivers a raw, vulnerable performance as Charli, a young woman whose intense inner turmoil wreaks havoc on her relationships. We witness her patterns of emotional instability, fear of abandonment, and wavering self-image that exemplify the chaotic experience of BPD.
When Charli meets and falls for Jade (Michael), the film explores whether she can maintain intimacy despite her disorder's pushes and pulls. Mallery, known for complex character studies like Felines, brings his empathetic lens to Charli's daily balancing act on the borderline.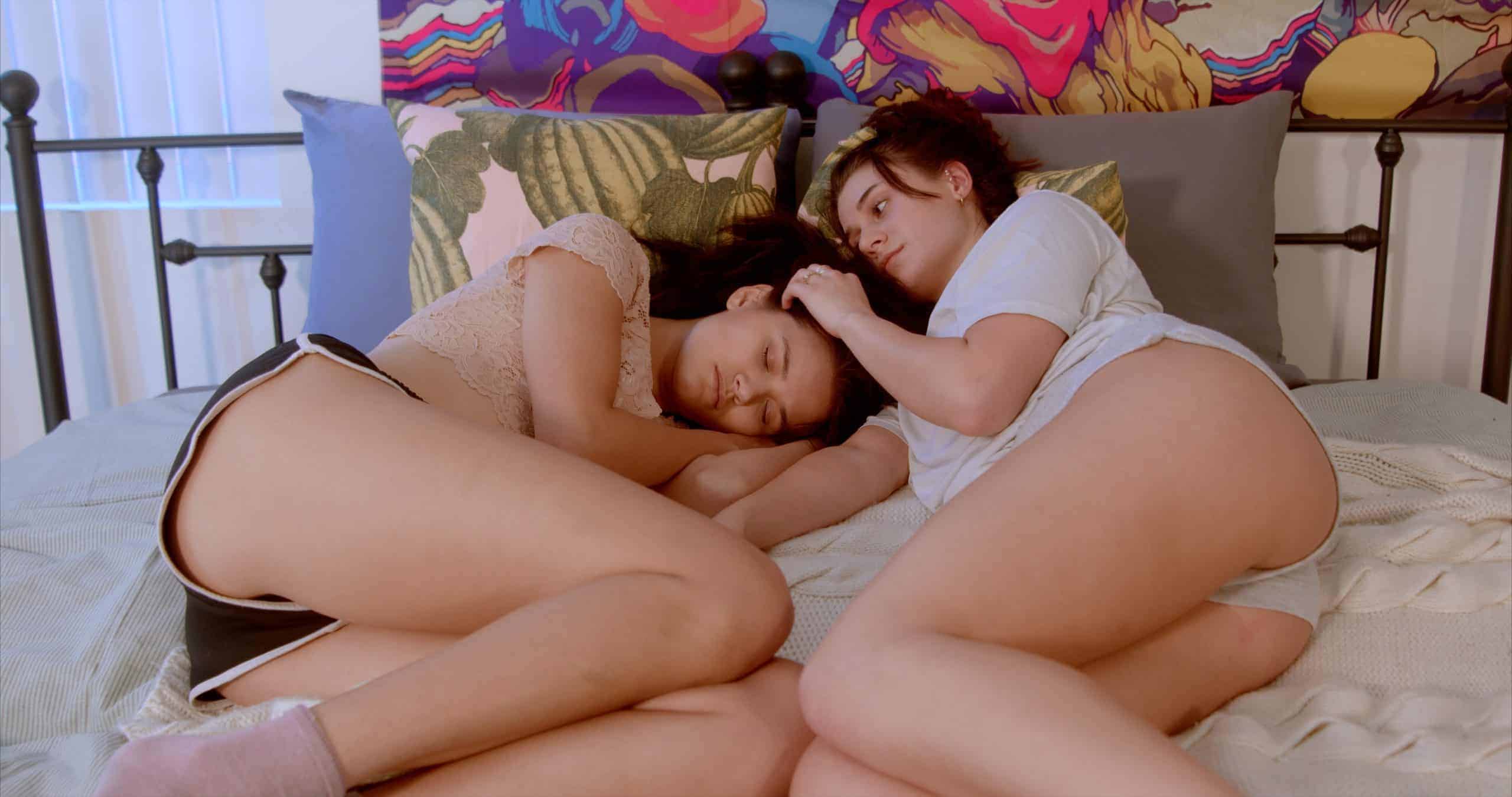 Early reviews praised Borderline as an eye-opening drama that adds human dimension to the oft-misunderstood disorder, grounded by Johnston and Michael's chemistry. For illuminating a condition rarely depicted on screen, Borderline seems poised to resonate widely.
Fans of immersive psychological films won't want to miss Borderline's exclusive premiere on Tubi starting September 15th. After a month, it will launch on cable VOD and digital platforms like Prime Video just in time for Mental Health Awareness Month.
Borderline announces Rich Mallery as a director who confronts stigma head-on, led by Johnston's fearless breakout performance.
So don't miss your chance to witness their revealing character study when Borderline debuts on Tubi this September.