The Ghost Lights landed a trailer ahead of its August debut. Check out the X-Files style goodness.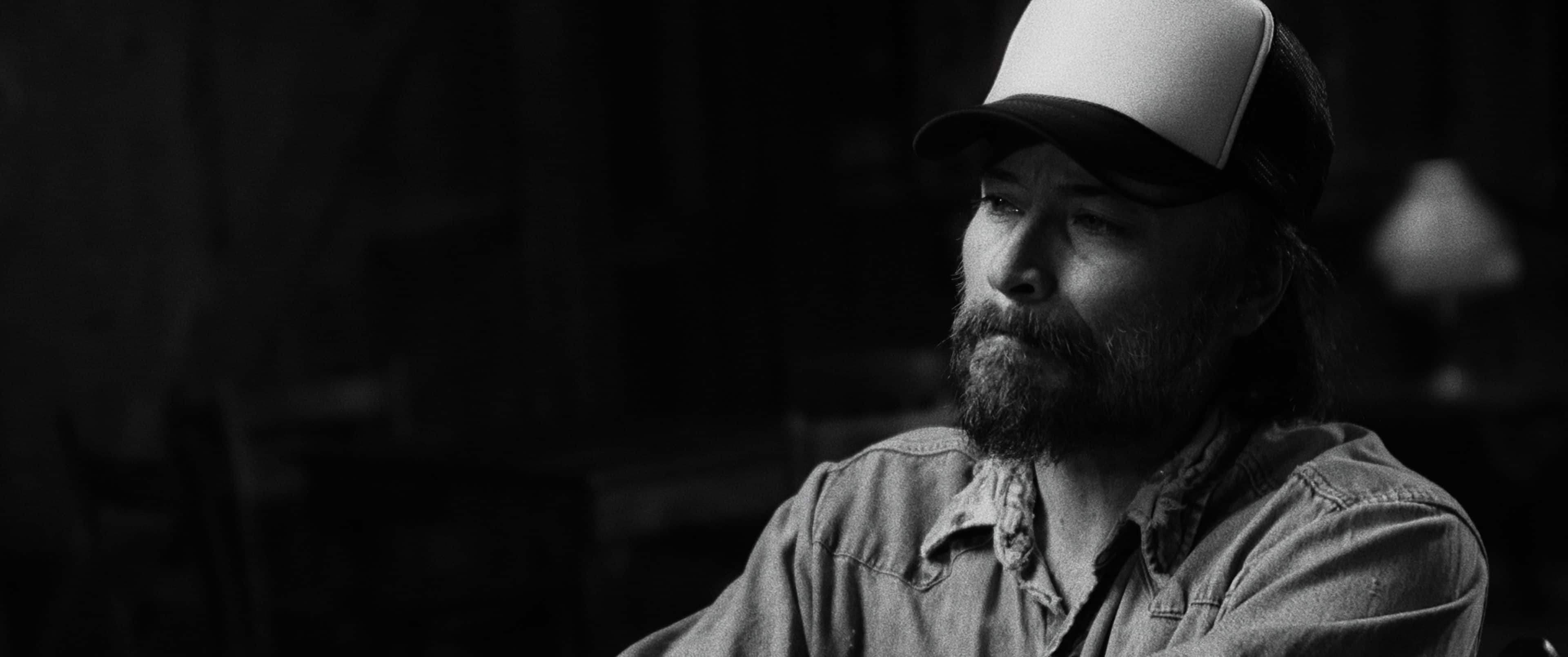 Check it out now! Well, before it premieres on the Terror Films Channel on September 2nd. That's right, it's a staggered release!
The Ghost Lights trailer is here ahead of its August 26th debut.