Are you ready to bring home a piece of hip-hop history? MVD Entertainment and Ruffnation Entertainment are proud to announce the limited edition 3-LP set release of Ice-T's The Legend of Ice-T: Crime Stories on October 6th!
Signing the Legend Of Ice T 'CRIME STORIES' Album covers.. I'm signing 300 covers.. I've decided to put most of them in the Pre Orders.. Since those people moved the quickest! You can still pre order before the Oct 6 release date.. 22 Story tracks from my past 8 albums and 5… pic.twitter.com/CCuAJo1s41

— ICE T (@FINALLEVEL) September 12, 2023
To celebrate the upcoming release, Ice-T himself shared an unboxing video on his Instagram account, showcasing the stunning audiophile-grade vinyl and unique packaging. With over 1.2 million followers, this exciting announcement reached a wide audience and generated plenty of buzz.
But what makes this release truly special? According to Chris Schwartz, owner of Ruffnation Entertainment, Ice-T is one of the few artists who have achieved multi-generational appeal within the hip-hop culture. As a pioneering figure in LA hip-hop and a cultural icon, Ice-T helped popularize gangster rap and has been an influential spokesman for America's youth.
The Legend of Ice-T: Crime Stories features some of the most powerful songs from Ice-T's catalog, including lesser-known and previously unreleased material. Through his music, books, and lecture tours, Ice-T has made a lasting impact on America's youth, regardless of race.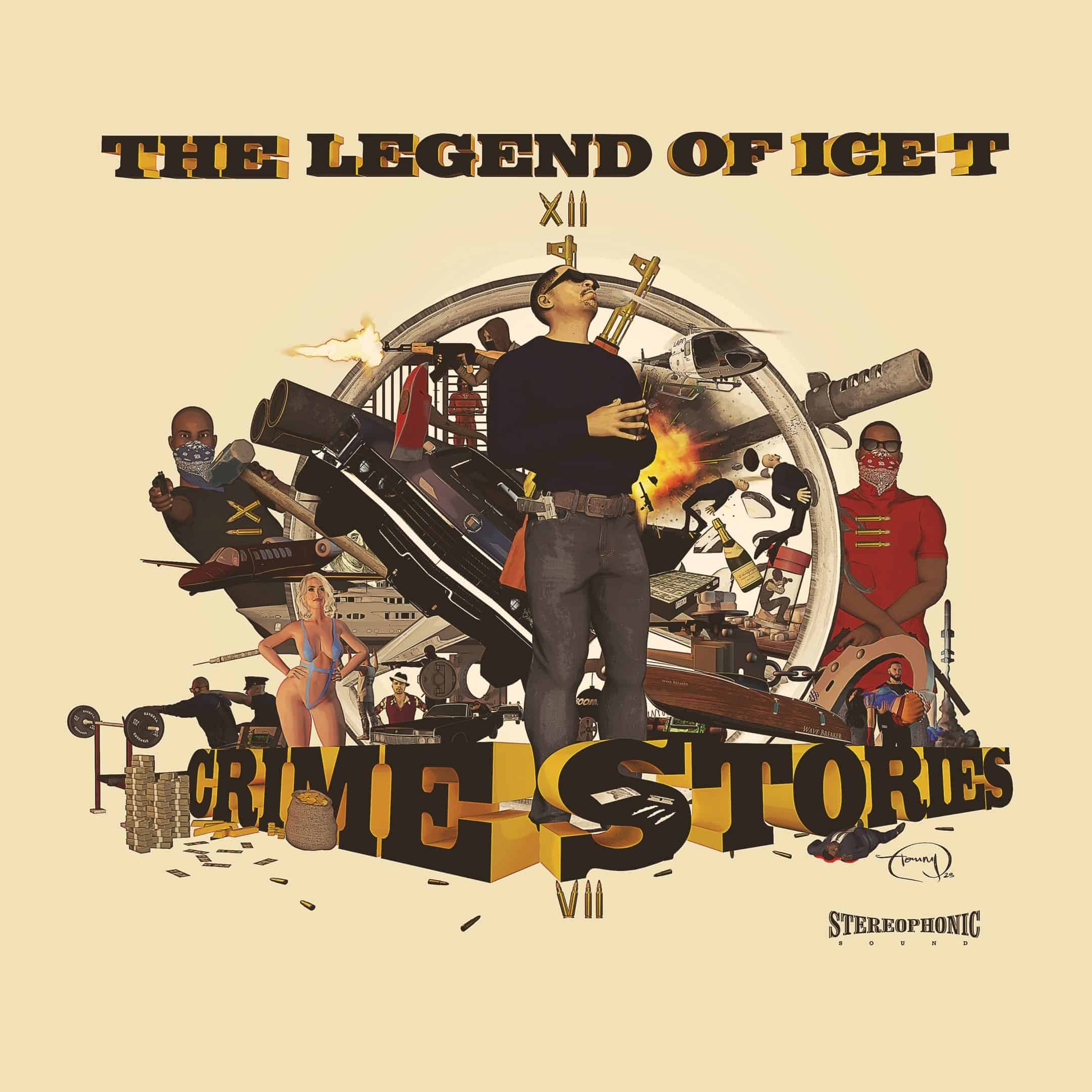 Ice-T's career-defining moments include his appearance in the film Breakin', which led to him becoming rap music's preeminent gangster. He went on to release a string of groundbreaking West Coast rap records and formed Rhyme Syndicate Records in 1989. His controversial single "Cop Killer" from his 1991 self-titled debut was a game-changer, and his group Body Count was the most critically acclaimed act on the highly successful 1991 Lollapalooza tour.
But Ice-T's impact doesn't stop there. He currently stars in NBC's Law & Order: Special Victims Unit as Detective Odafin Tutuola, solidifying his status as a cultural icon.
Don't miss out on the chance to bring home a piece of hip-hop history.
Get ready to spin The Legend of Ice-T: Crime Stories on October 6th and experience the legacy of an true icon in the making.
Pre-order now and get ready to immerse yourself in the legendary sound of Ice-T!