Mark your calendars horror fans, because on April 11th, Uncork'd Entertainment will unleash Strain 100 – a bone-chilling zombie flick starring Jemma Dallender (known for her role in I Spit on Your Grave 2).
The film tells the story of a young woman who survives a horrific car crash, only to discover that the area around her has been taken over by flesh-eating zombies. As she fights to uncover the truth behind the outbreak and escape the danger that surrounds her, viewers are in for a pulse-pounding adventure that they won't soon forget.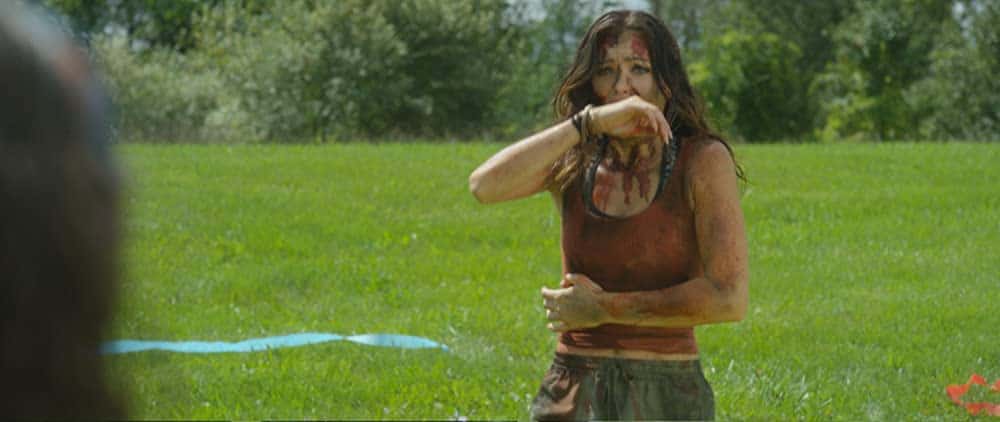 Co-written and directed by Hassan Hussein, Strain 100 also features a talented cast that includes Matt Carriker and Alex Rogers. With its gripping storyline and heart-stopping action, this is one horror movie that you won't want to miss.
So mark your calendars for April 11th, when Strain 100 will be available on digital platforms everywhere.